Automatically creates Factorial expenses for approved trips through TravelPerk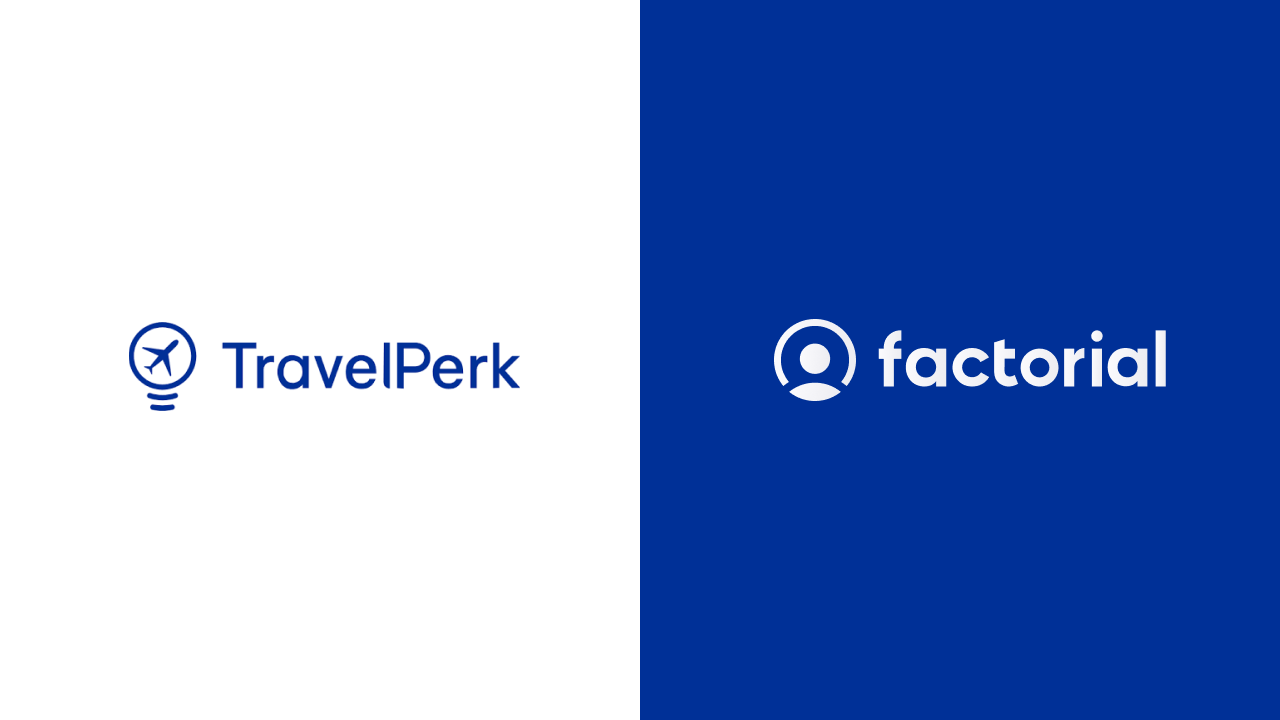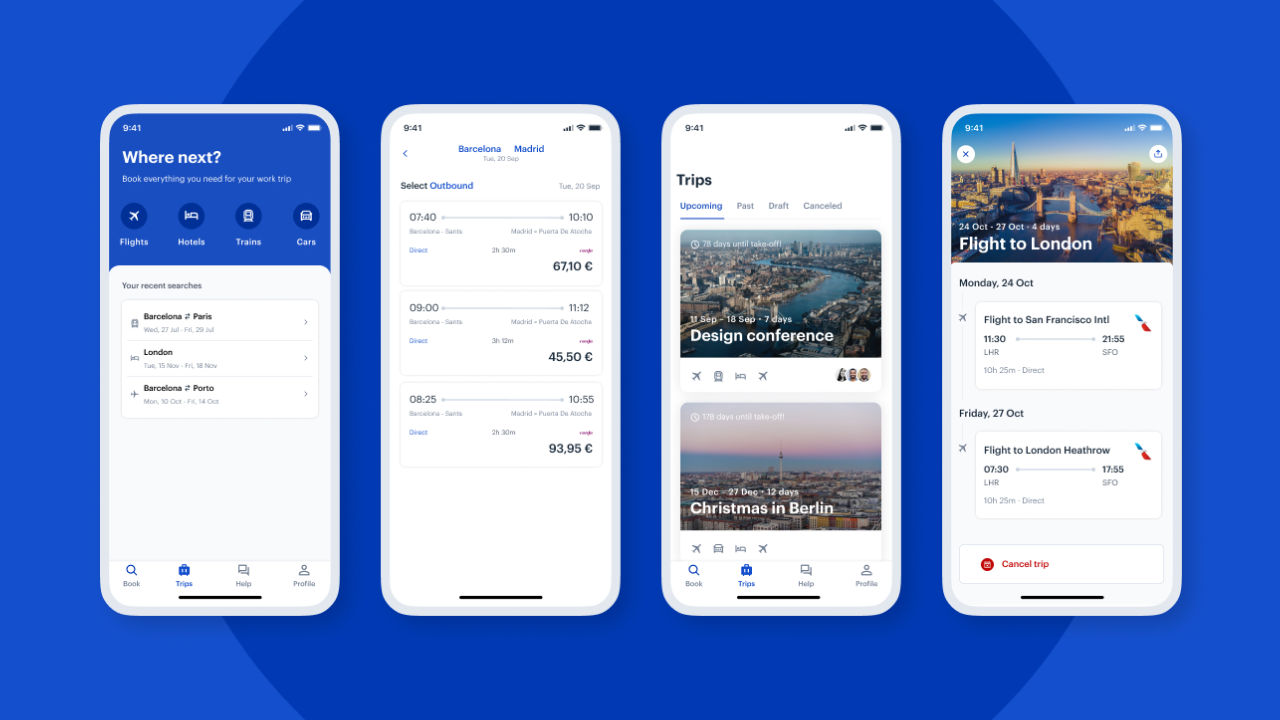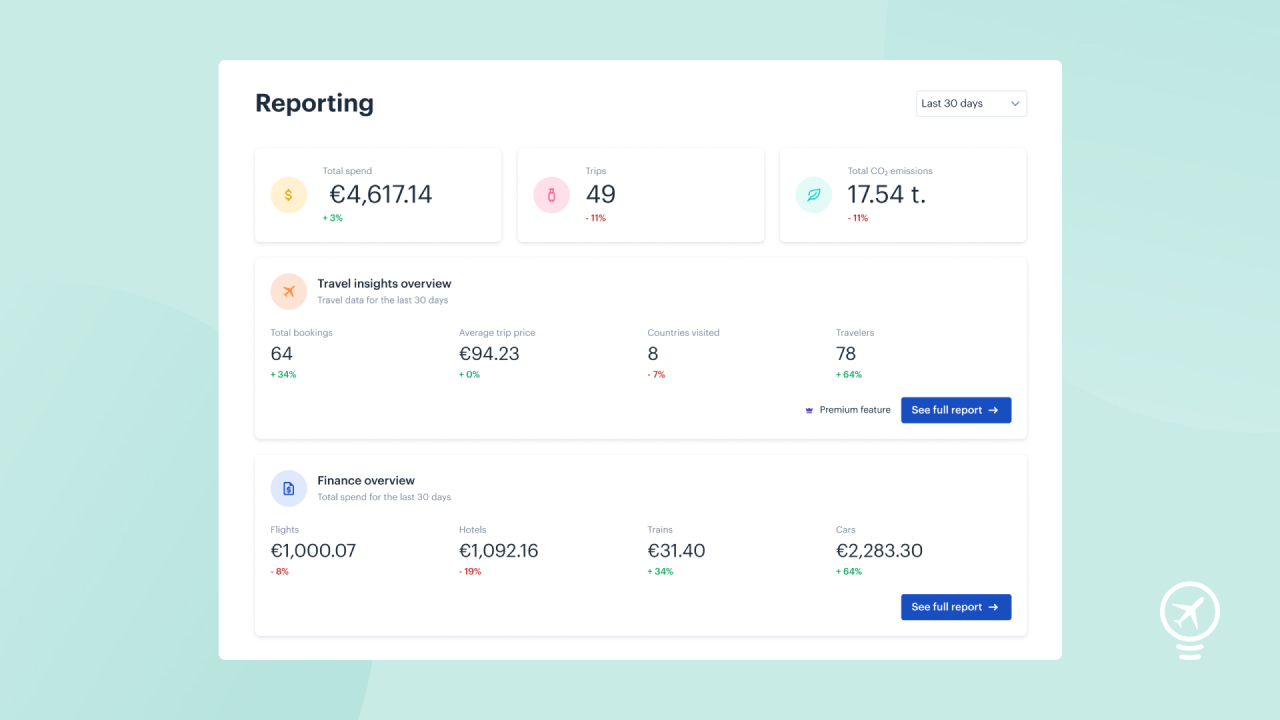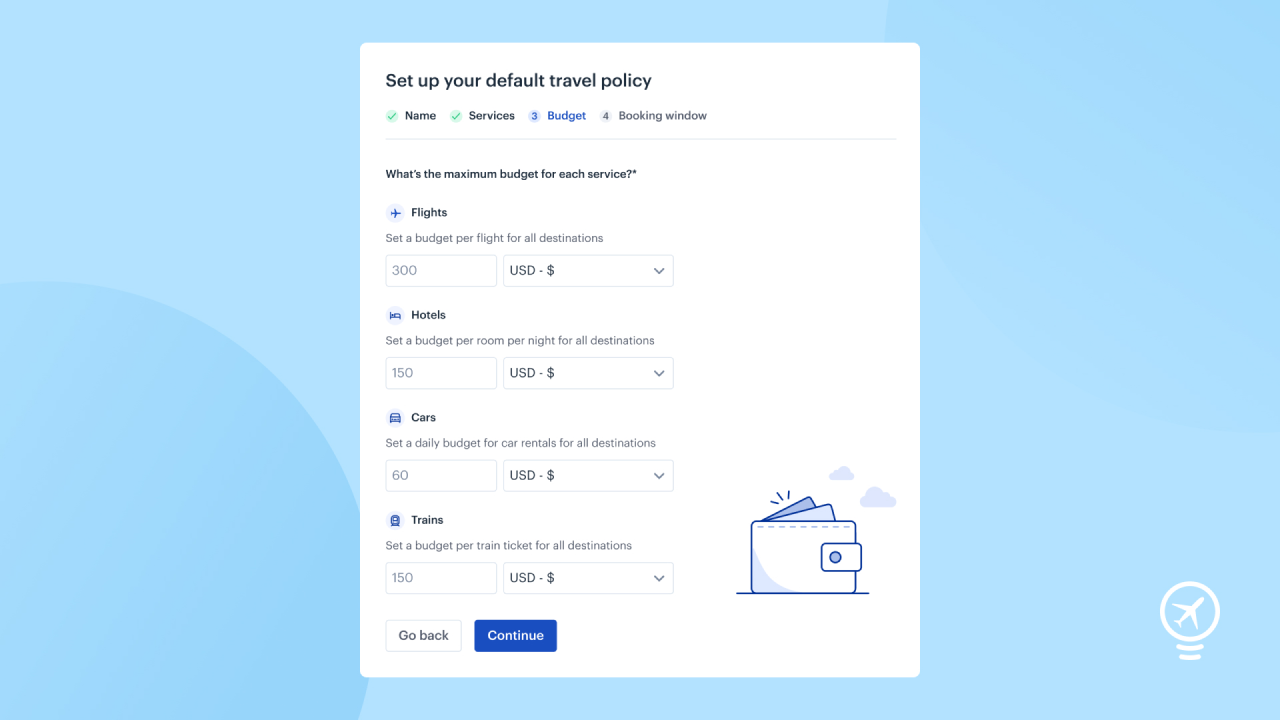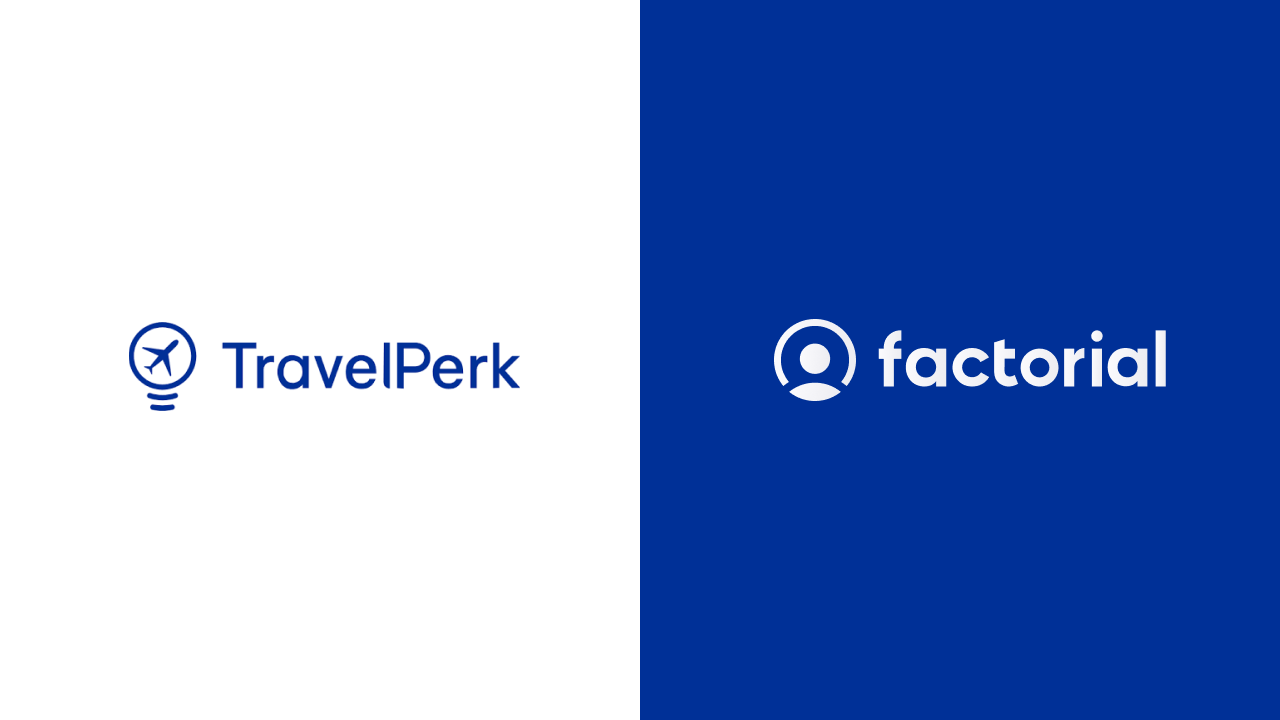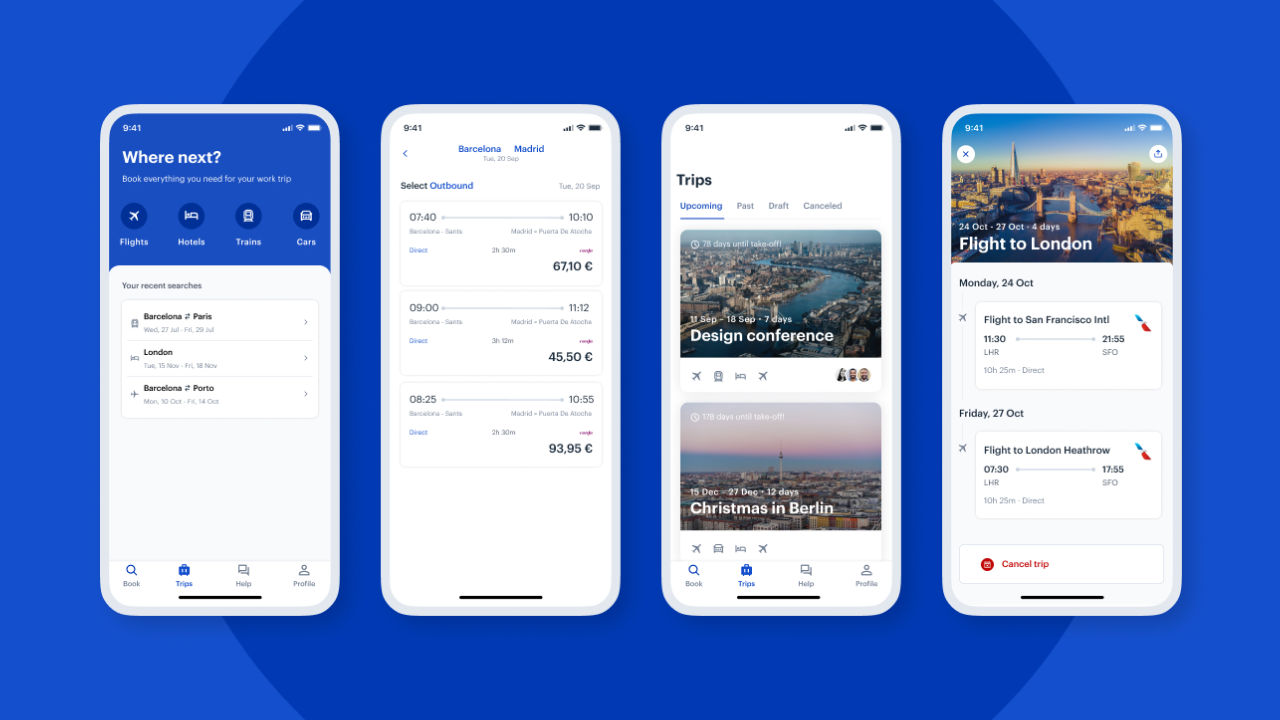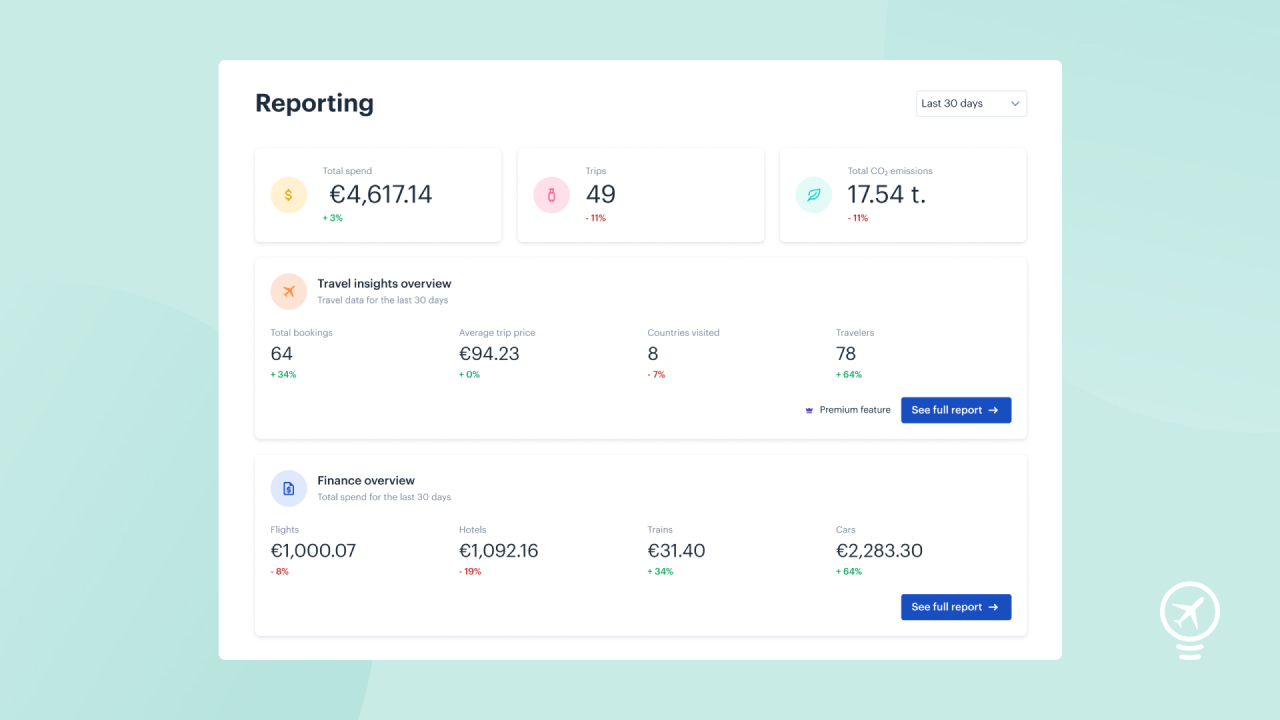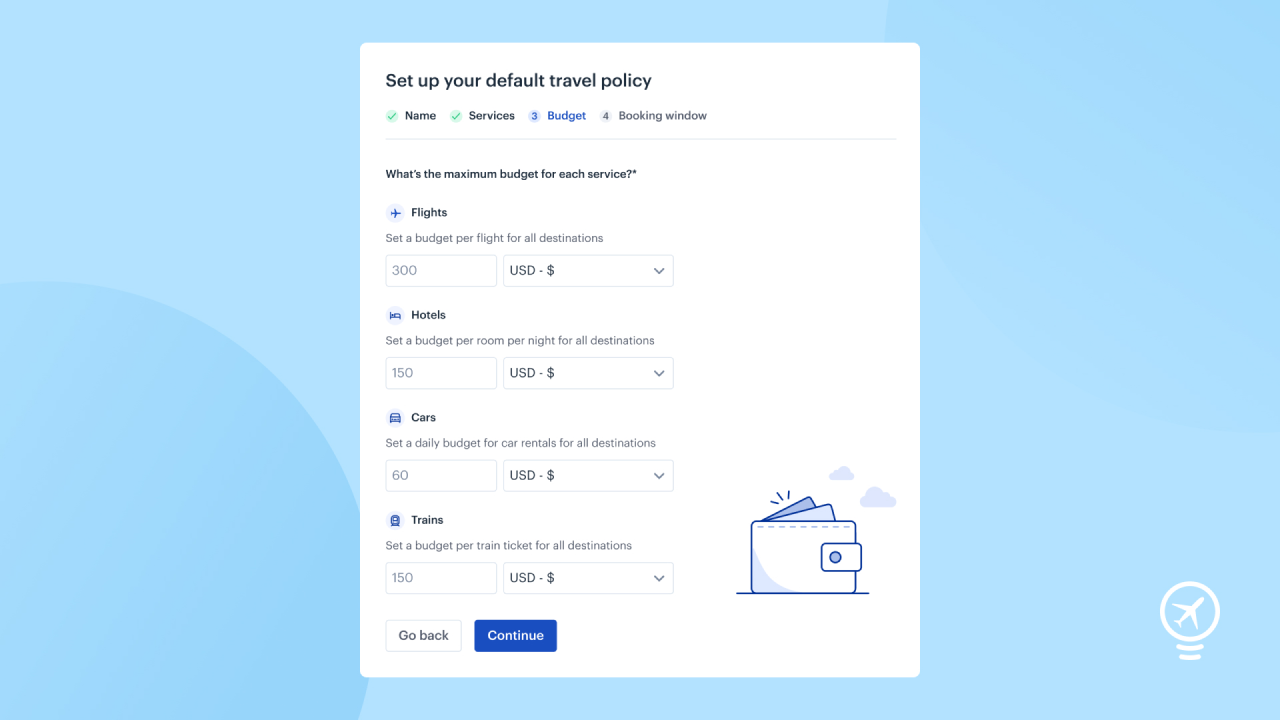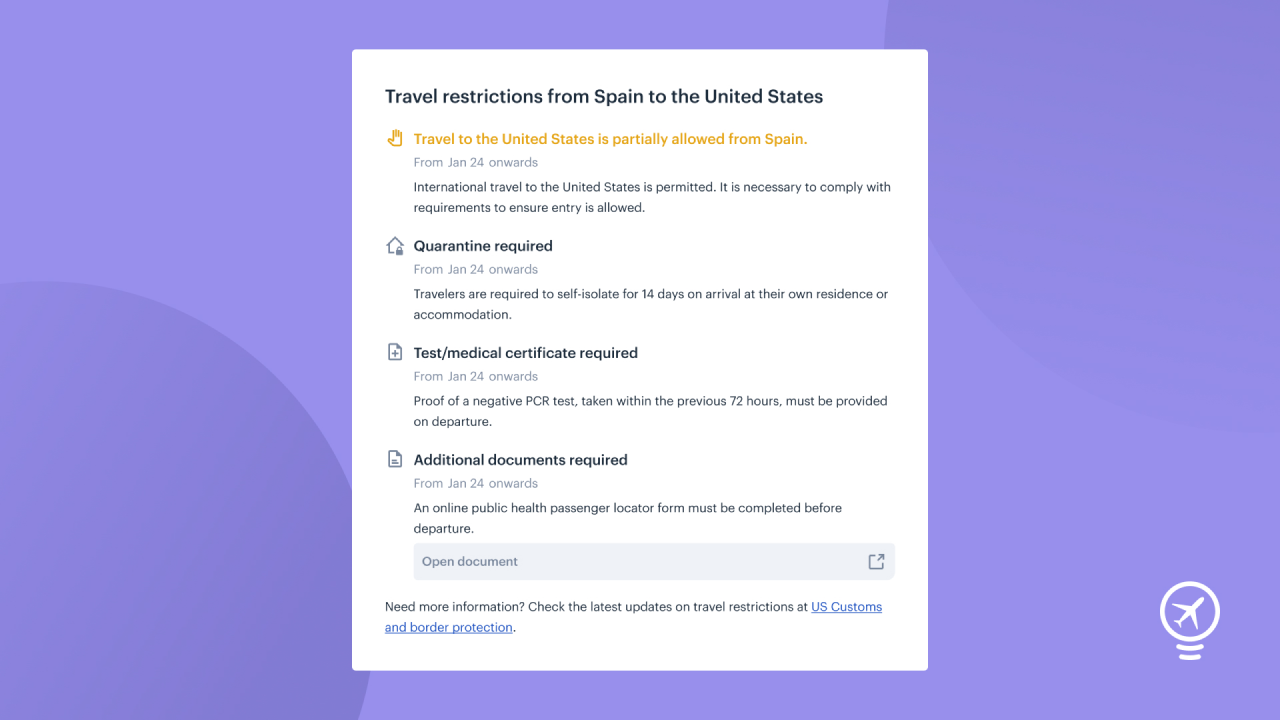 TravelPerk + Factorial Integration
There is a lot to think about when travelling, specially if we're talking about a business trip. And this happens both for the employee and the company that's sending him or her on this trip. By bringing TravelPerk and Factorial together in this integration, we are able to register in Factorial Expenses the approved trips through TravelPerk, easily!
What is TravelPerk?
TravelPerk has packed everything of business travel into an all-in-one travel platform, giving travelers the freedom they want, while providing companies the control they need. Saving you time, money, and the hassle of doing everything yourself. Bringing people together in real life, in an enjoyable and sustainable way.
What is this integration about?
TravelPerk integration allows customers of TravelPerk the ability to bridge their systems via an API connection. By enabling the integration, customers can automatically create expenses of approved trips in Factorial Expenses Hub.
What data will be synchronized?
Merchant Name

Amount

Currency

Description

Invoice
What's the benefit of it?
Single data entry

Immediate reporting

Expense management facilitation

Data input accuracy

Organizational time saving