Service available in
USA, Vereinigtes Königreich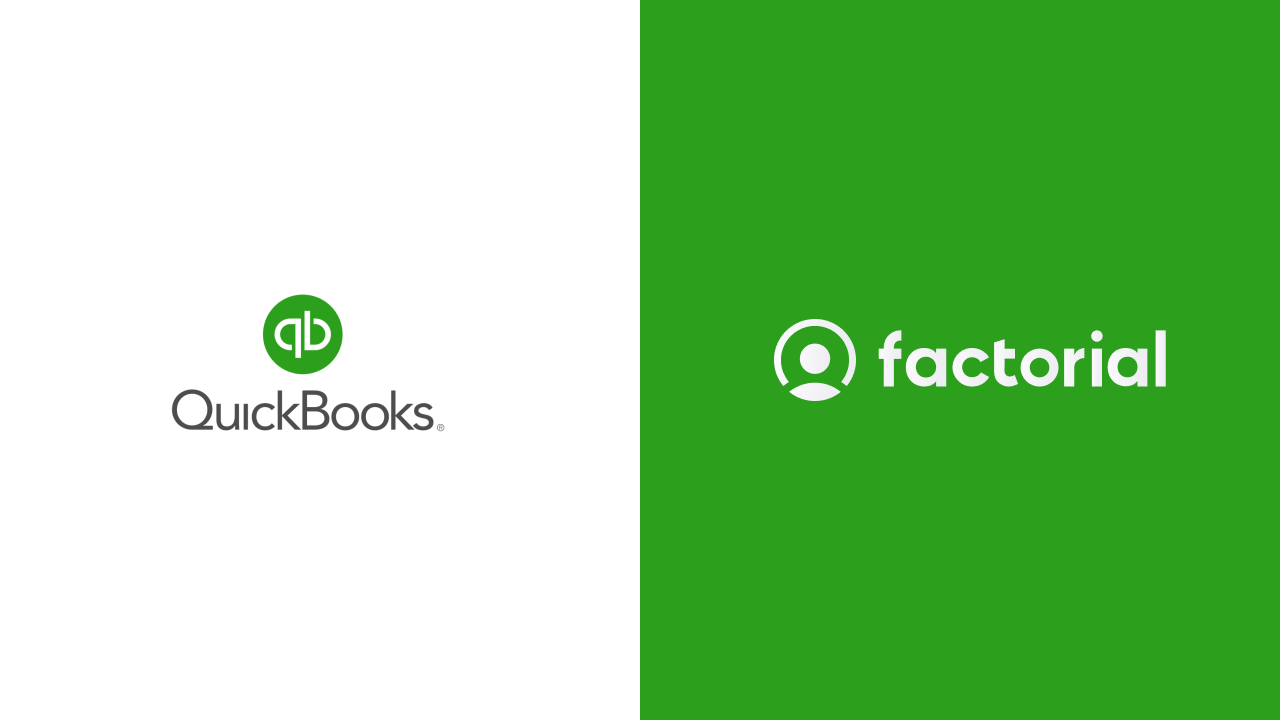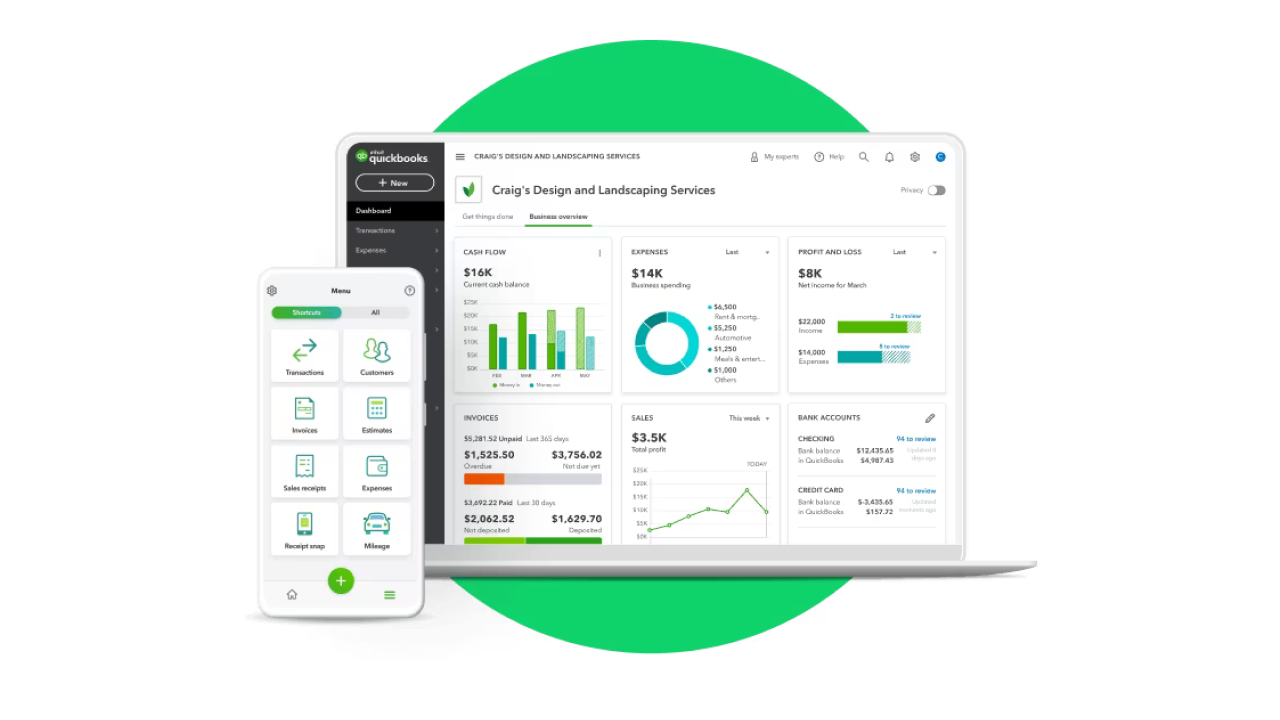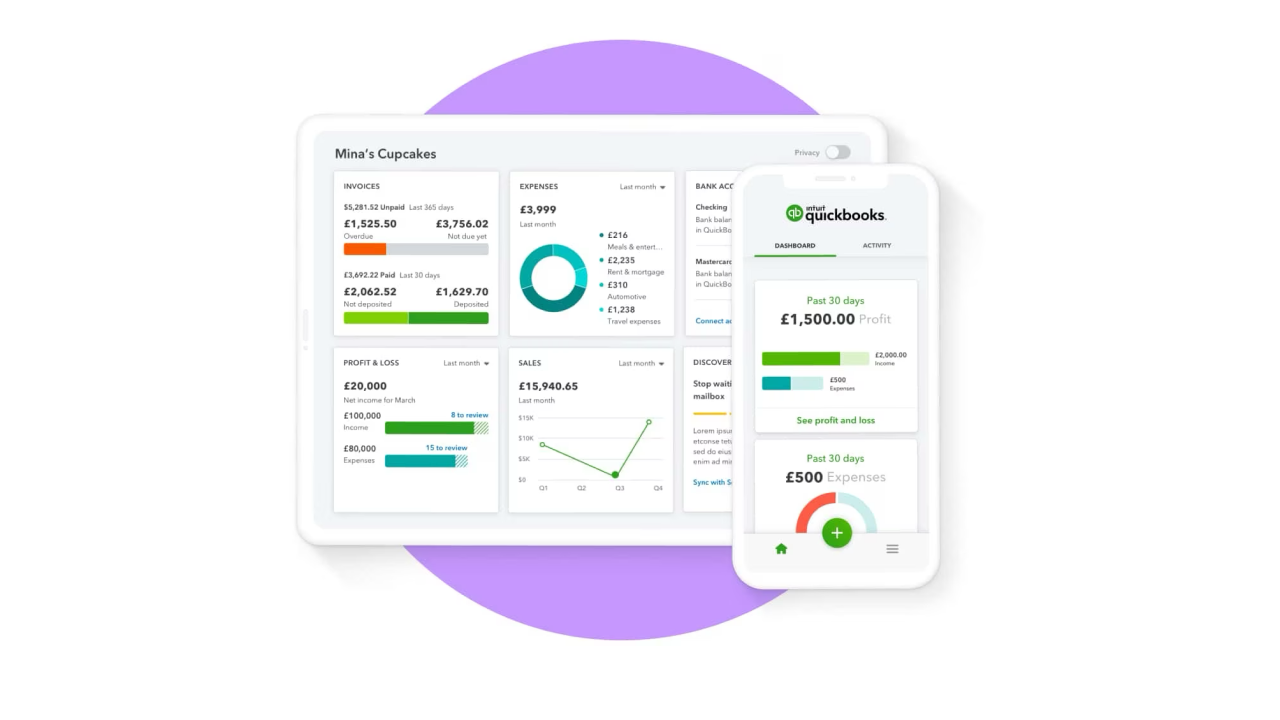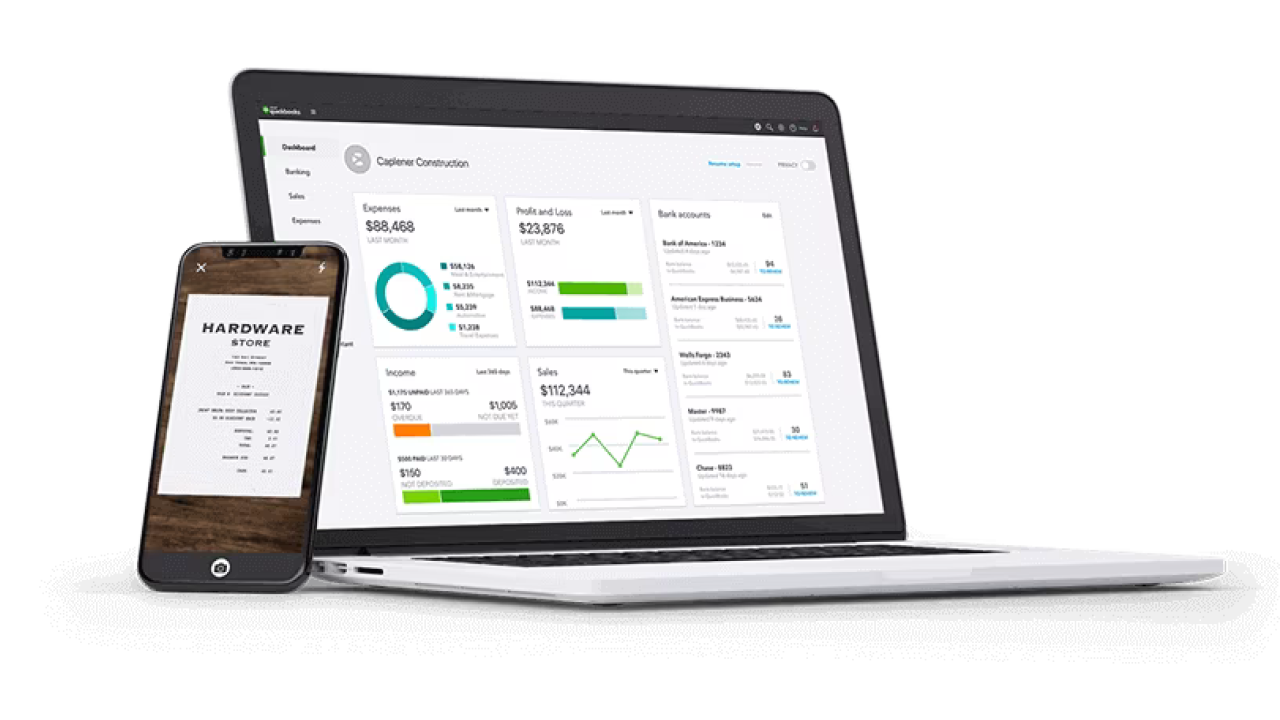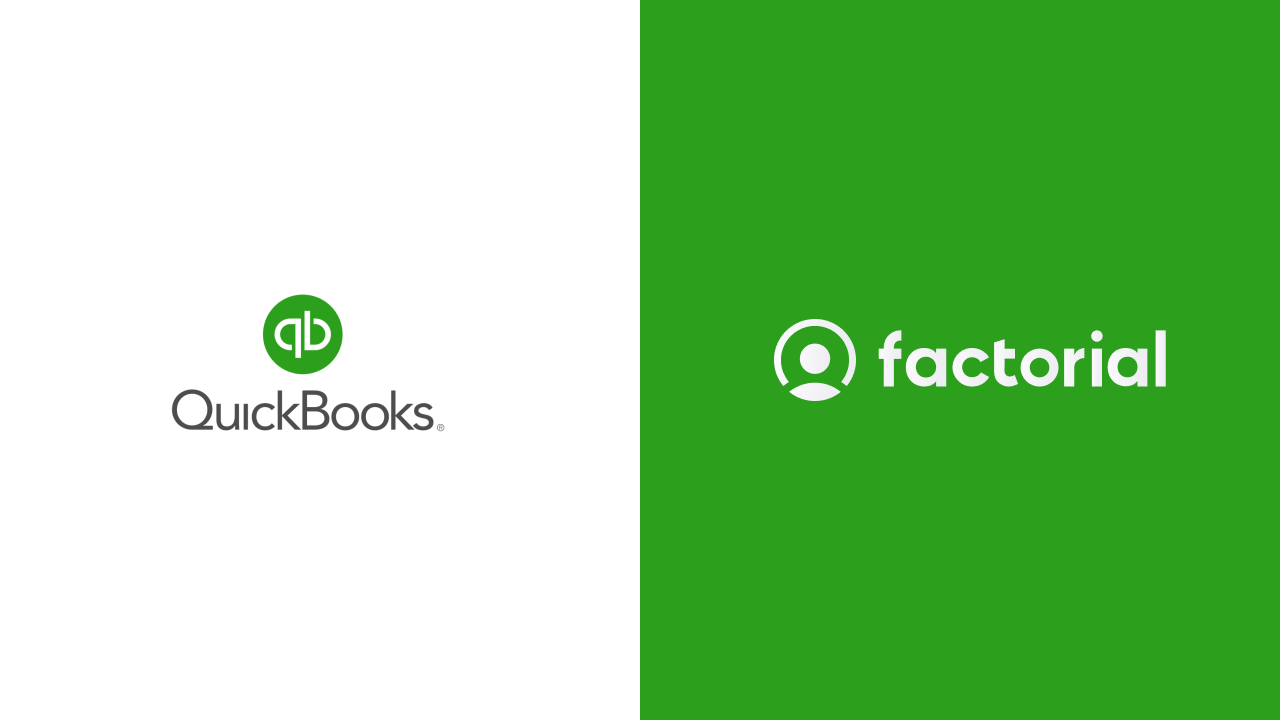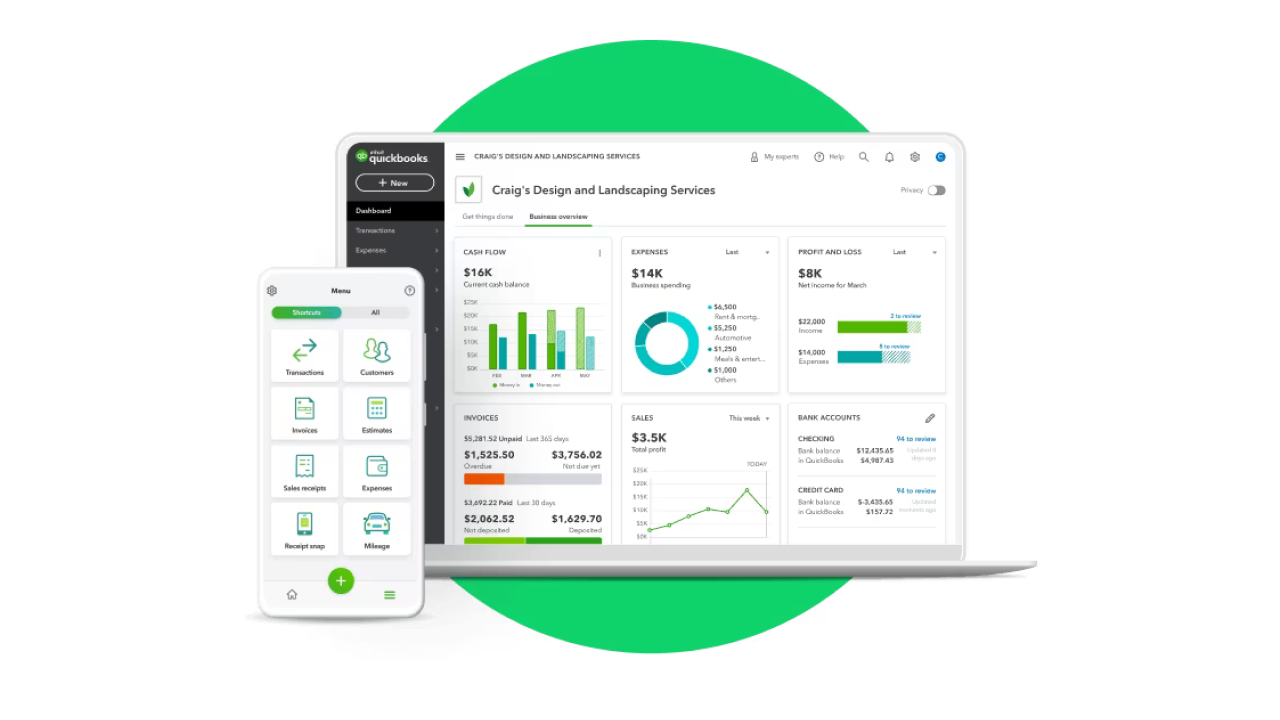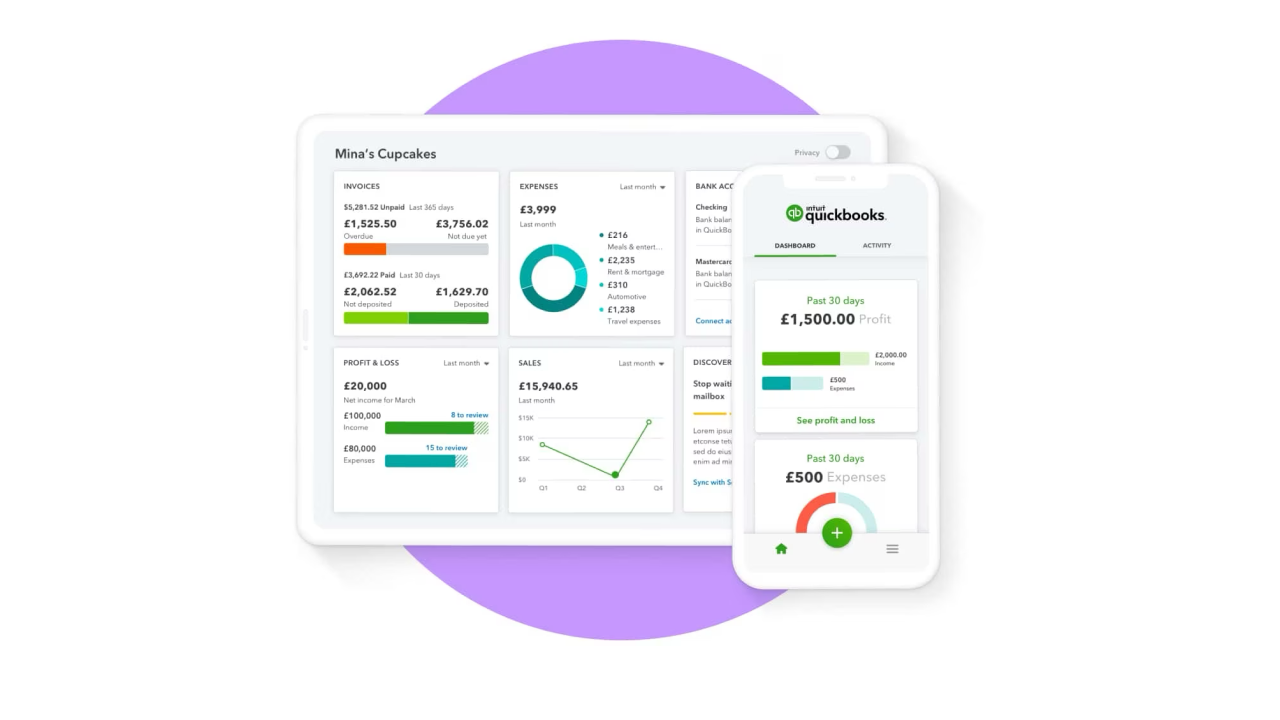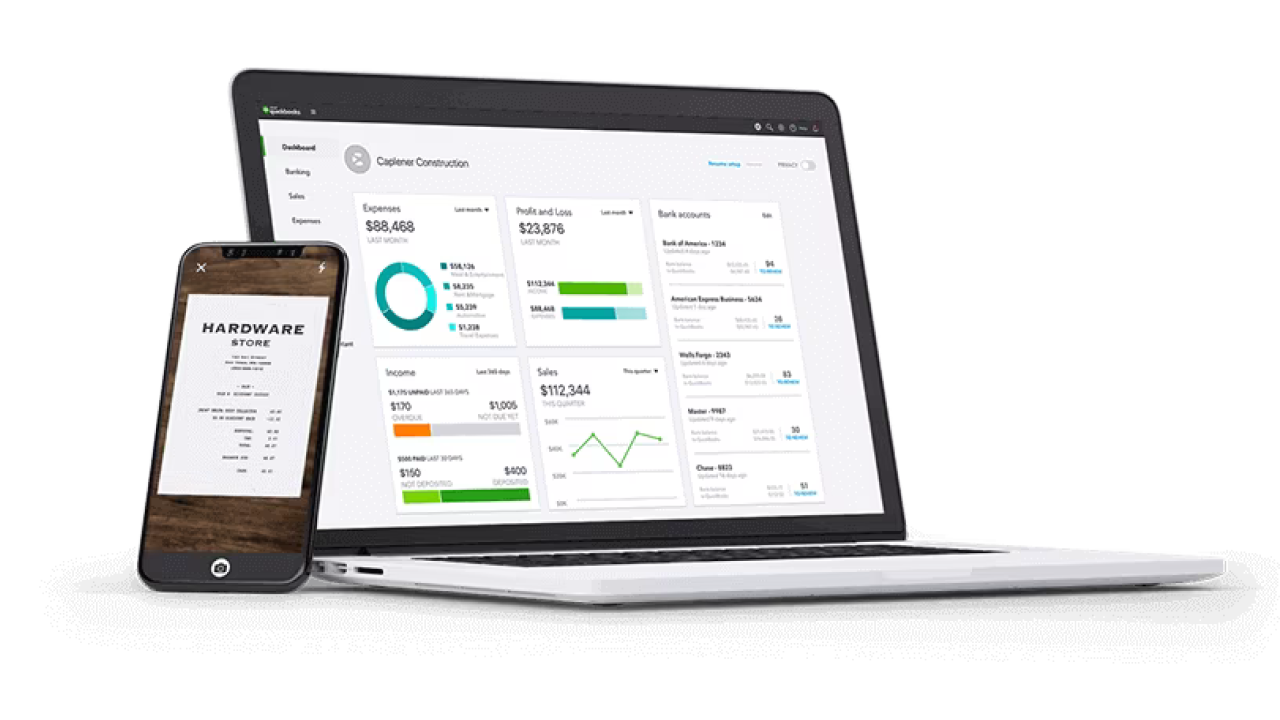 What is QuickBooks Time?
[QuickBooks Time](https://quickbooks.intuit.com/time-tracking/#) software's works in a way that allows you to pull employee data for payroll and invoicing, keep track of employee tasks and schedules, and automatically remind employees to clock in or out.
What is this integration about?
In this first version the integration allows to generate users in QuickBooks Time every time an employee is generated in Factorial. Similarly, when an employee is terminated in Factorial, the employee is removed from QuickBooks Time.
What data will be synchronized?
This integration will sync Factorial and QuickBooks Time by syncing:
Every time a new employee is added in Factorial it will automatically be created in the clien't QuickBooks account.
TBD
TBD
TBD
What's the benefit of it?
If you already use the potential of QuickBooks and Factorial - avoid having to create employees in two separate places. Avoid duplicating tasks.