Great news! Factorial is among the five finalists of the 4 Years From Now (4YFN) Startup of the Year 2019. The 4YFN awards are linked to the Mobile World Congress (MWC), celebrating the new innovative and visionary companies from around the world. Five finalists have been chosen after an intensive selection process with applicants coming from more than 200 companies. The selected finalists now have the opportunity to win the prestigious 'Startup of the Year' award from 4YFN and more prizes during an award ceremony that will take place on February 27 on the Banc Sabadell stage during the 4YFN at MWC19.
A great meetup of the startups in Barcelona
4YFN is the innovation platform for the Mobile World Congress (MWC) that allows startups, investors, corporations and public institutions to discover, create and launch new projects together. 4YFN offers unique connection initiatives that include talks on different topics, technical workshops, personalized networking activities, community outreach programs, open innovation programs, among others. The finalists will have five minutes to pitch their company in front of a panel of experts, during the ceremony at 4YFN. The prize is 300,000 euros and a free spot in the 4YFN of Barcelona, Shanghai or Los Angeles. The winner will also receive support from the MediaTIC incubator for three months for three team members.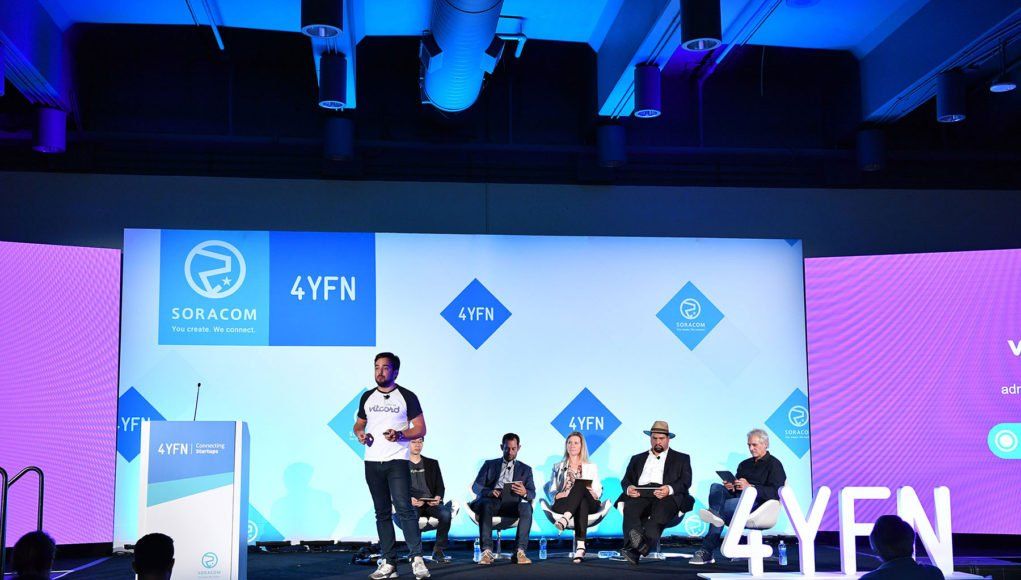 The other international companies that have been selected to participate in the final phase are:
Carfit (France): uses artificial intelligence to read the vibrations of automobiles to support and facilitate maintenance.
NanoLock Security (Israel): offers a low-cost security and management solution to mitigate malicious attacks ranging from ransomware to stored code manipulation and configuration information.
Scoot Networks (USA / Spain): an application that provides shared electric vehicles on request.
3DLOOK (United States): uses new technologies, deep learning, and vision and 3D scanning to transform the textile industry.
In addition, throughout 4YFN, the five finalists will have their own exhibition area within #4YFN19, where they will be in direct contact with investors and representatives of the global ecosystem of new companies.
We are waiting for you at the event!