We are really happy to announce that Factorial has been selected to represent Catalan startups ecosystem on The Next Web Conference in 2018 together with another 9 catalan startups, that are shaping the future of entrepreneurship.
Since our beginning Factorial wanted to help SMEs and HR professionals by creating efficient and affordable tools for every small or medium company. Our main goals has been empowering these professionals so they can stop doing paperwork and can bring employee happiness to the next level.
So far we just released 4 main products inside Factorial:
Factorial HR

: The most complete HR software for time off management, documents, org chart and much more. 

Factorial Payroll

: The best solution for generating payslips and contracts in one click. We've automated everything you just have to click on generate and that's it.

Factorial Benefits

: Offering benefits for employees has never been so easy. Factorial has deals with the main benefits providers so you can have access to offers that only were available for big companies before.

Factorial Legal: A plan for those who want to add expert advice in any of the previous products.
The Next Web Conference will take place in Amsterdam, starting from May 24th through 25th.  Thanks to TNW Conference we will be able to reach more than 15,000 digital minds that will shape the future of business and help them build companies that understand the importance of the employee happiness.

If you are attending to the TNW Conference don't hesitate to meet our team.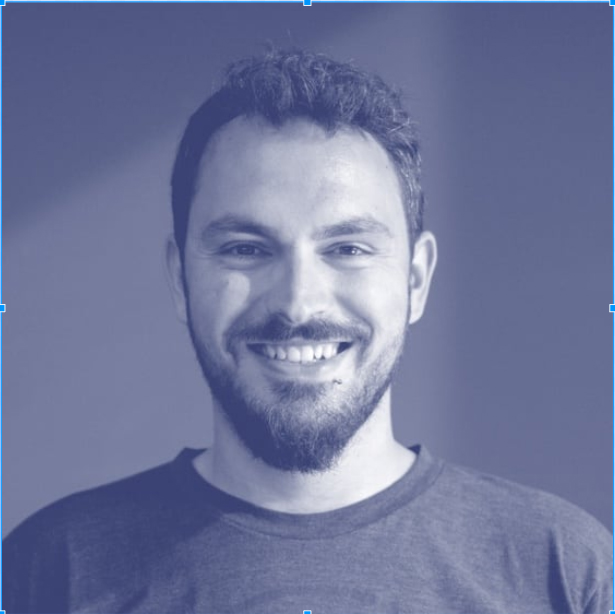 Jordi Romero: CEO and Founder // Linkedin
Jordi started Factorial together with Pau Ramón (CTO) at the end of 2016 in Barcelona with a clear goal in mind. Automating every task that does not contribute to employee happiness.
After an in-depth analysis on the role of HR person in SMEs, the conclusion was that 80% of the day is spent on cumbersome and repetitive tasks and only 20% invests in building a robust business culture and increasing employee satisfaction.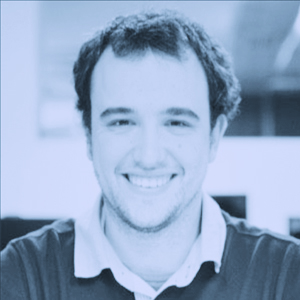 Bernat Farrero: Founder// Linkedin
Factorial is now helping to turn around these percentages and offering the tools that allow the HR department to take control of their day to day tasks, leaving aside heavy administrative work and automating paperwork. The result is an average of 20h of work saved each month that can be used to offer the best experience for the employees.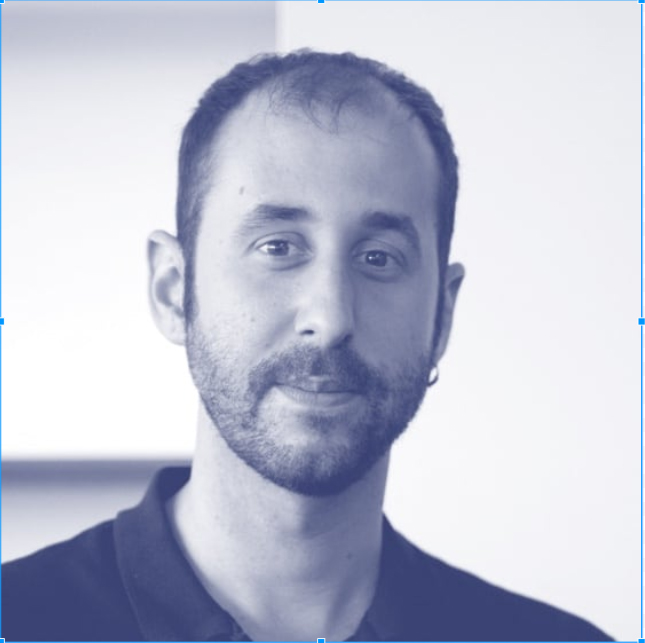 Jordi Robert: Growth Manager // Linkedin
Jordi specialises in reaching new companies every day to help them achieve their goals in terms of employee satisfaction, lower turnover rates and optimizing their resources. "Thanks to Factorial, SMEs can attract and retain talent by offering salaries and conditions that only huge companies could offer before."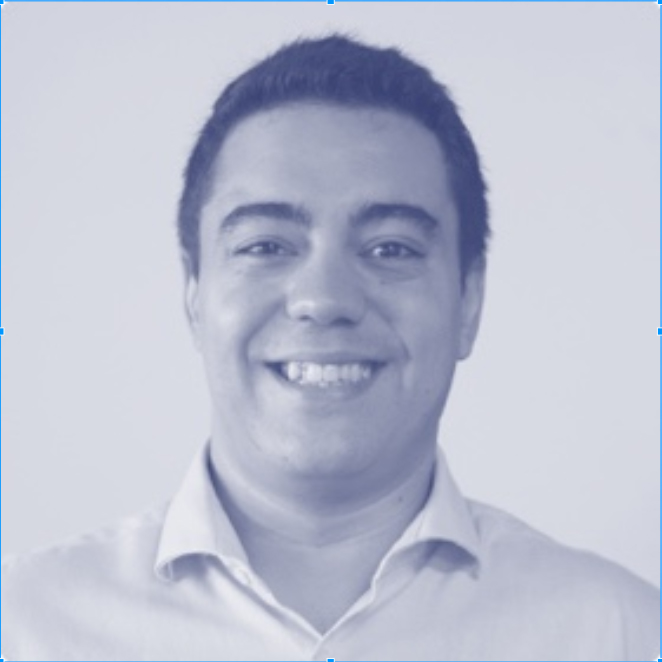 Malak Saber: Benefits & Compensation expert // Linkedin
Malak is one of our Benefits and Compensation experts who has already helped thousands of companies to unlock budget and resources that were wasted in paperwork and tasks that added no value for the team. "Time is money, and Factorial has been designed to save you more that 20h a month in paperwork just by using our HR software. Imagine all the things you could do for your team if you just unlocked all this time and money".
For meetings you can reach us at info@factorial.co or twitter
See you at The Next Web Conference!