Factorial is committed to changing the way SMEs make decisions by automating HR processes and providing insights into the organization. That's why we're thrilled to announce that we have closed an $80 million Series B funding round led by Tiger Global Management, with participation from previous investors CRV, Creandum, Point Nine Capital, and K Fund, bringing the total funding amount to $100 million.
This is not the first time Factorial has attracted a global leader in growth-stage capital. This round comes on the heels of our 2020 $16 million Series A led by CRV, an investor in tech giants like Twitter, Dropbox, and over 70 IPOs.
Tiger is an expert in public markets, now investing in growth-stage private companies set to go public in coming years. This investment from Tiger, a globally-minded firm changing venture capital, emphasizes the size of the opportunity at hand.
Businesses all over the world need to take advantage of data in order to transform the way that they make decisions. Too many SMEs manage their teams without any information or technology to guide them. Our mission is to help these organizations work more strategically.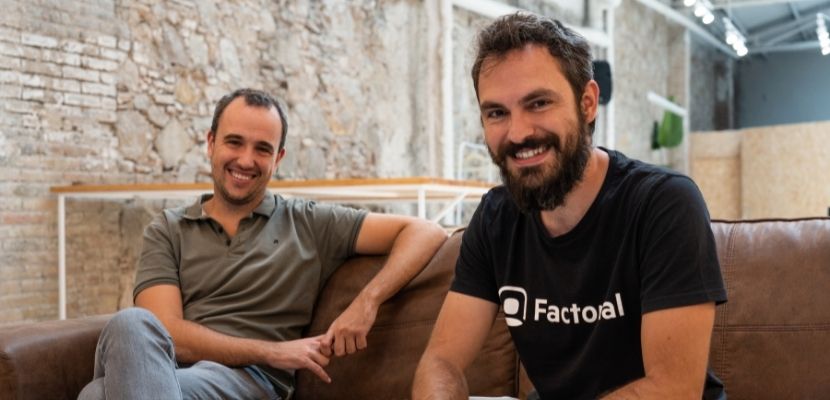 Last year, we expanded our customer base across Europe and in Latin and North America— during a pandemic, no less. Our team grew from 39 in 2019 to 253 today and we opened a new office in Mexico City to meet growing demand.
We weren't looking to raise money, but when we were approached by Tiger, we connected immediately with their crazy ambition and their potential to help us become a public company one day (knock on wood).
With the support of Tiger as well as renewed contributions from our existing investors, we will open offices in Brazil and North America. We will also continue expanding our tools to become a true all-in-one people data platform that organizations can use to grow their businesses.
To do this, we will be hiring product designers and software engineers and scaling our marketing, sales, and customer experience teams. We expect to double our headcount within the next few months.
What a ride! It's been the craziest time of our lives. We would like to thank our customers for believing in us, sharing their pains with us, and growing alongside us; our investors, who have supported us and helped us realize our vision; our partners, who have stood beside us; and our team at Factorial which is endlessly creative, inspirational, hardworking, and fun.
If you too are creative, inspirational, hardworking, and fun, join us in our mission to automate HR administration and democratize data. We are hiring across all teams.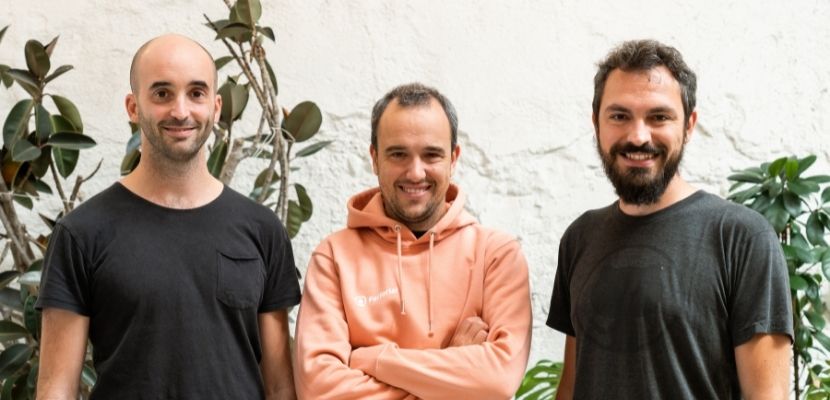 If you want to read more about our latest investment round, you can go to the following websites:
Tiger Global Management
CRV Insights
Creandum
Do you belong to a media outlet and want to know more about Factorial's story? Send us an email or message us via chat!