You can open doors with a well-written reference letter.
This article will help you write a reference letter that not only meets the requester's needs, but also does justice to the person you're recommending.
Let's take a look at our practical tips for writing persuasive reference letters.
TABLE OF CONTENTS

What Is a Reference Letter
Reference letters are documents that describe a person's character, abilities, and qualities.
Letters of reference are more general than letters of recommendation, which are often requested for a certain job, academic program, or award application. They're usually not addressed to any specific requester. The individual keeps it for future use and can use it for a lot of things.
Letters of reference should be addressed as "To Whom It May Concern" or "Dear Sir/Madam" and should provide a complete overview of the person's characteristics instead of emphasizing their suitability for a specific role.
How to Write a Reference Letter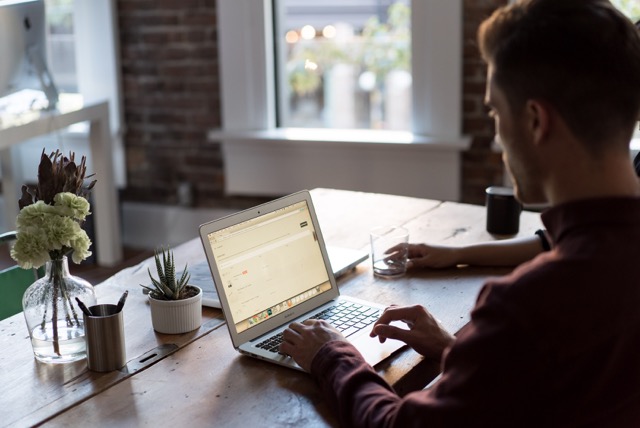 To write a reference letter using the provided reference letter template and process, follow these steps:
Think about what you can do to make a positive recommendation:
Make sure you can honestly recommend the person without hesitation before agreeing to write a reference letter. If you have reservations, it's better to decline politely rather than give a negative or insincere recommendation.
Refresh Your Memory:
You can review your records or consult with HR to collect specific information about the person, such as their job title, their duration of employment, and any relevant comments about their performance.
Identify Qualities and Examples:
In your letter, describe two to three qualities that characterize the person you're writing a reference for. If you can recall specific instances where they showed these qualities, include them.
Recall Specific Experiences:
Your letter should include examples of your interactions with the person, particularly those that highlight their positive attitude, skills, or knowledge.
Be Flexible and Honest:
In addition to using the template as a guide, write the letter in your own voice, concentrating on what is most important to you. Be honest in your assessment, as the individual may ask about the examples you provided.
Tailor the Letter (if possible):
Consider tailoring your letter to reflect the job or program the applicant is applying for. Include qualities and examples that align with the specific role or program, if you know it.
Make sure your reference letter is well-written and sincere. Take the time to make a thoughtful and accurate assessment of their qualifications.
Reference Letter Sample (Approved by Factorial HR Manager)
Please consider the following guidelines when using the sample:
Greetings should be formal, such as "Dear [insert name],"

Describe your relationship with the person you are recommending, including their job title.

Your description should include examples of their qualities.

Tell us why you prefer those qualities and how they contributed to your success.

If the person is a good fit, express your willingness to hire or work with them again.

Provide your contact information for further inquiries.

Be sure to sign the letter.
Reference Letter Sample:
Dear [insert name],
I would like to recommend [employee_name]. [He/She/They] worked for us as a [employee_job_title] and [reported to me/worked with me] in my position.
As an employee, [employee_name] was always [insert quality].
It was a pleasure having [his/her/their] as an employee. During [his/her/their] time in my team, [he/she/they] managed to [insert example].
It has never been a problem that the quality of work performed by [employee_name] has fallen short.
This can be exemplified by the example of [insert example]. [Employee_name] is a pleasure to work with, and I wouldn't hesitate to hire him or her again in the future.
Feel free to contact me at [phone number] if you have any further questions about [him/her/them].
Thanks,
[Your name and signature]
Experience seamless job applicant tracking with Factorial ATS. Try it now!