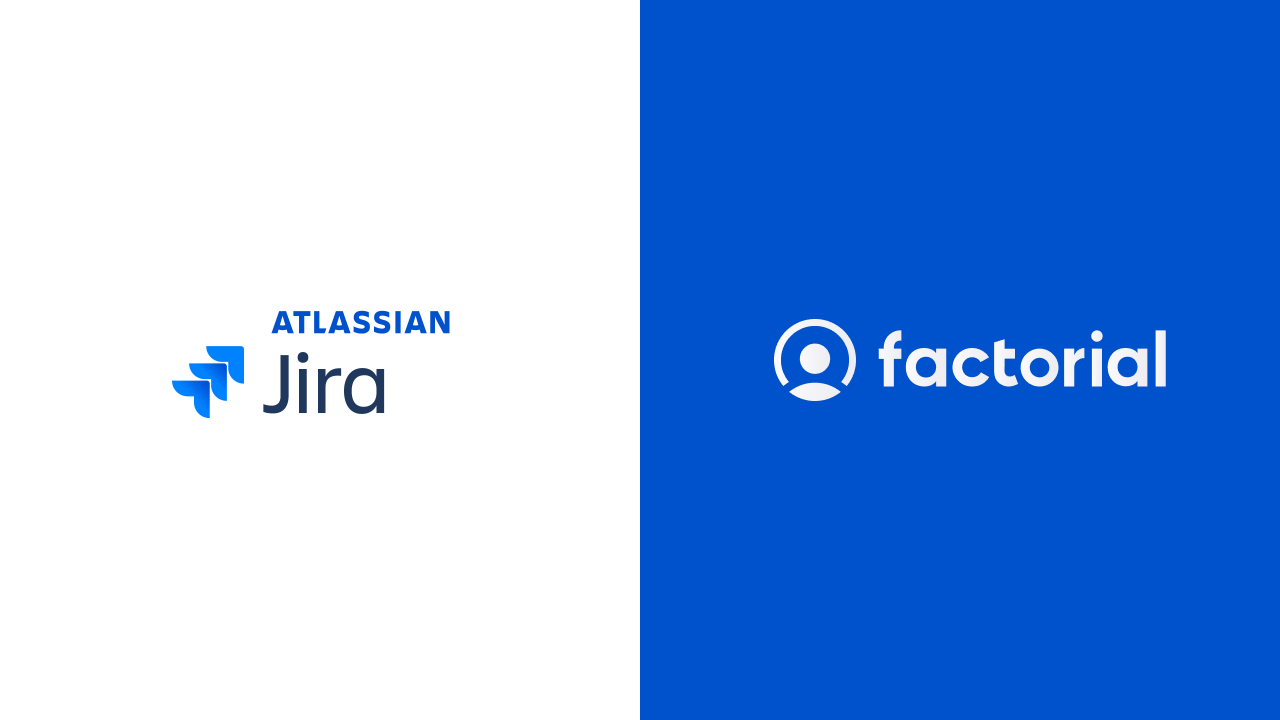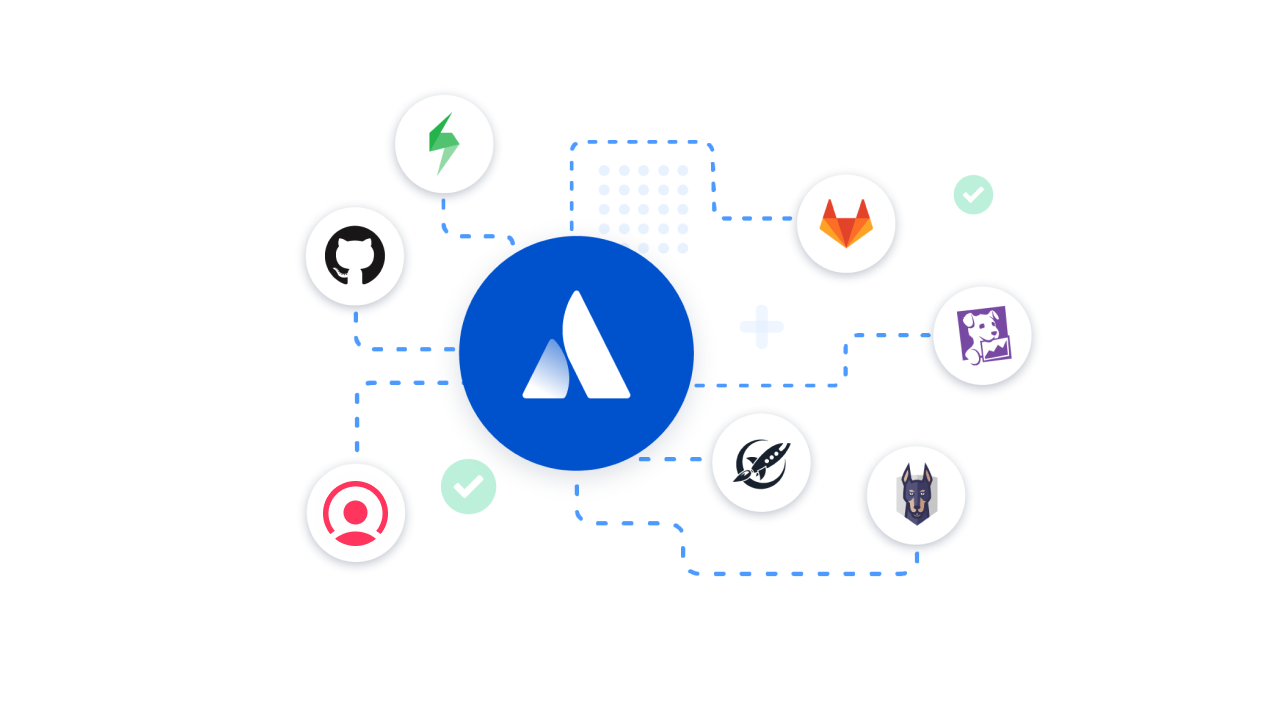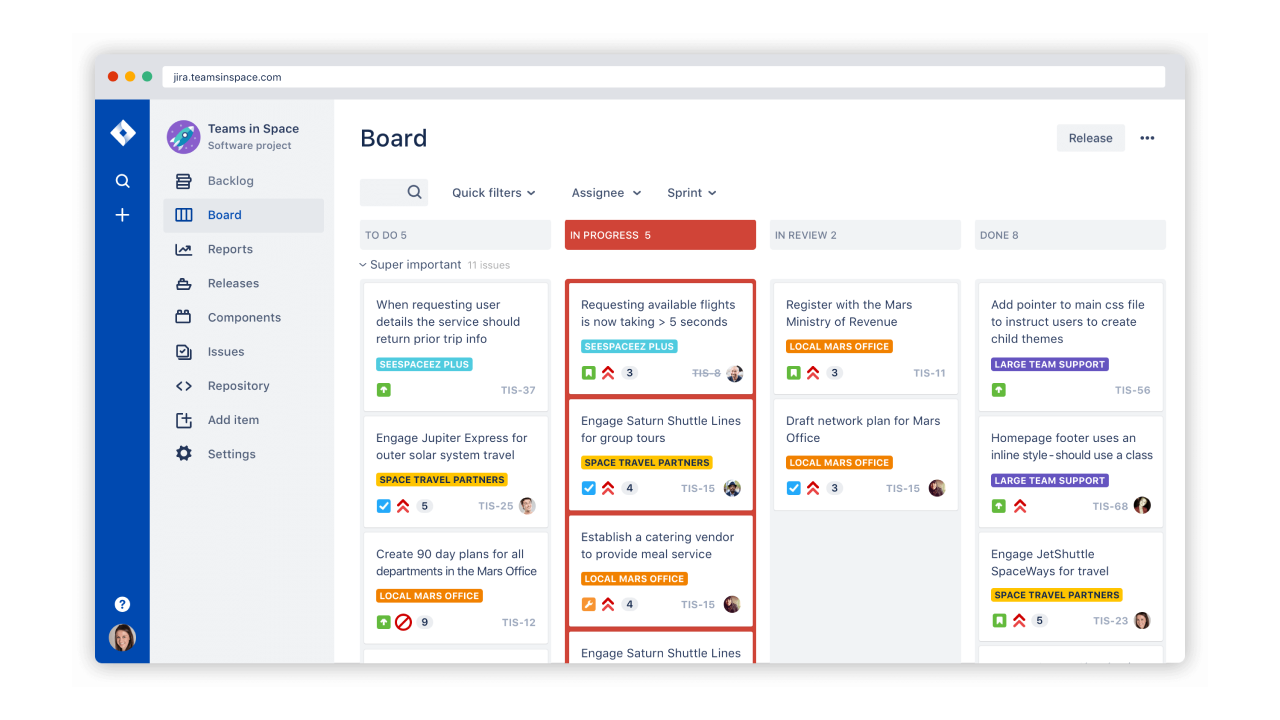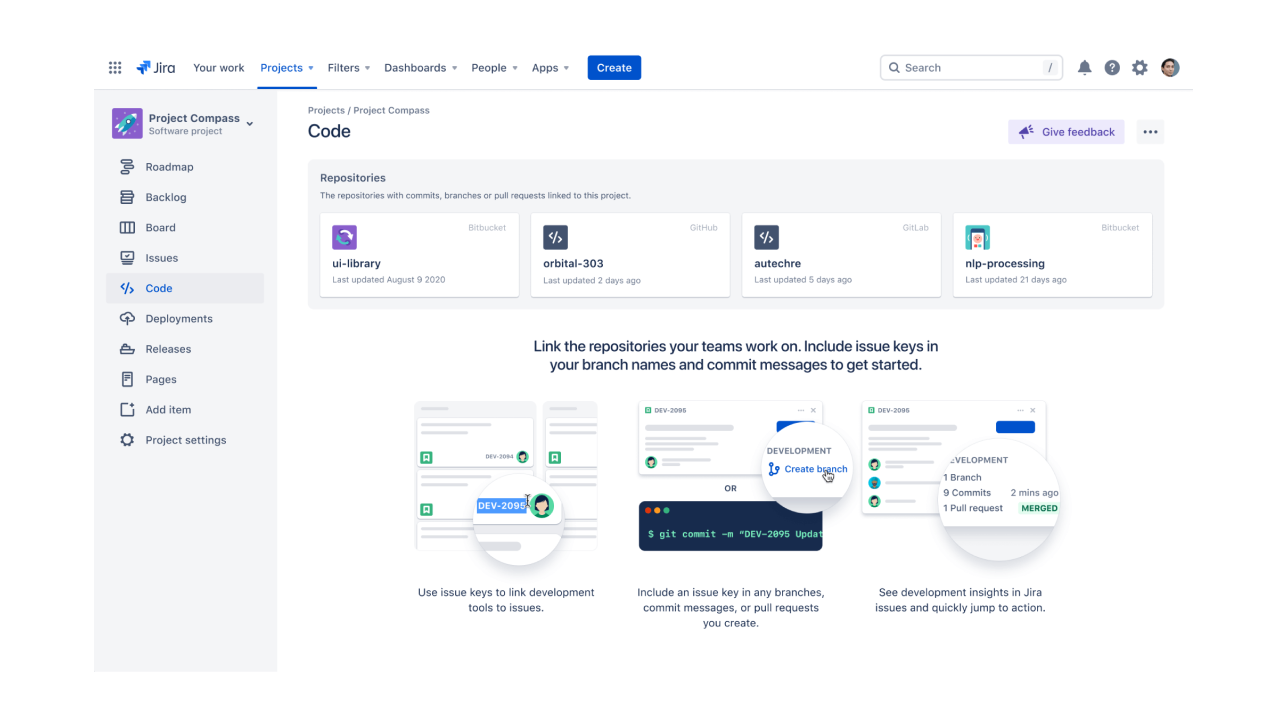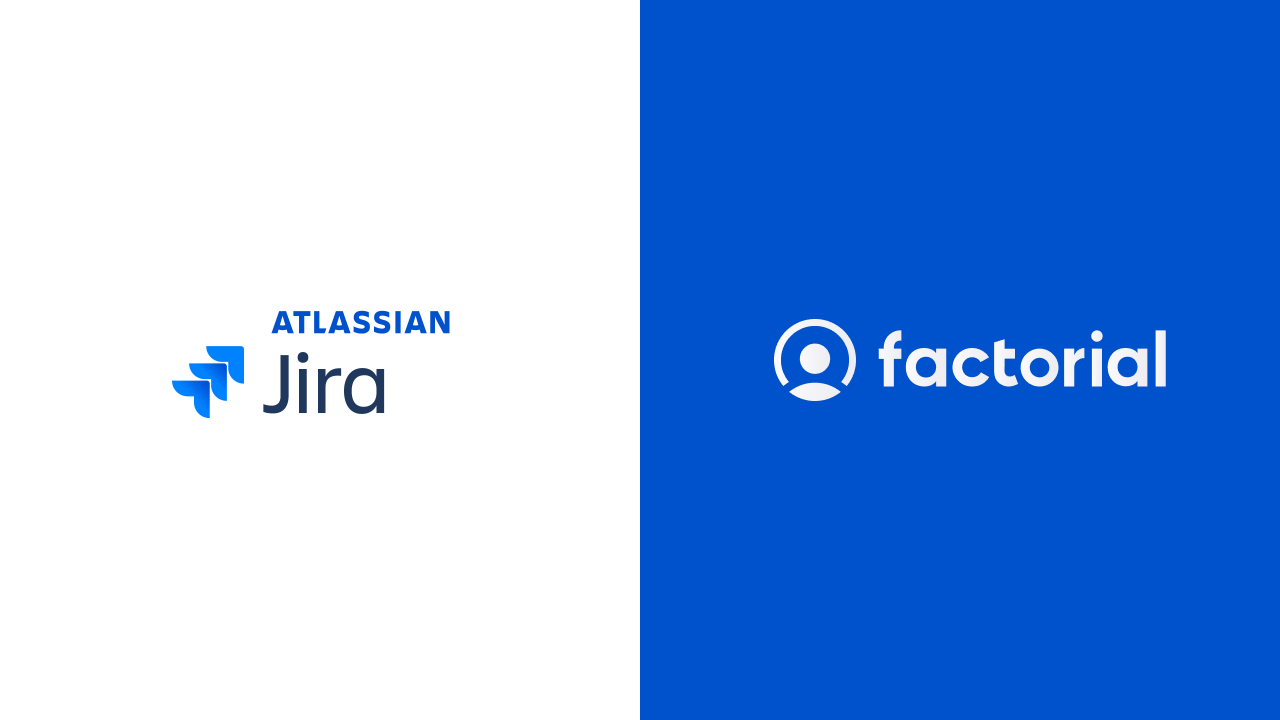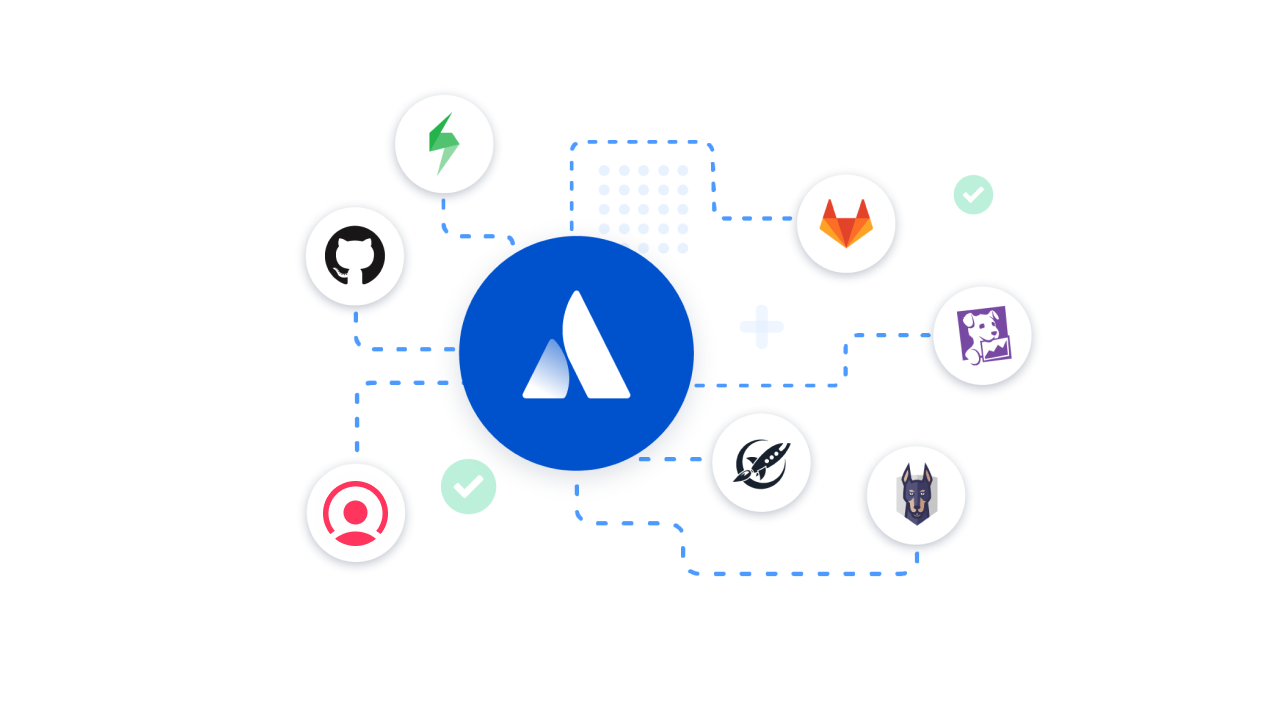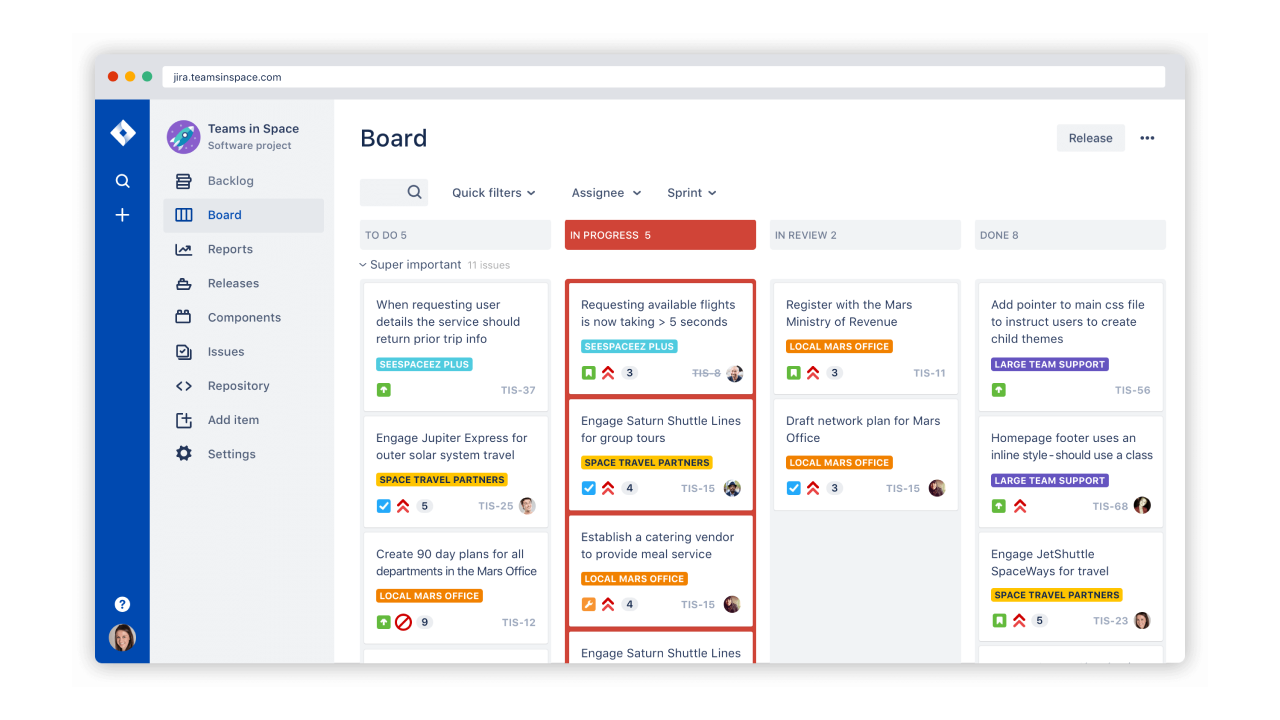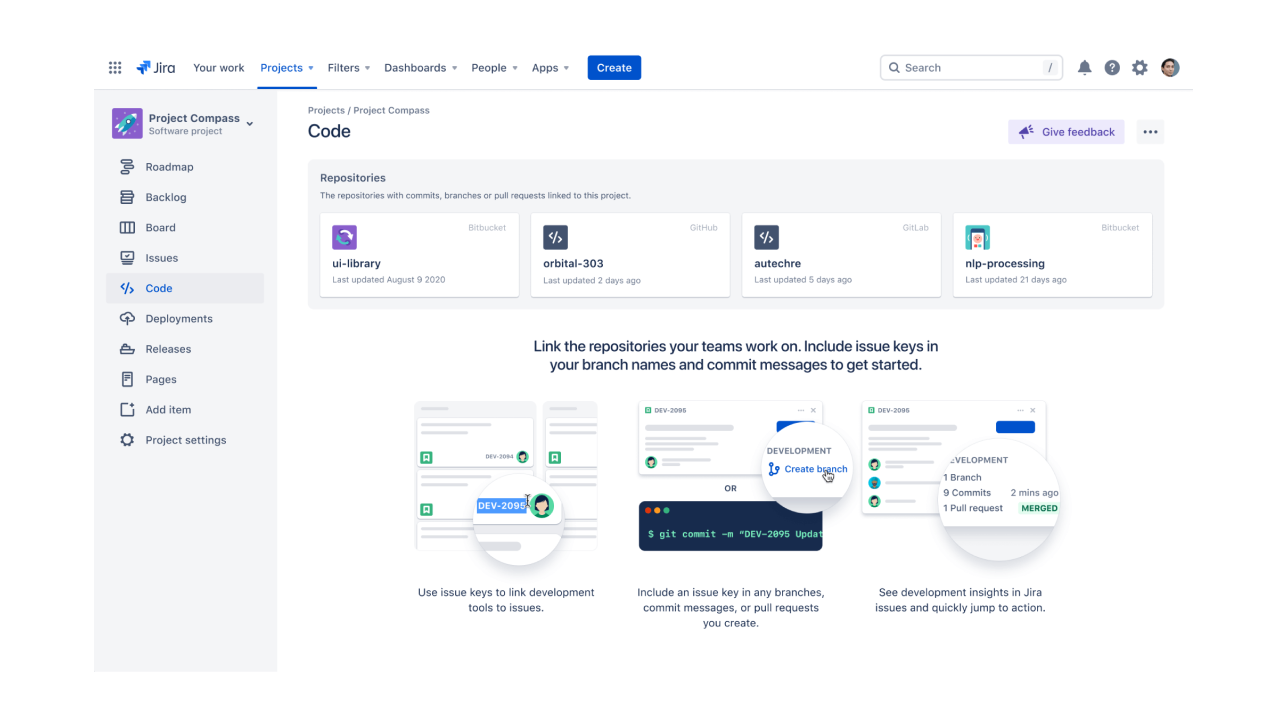 What is Jira?
Jira Software supports any agile project management methodology for software development that your team might need. From agile planning to fully customizable Kanban and Scrum boards, Jira gives you the tools you need to estimate, report and measure velocity with workflows designed to fit your frameworks.
What is this integration about?
In this first version the integration allows to generate users in Jira every time an employee is generated in Factorial. Similarly, when an employee is terminated in Factorial, the employee is removed from Jira.
What data will be synchronized?
What's the benefit of it?
If you already use the potential of Jira and Factorial - avoid having to create employees in two separate places. Avoid duplicating tasks.