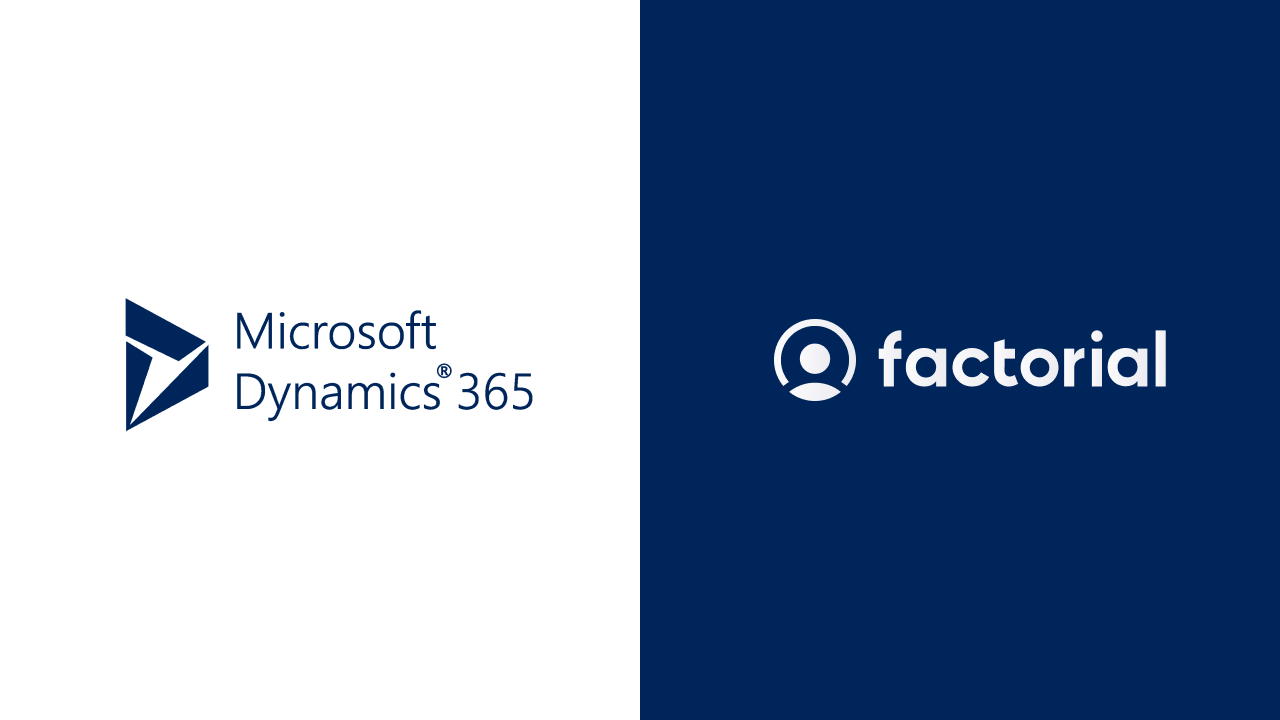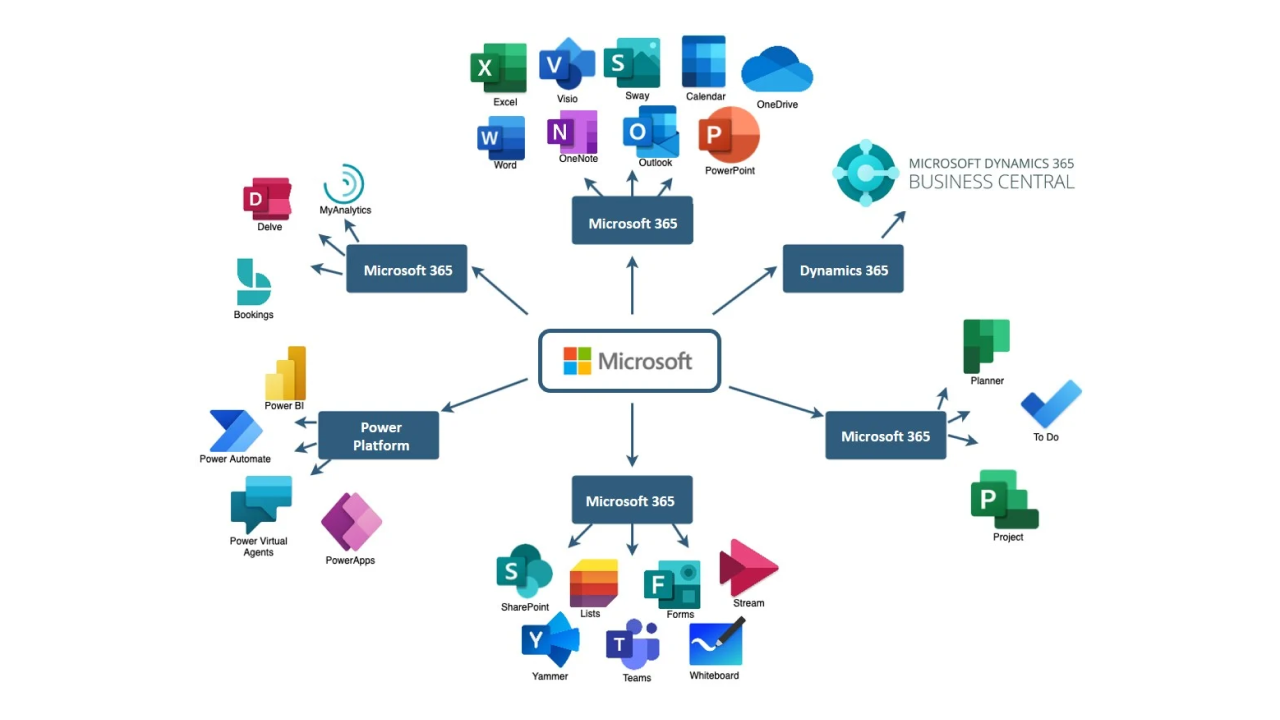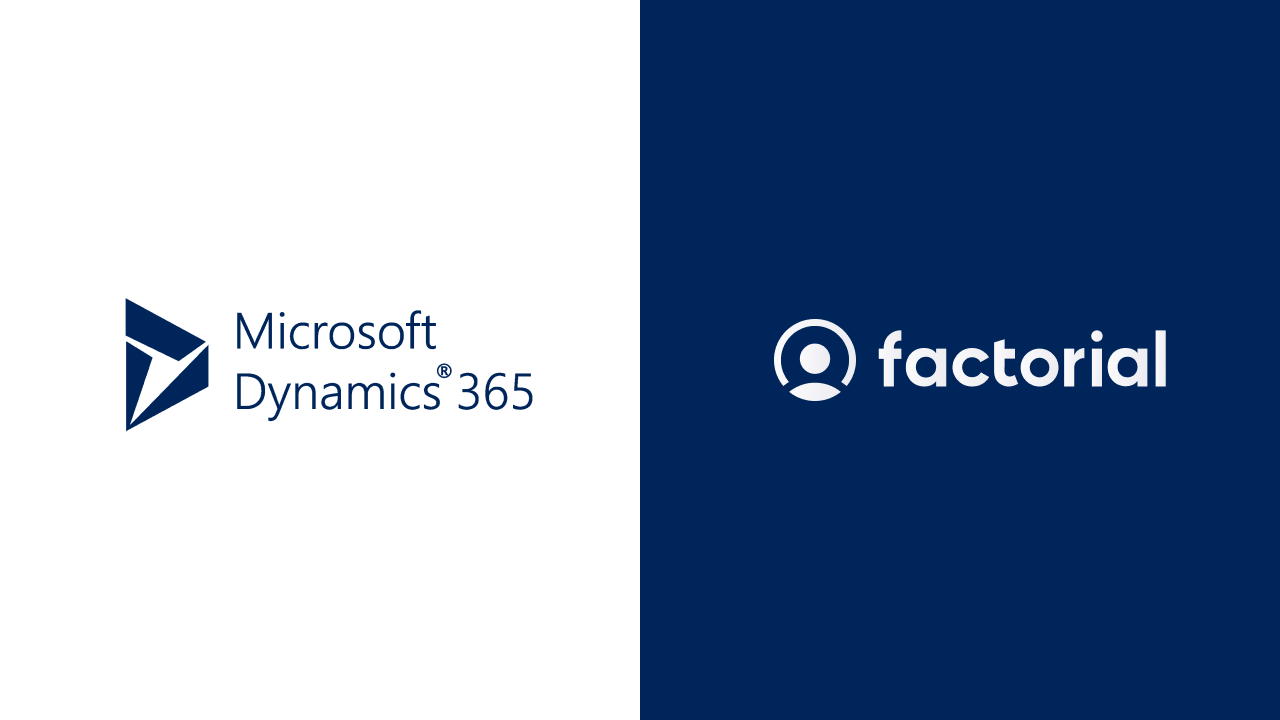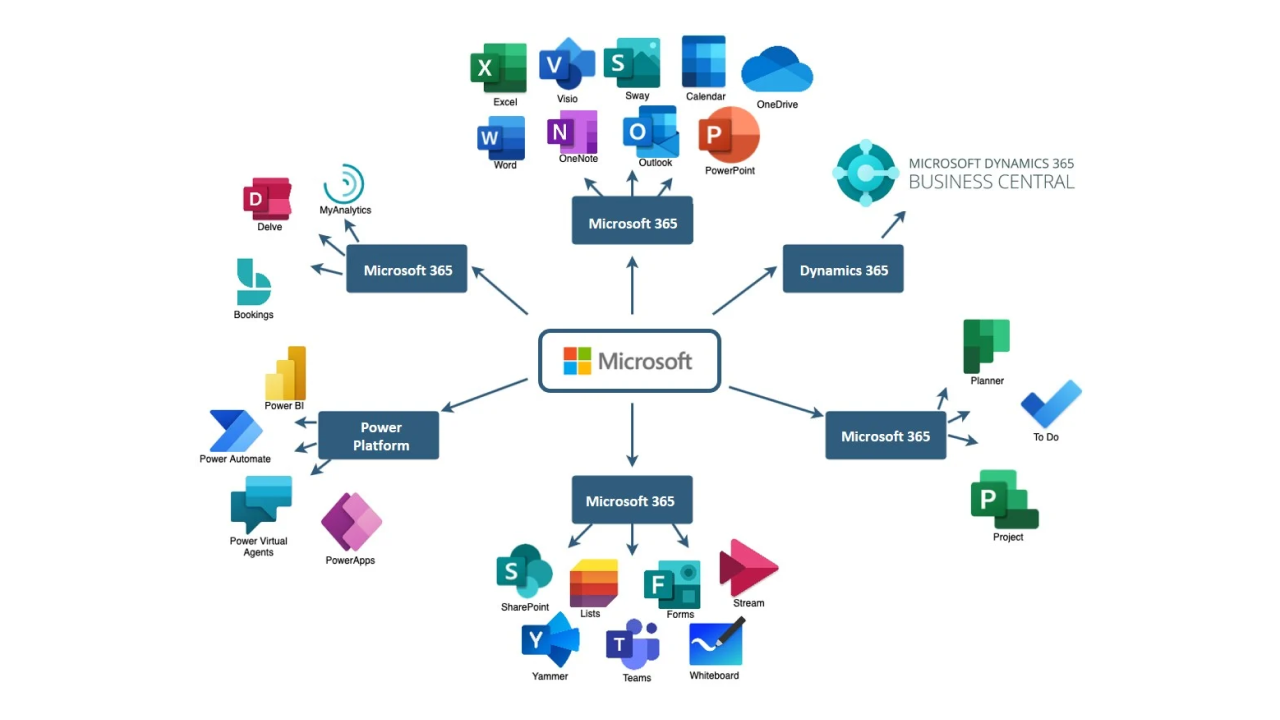 Navision + Factorial
Manage your absences and time tracking in through Navision, and get all the information updated in Factorial, gaining with this a huge array of new possibilities. From adjusting your payroll to managing accrued time off, passing through all the tools that Factorial provides, but without having to forfeit Navision.
What is Navision?
Navision is an enterprise resource planning (ERP) software solution designed for small to medium-sized businesses. It provides a range of functions including financial management, sales and purchase management, inventory management, and more.
What is this integration about?
Synchronize your employee info, their absences and time tracking data between Factorial and Navision automatically.
What data will be synchronized?
First name

Last name

Email address

Absences

Time tracking information
What's the benefit of it?
Single data entry

Immediate reporting

Bidirectional communication