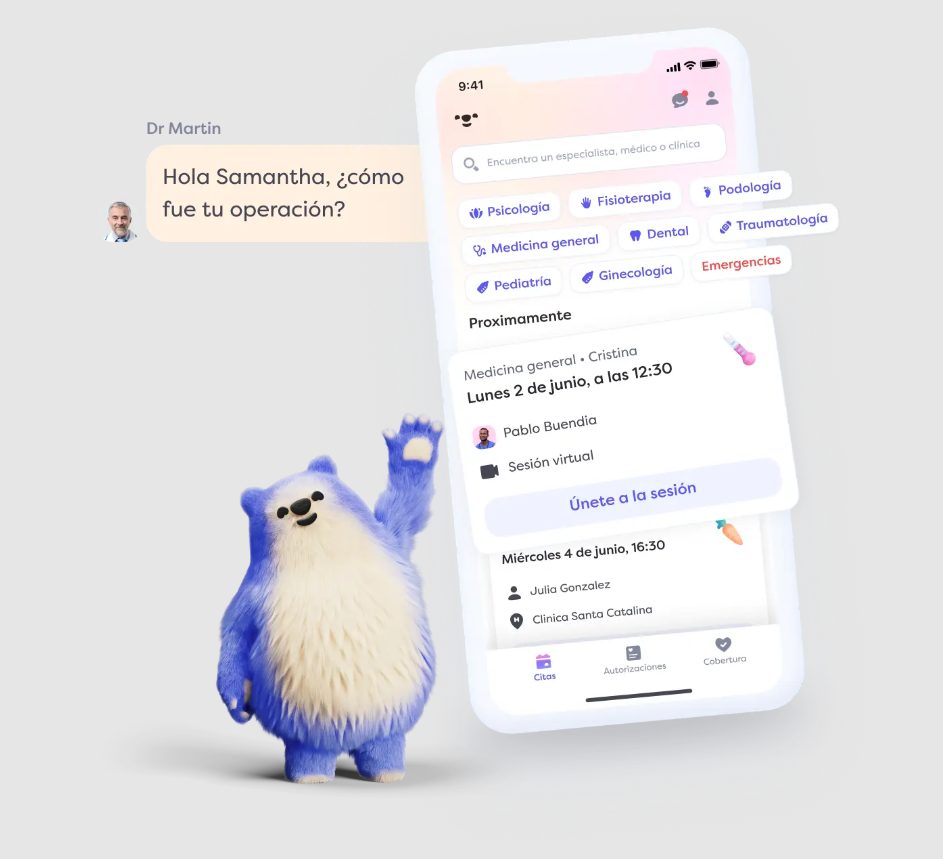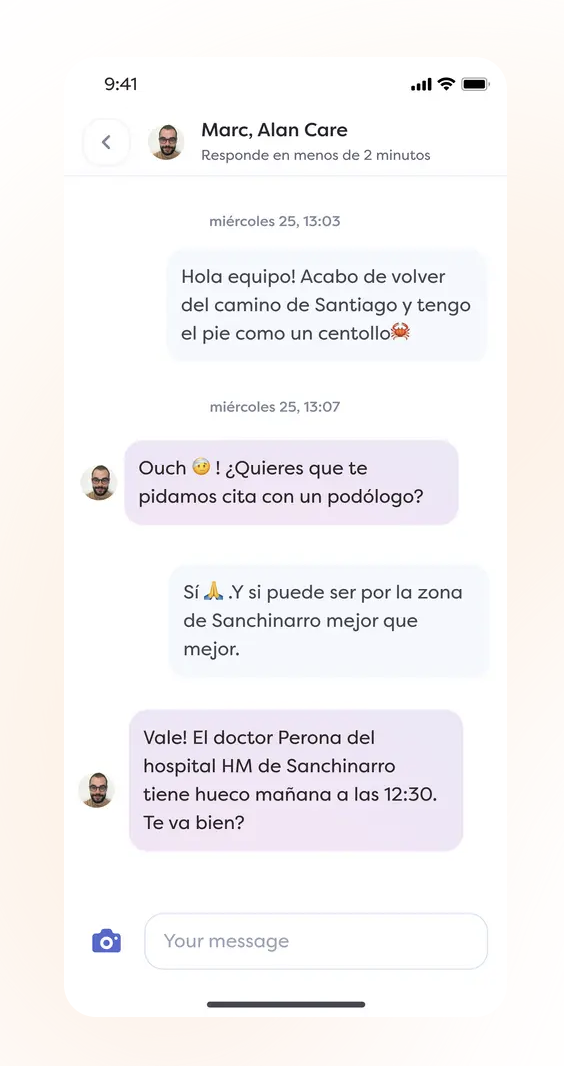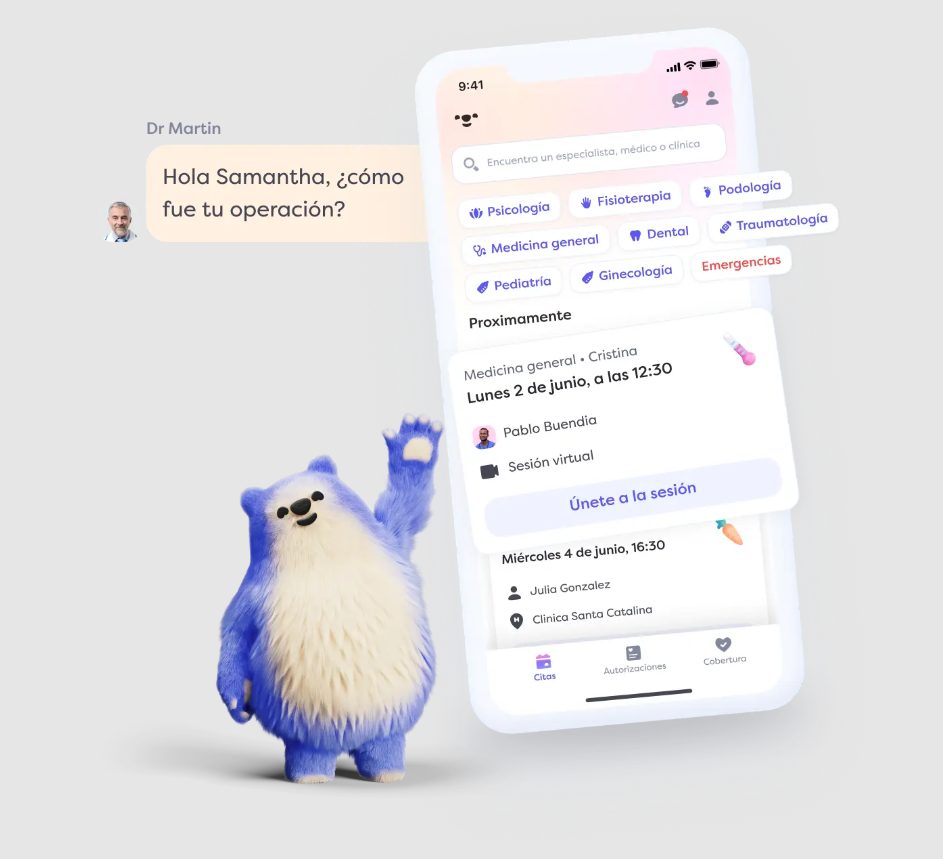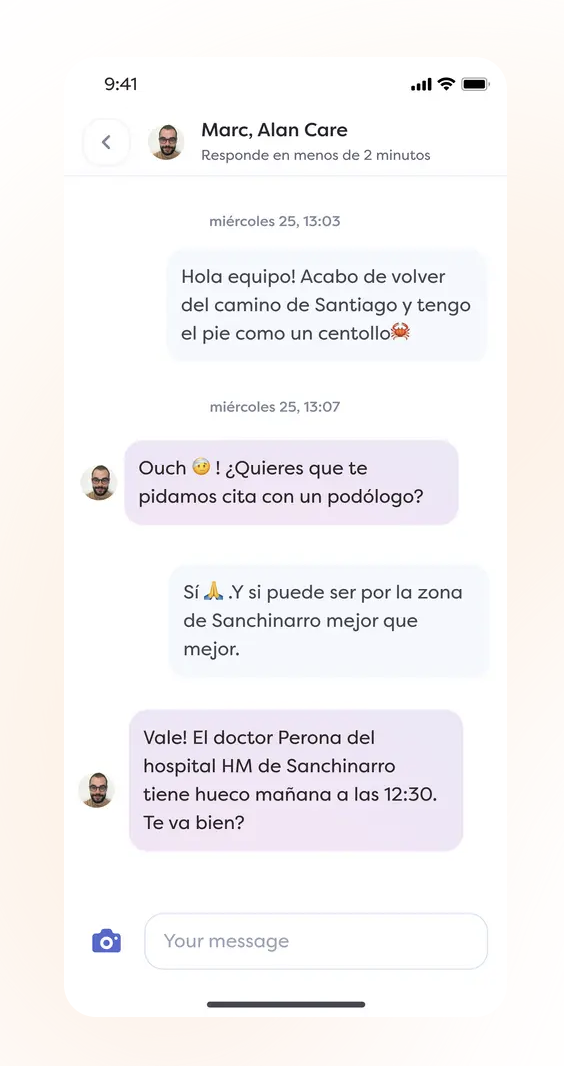 What is Alan?
Alan is a holistic health partner whose primary mission is to empower all people to live longer, fuller, and healthier lives. They make this possible by providing member-focused digital tools that make access to physical and mental health easy, fast, and simple.
What is the purpose of the integration?
Reduce the administrative burden on the HR teams by automating the tasks involved in managing Alan's health insurance.
The integration consists of automating registrations and cancellations in Alan's insurance. There is no need for the administrator to invite or remove their employees from insurance, they will use the data in Factorial to do this automatically.
What data does it synchronize?
The integration synchronizes the employee data stored in Factorial with the Alan admin dashboard.
This will help HR team to validate insurance enrollment rates, as well as automate the tasks related to adding and inviting new employees to join the health plan.
How to install the integration?
Activating the integration takes less than a minute and can be done from the Alan Admin Dashboard.
Login

Click on  add employee

Go to the tab titled "

Factorial integration

"

Click on the button to 

connect to Factorial

You'll be prompted to  login into Factorial's admin platform

Enter your sign in credentials and the employee information will be automatically synchronized with Alan.