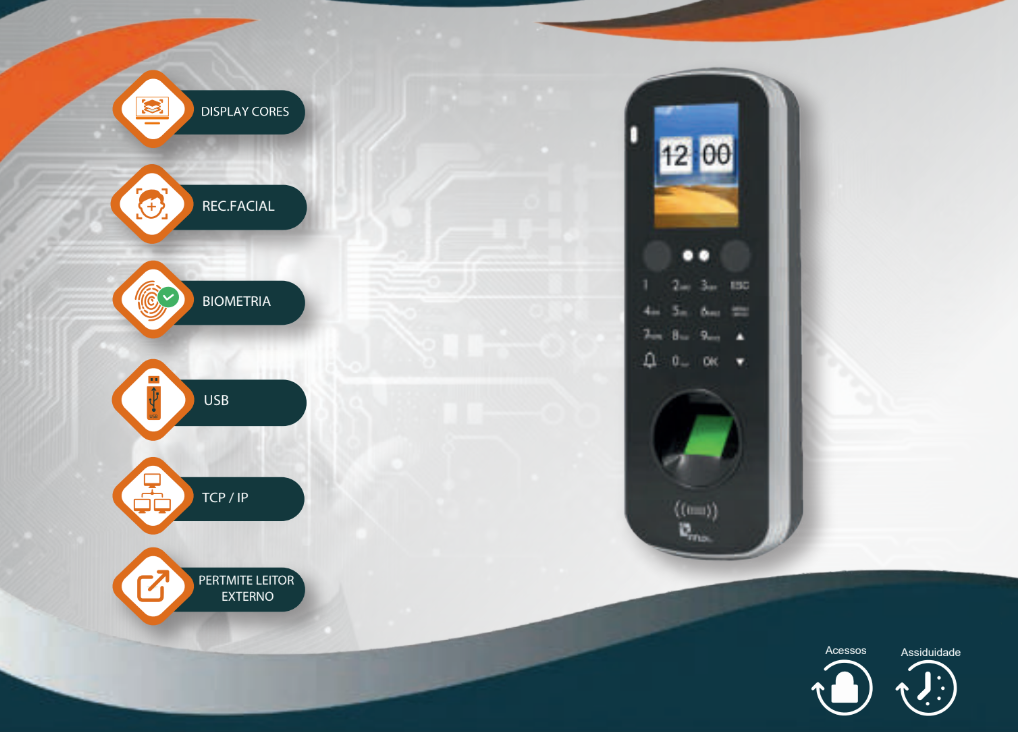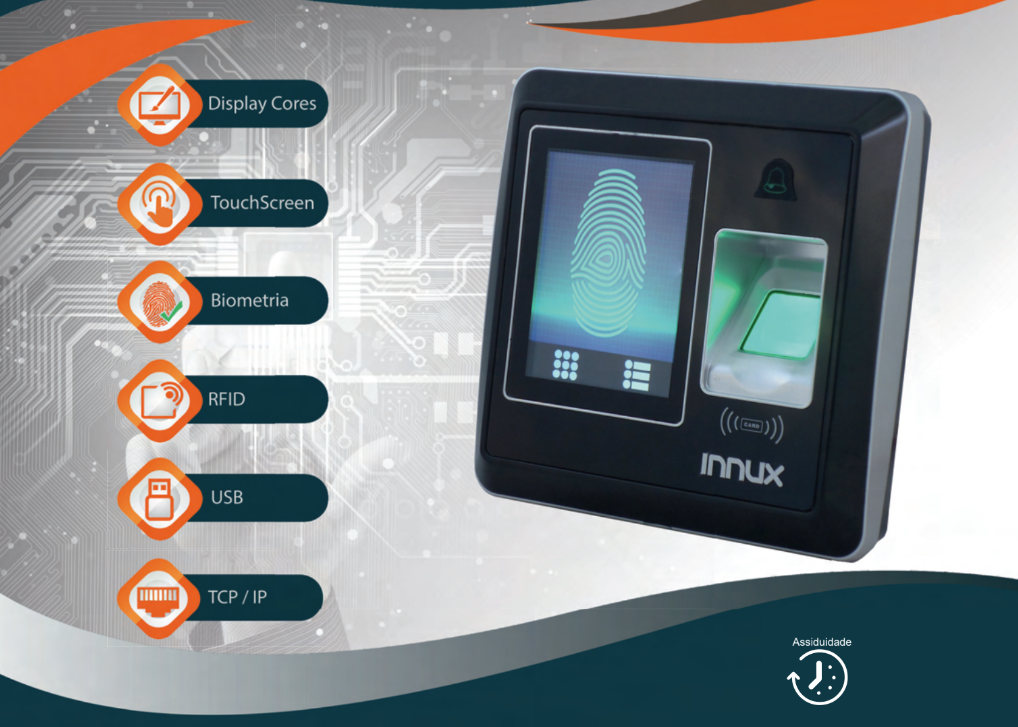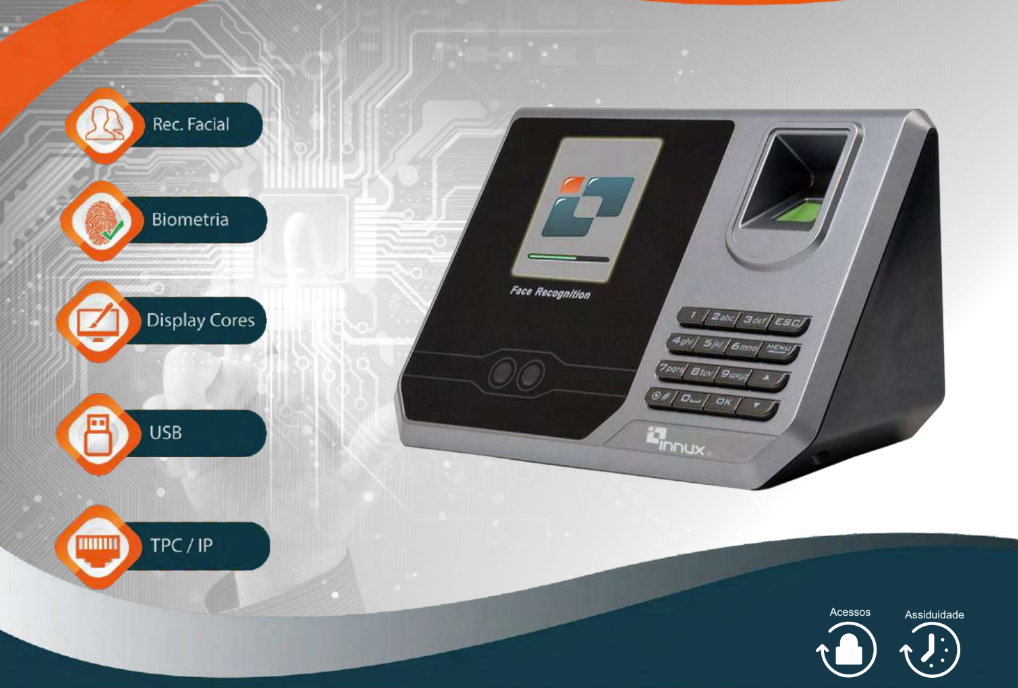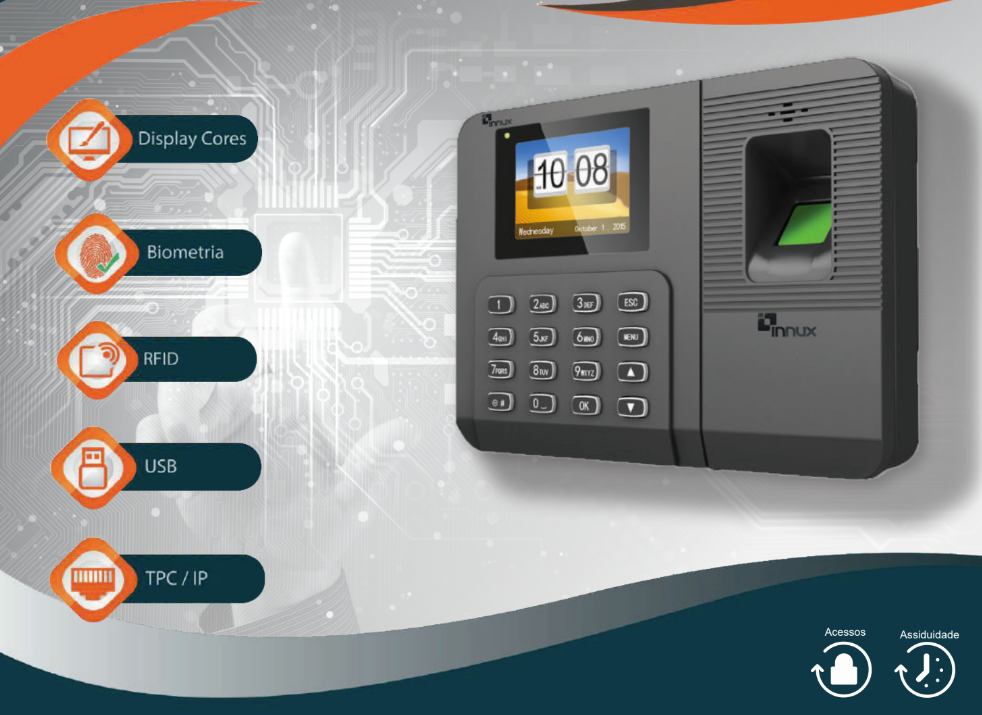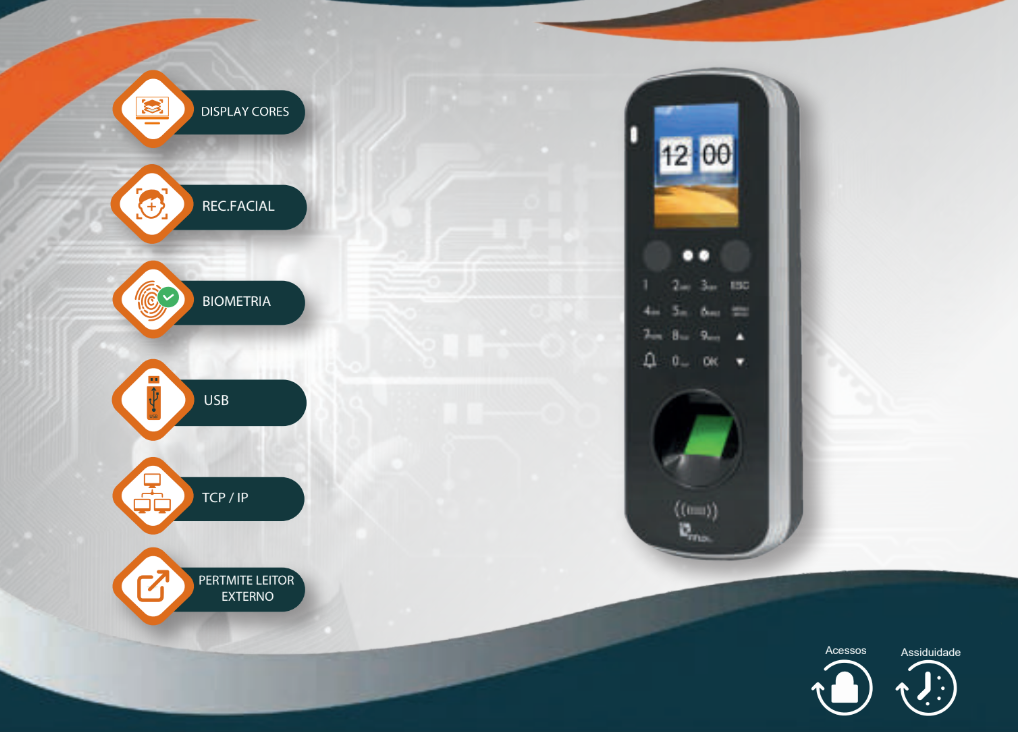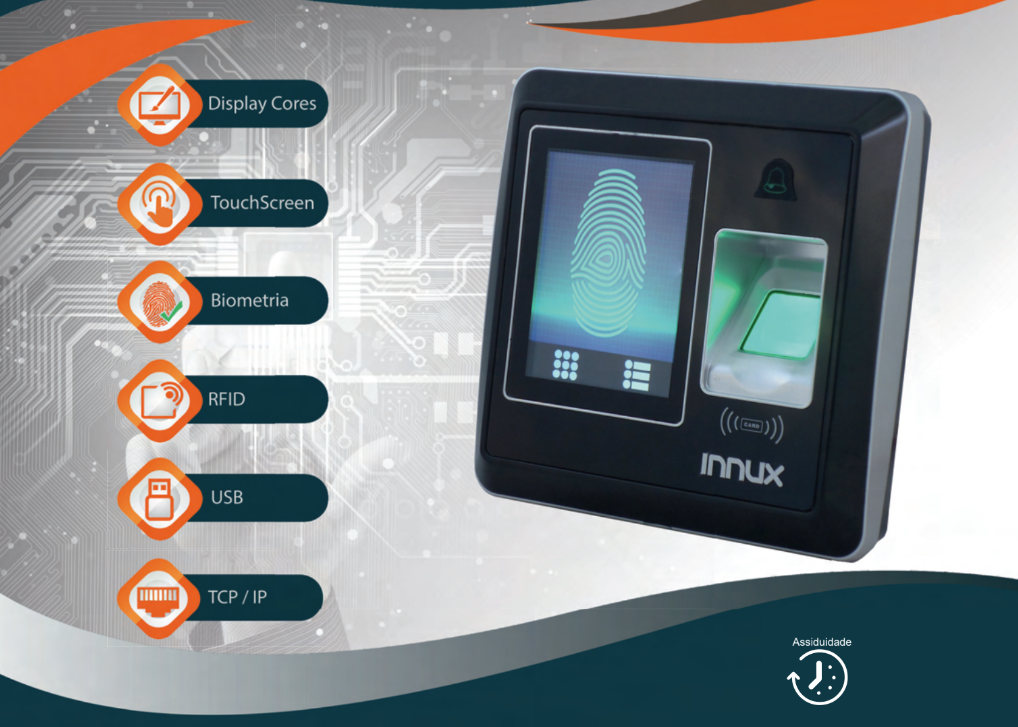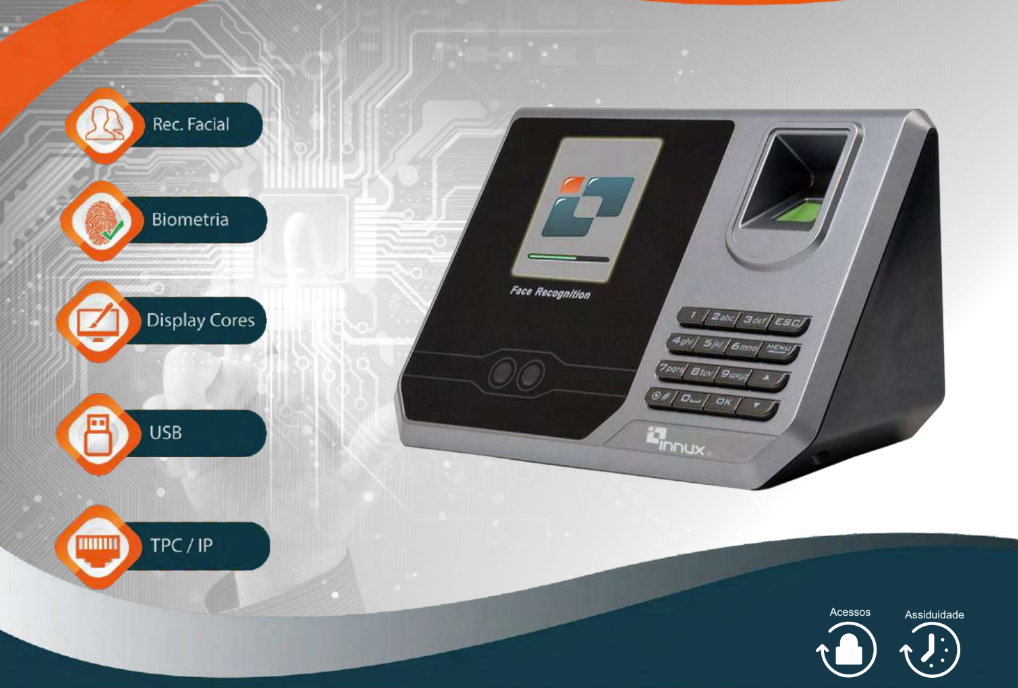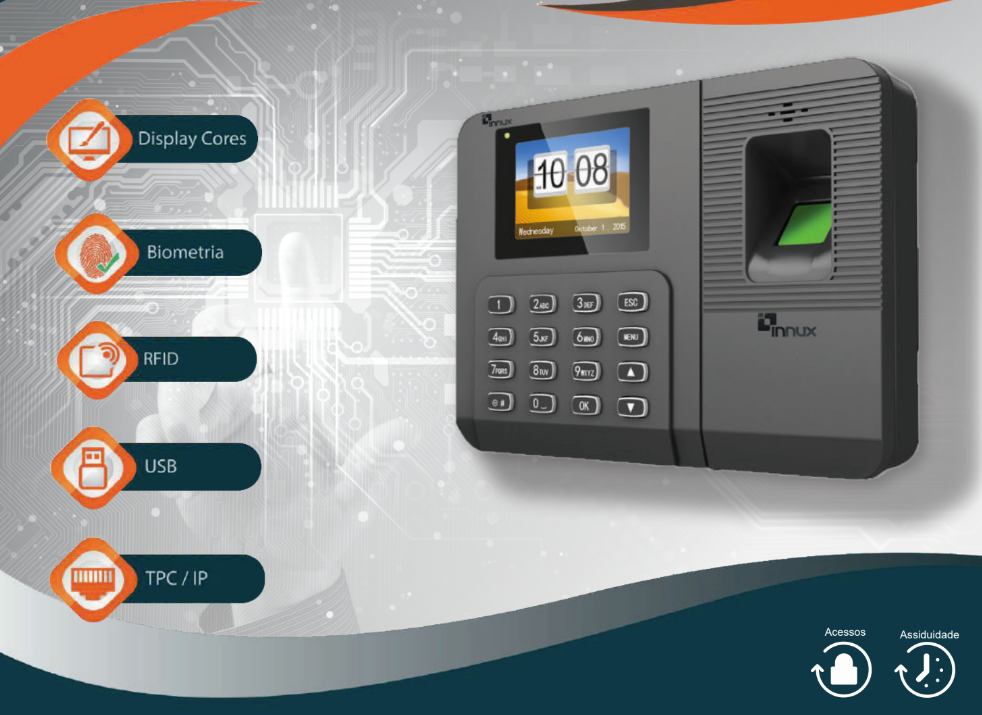 Innux + Factorial Integration
Thanks to our integration with Innux, there will be no need for computers, phones or tablets when clocking-in or out of work.
Use the access & attendance control with biometric security provided by Innux devices and forget about apps!
What is this integration about?
By integrating, you can obtain presence control and access control via Innux devices. Offering multiple methods like face recognition, palm-vein recognition, fingerprint, and iris recognition and more, you ensure clock-in /clock-out information going from the device to Factorial without any friction.
On top of that, the integration enables user synchronization: each day, at a defined hour by the user, the integration will bring all available users in Factorial to be used in Innux devices. It will add the new ones and delete the terminated ones.
What data will be synchronized?
Time tracking data: clock-in and clock-out times.

Employee or user list information
What's the benefit of it?
Ensure clock-in and clock-out actions can always be performed at the time needed, without even having to open the Factorial app.

Ensures the unequivocal identification of the employee.

Auto check-in and check-out for the employees using Innux devices