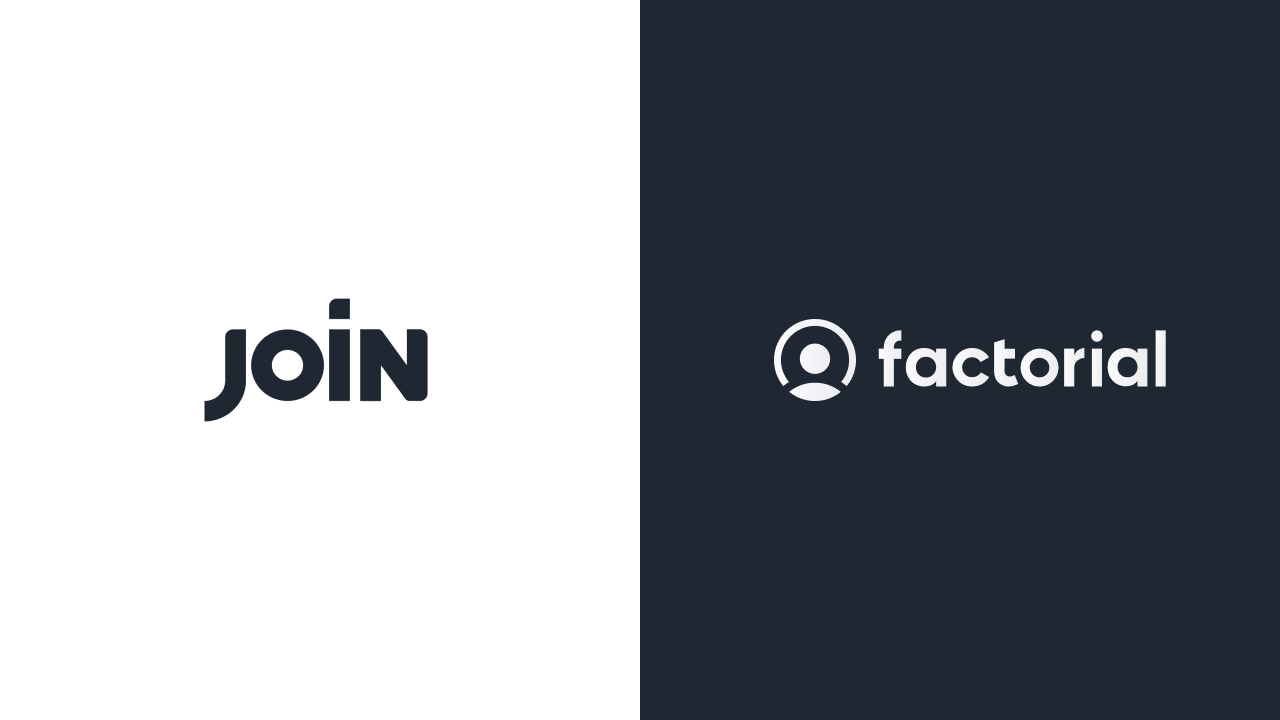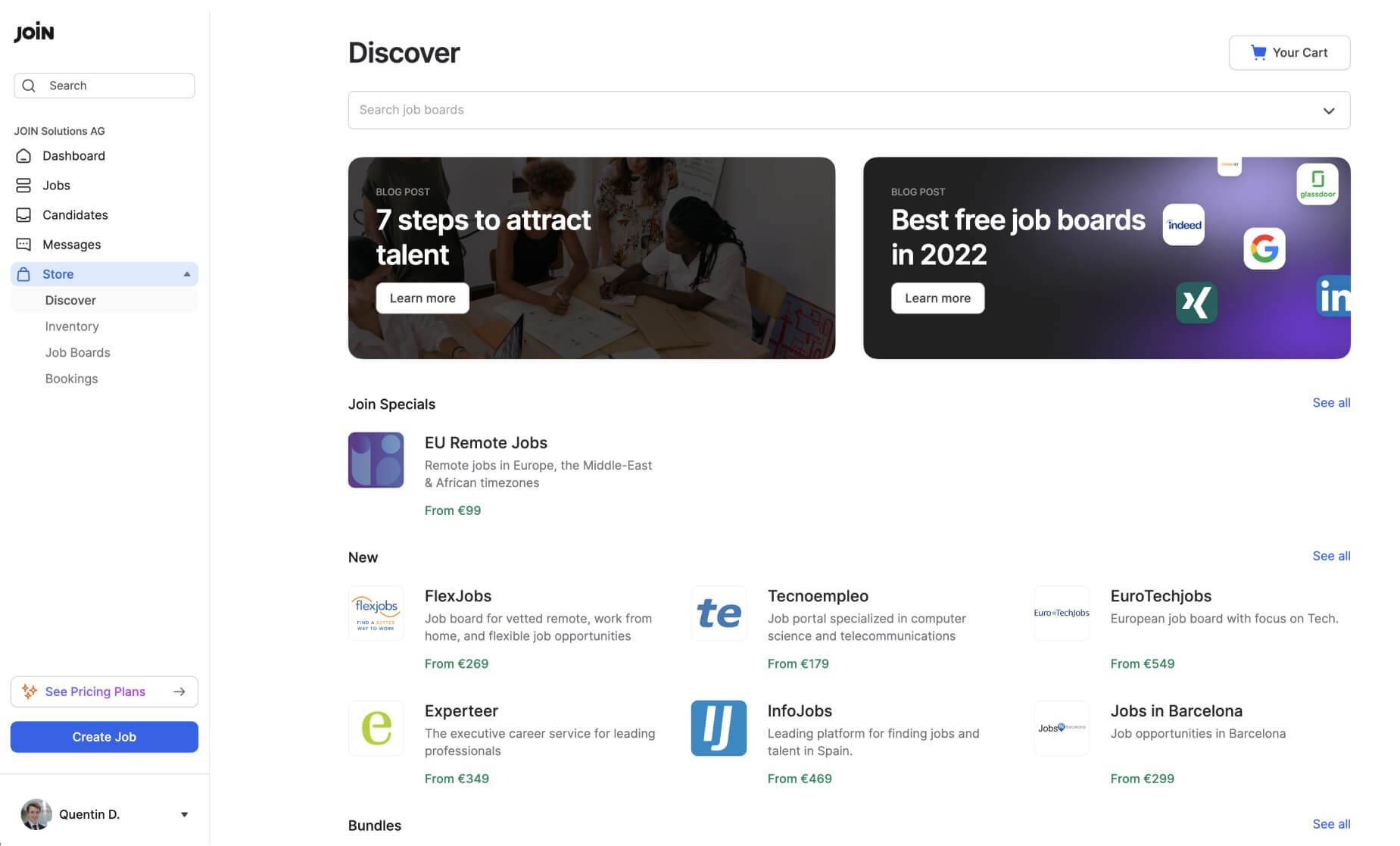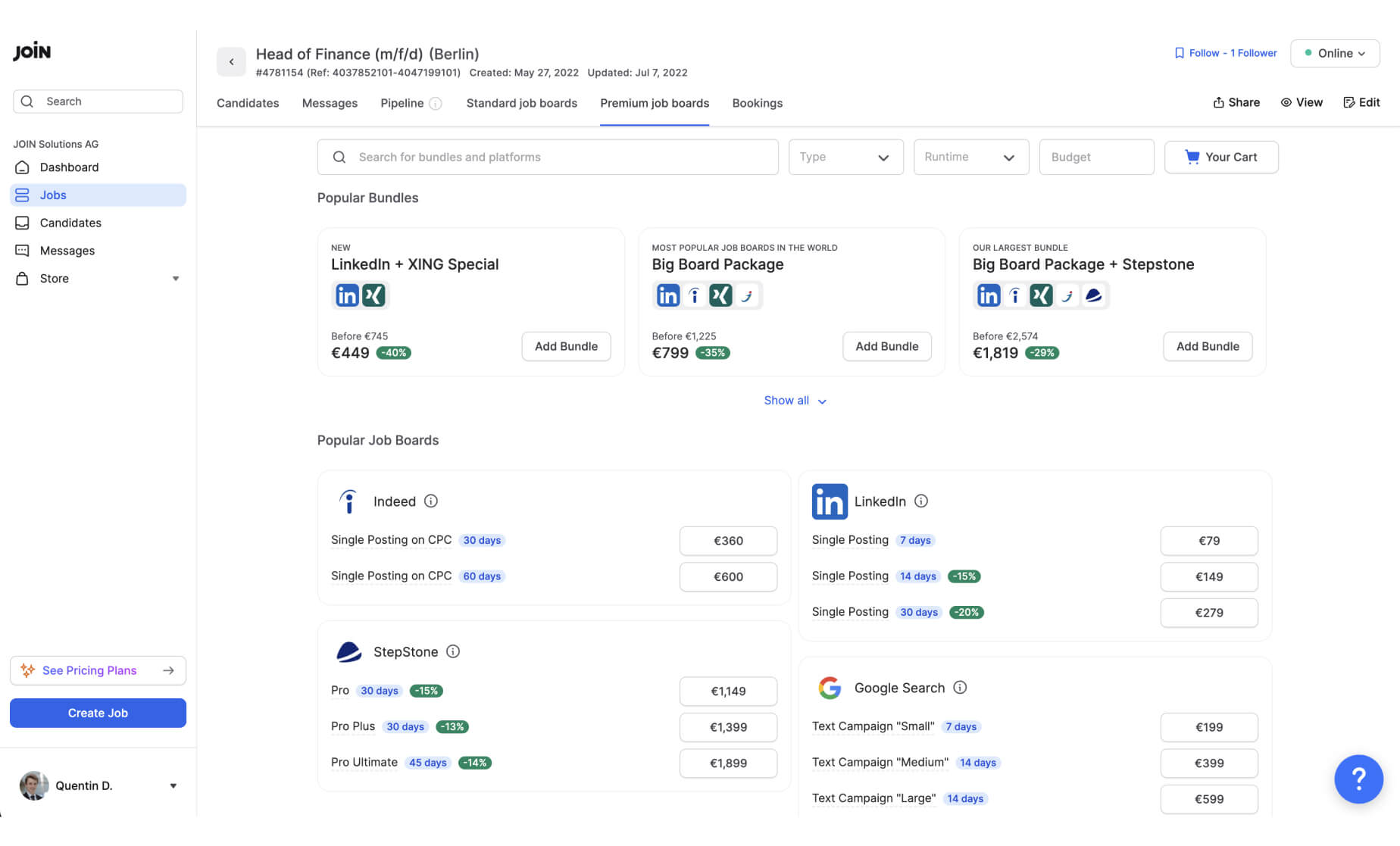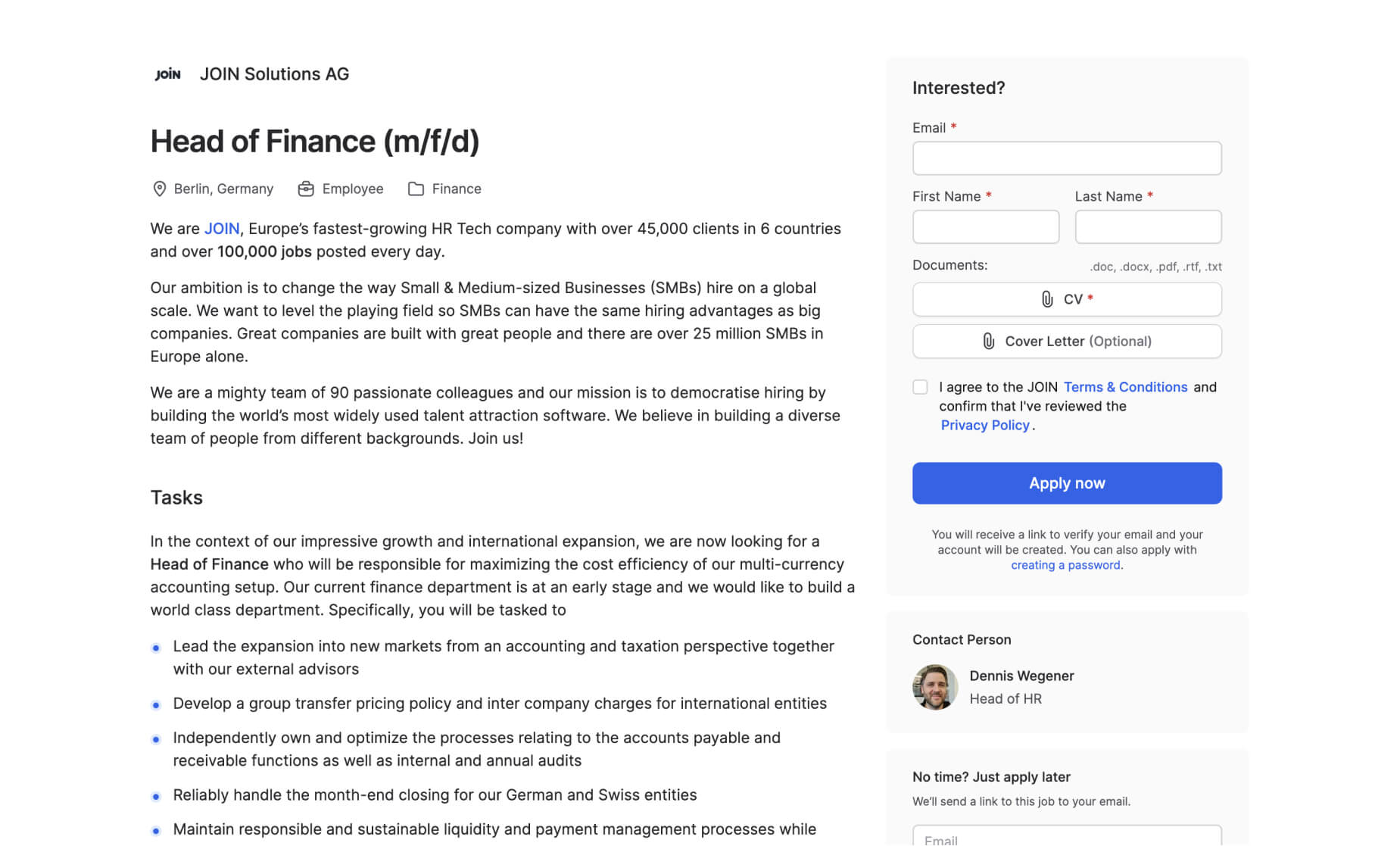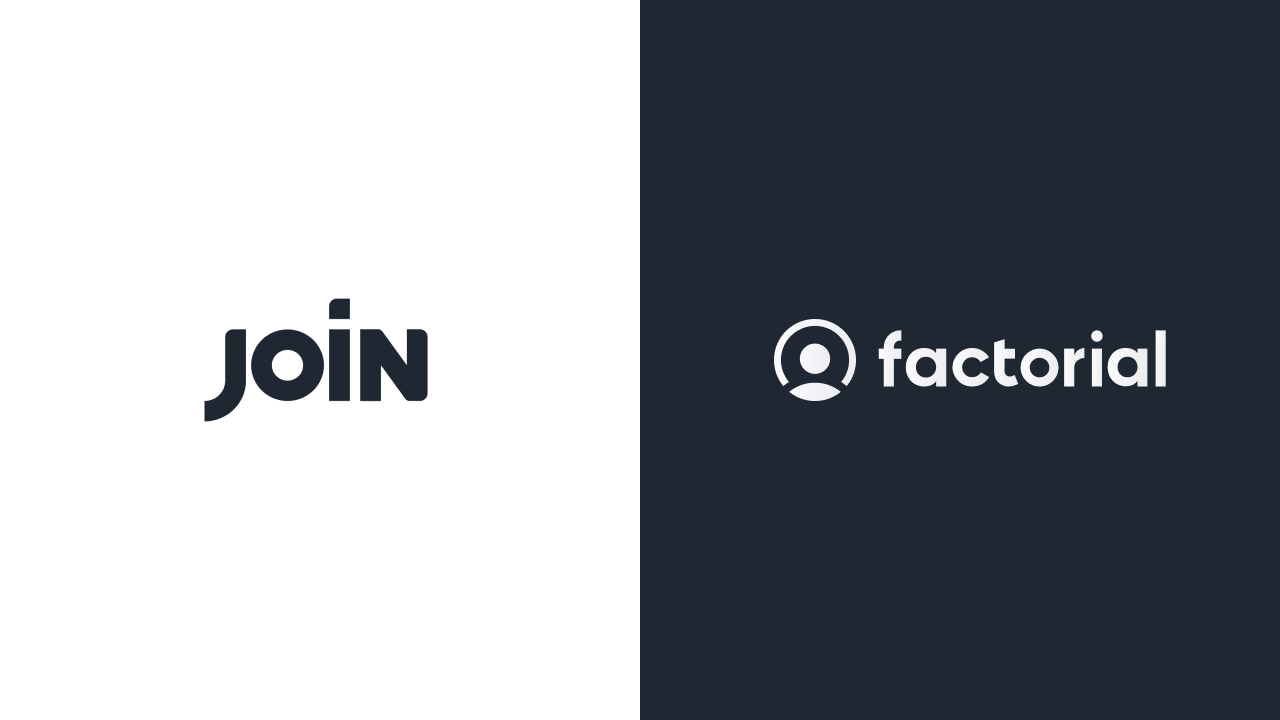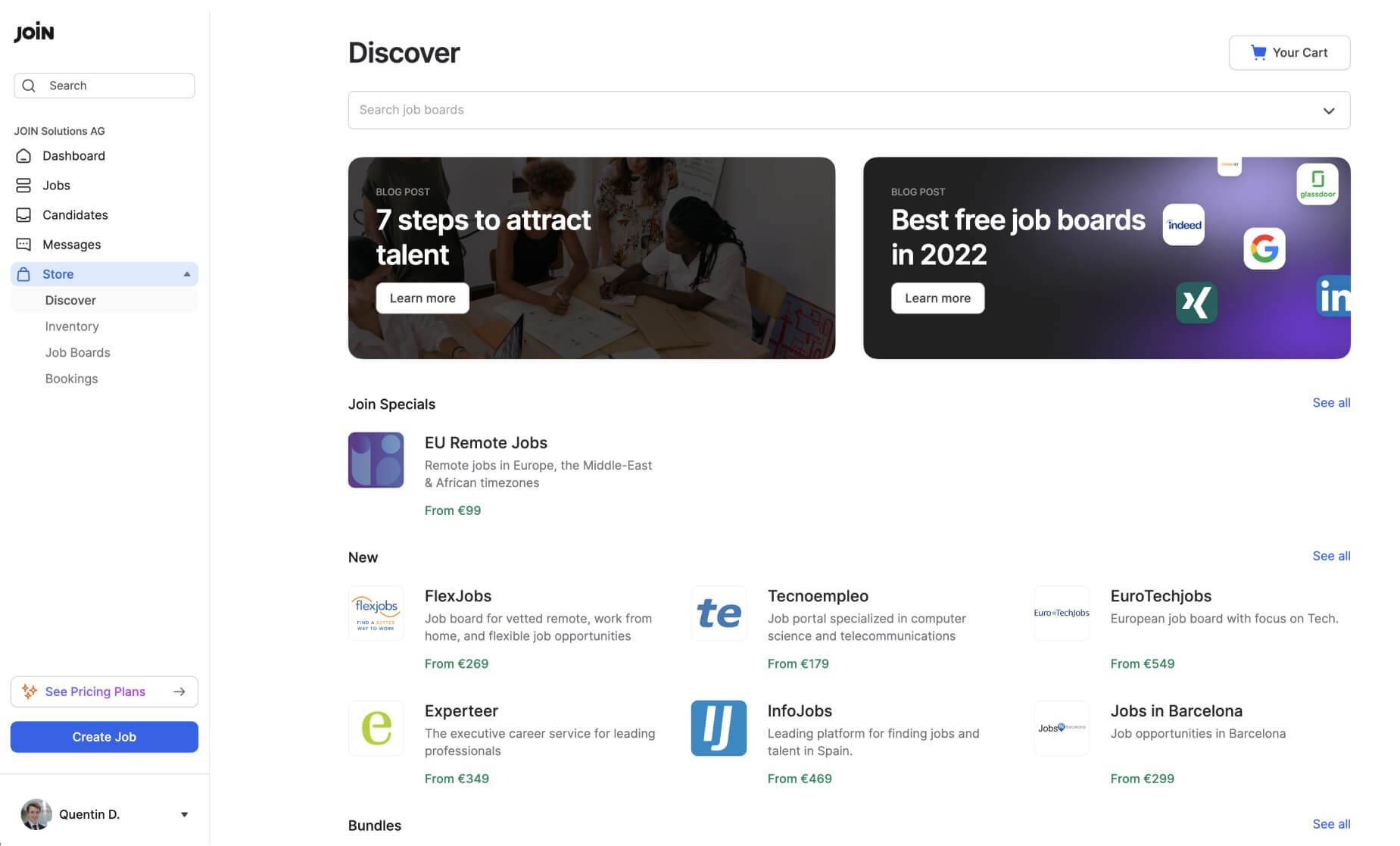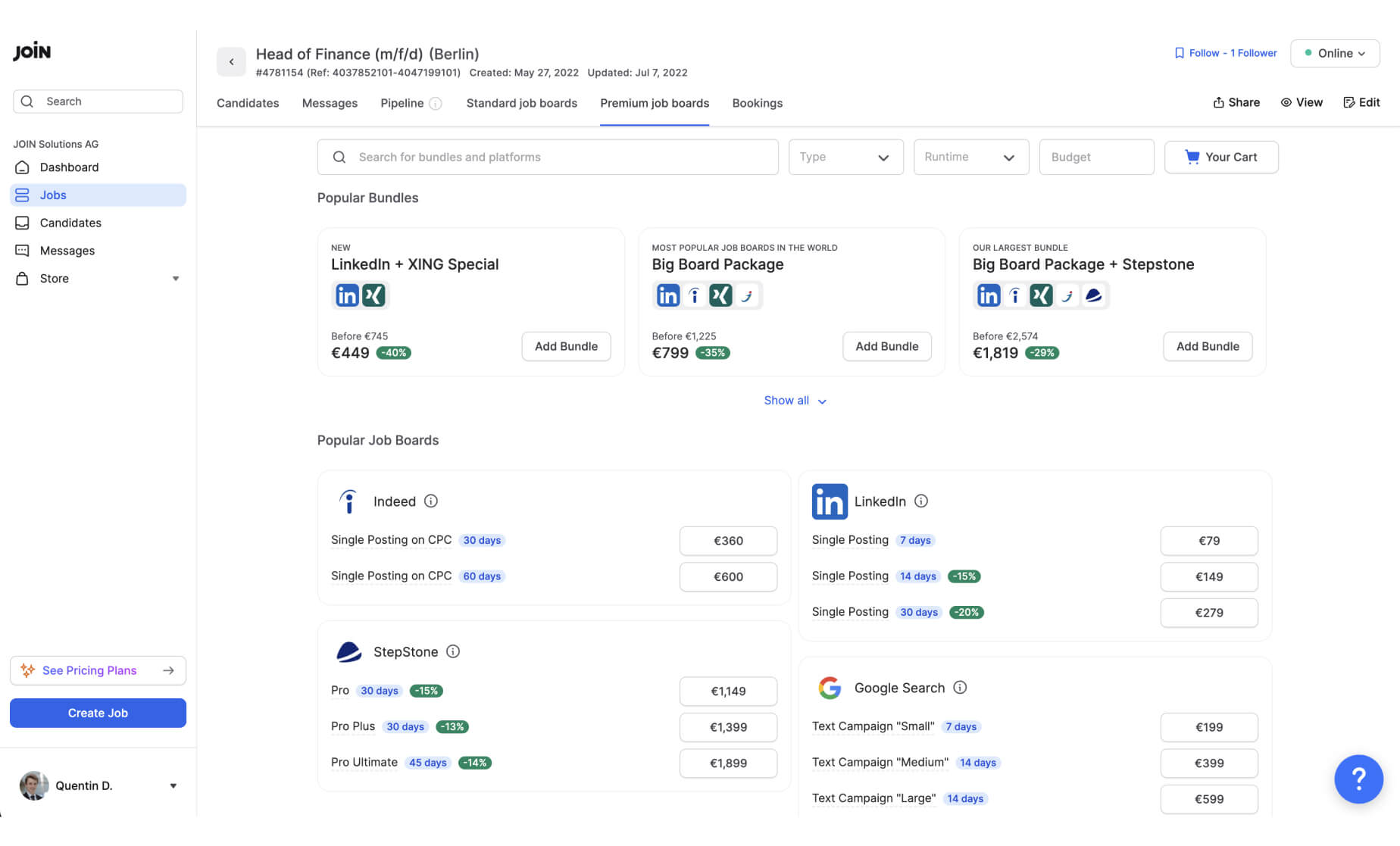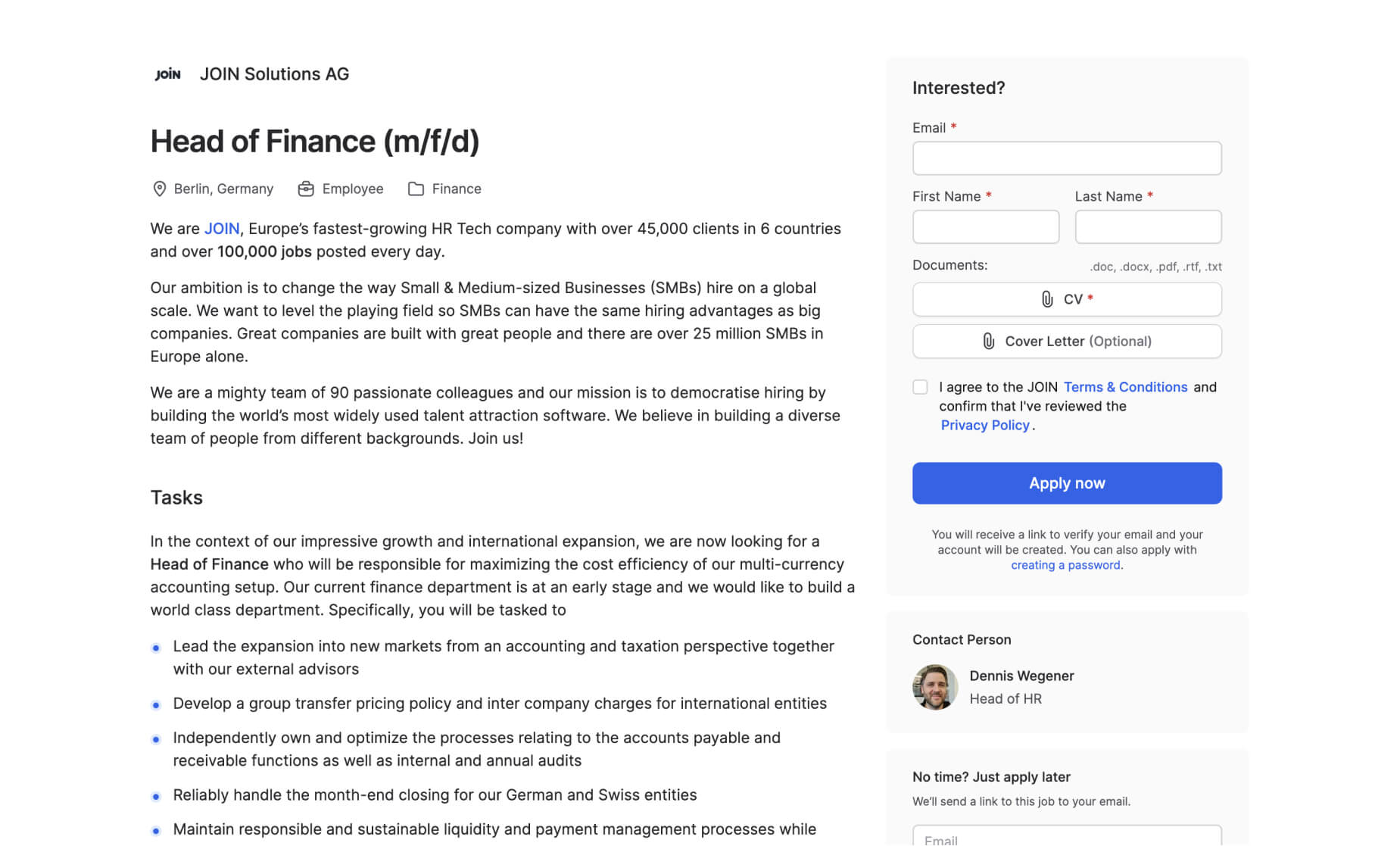 What is Join? JOIN is a multijobposting platform that allows you to promote your job ads on 10+ free and 100+ premium platforms. You can promote your job openings on the main global job boards such as LinkedIn, Indeed or Stepstone.
What is this integration about? With the JOIN + Factorial partnership, customers will get two free slots (forever) to publish in free Job Boards.
What data will be synchronized?
Job posting title

Company name

Job posting body

Custom fields
What's the benefit of it?
Single data entry.

Immediate reporting.

Bidirectional communication.

Automatic job posting publishing

Get more company visibility

Reach more candidates