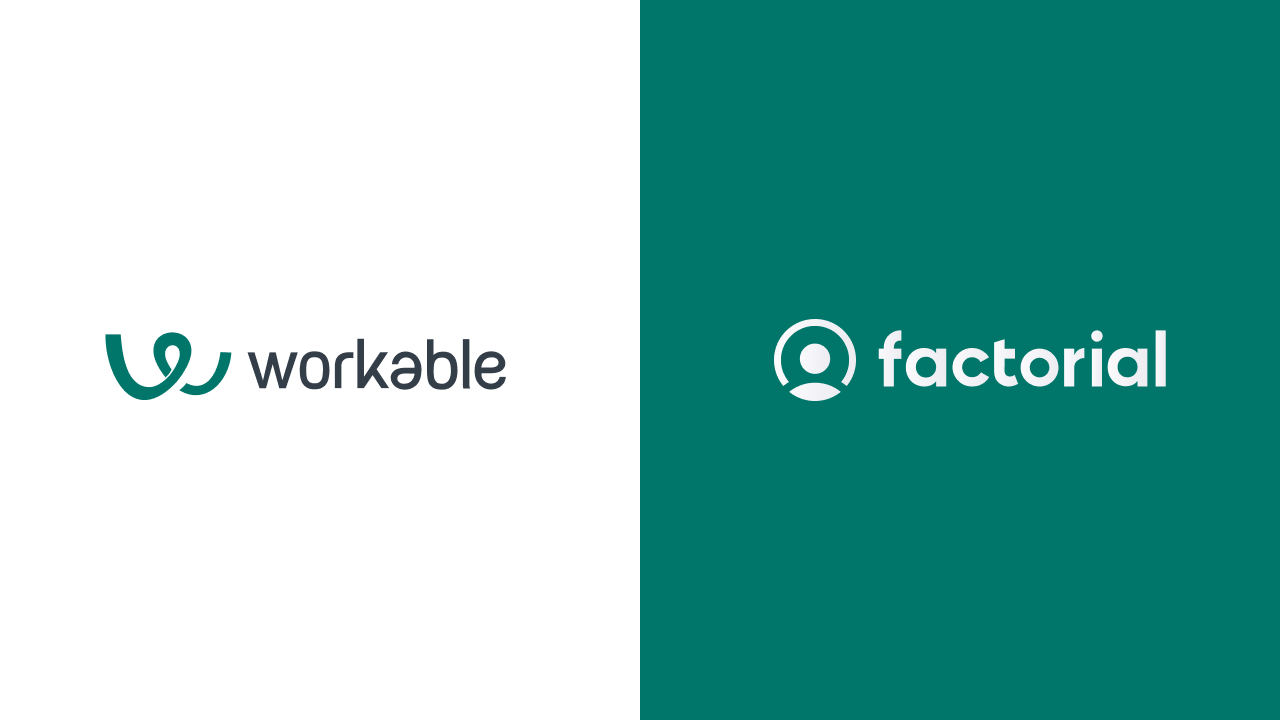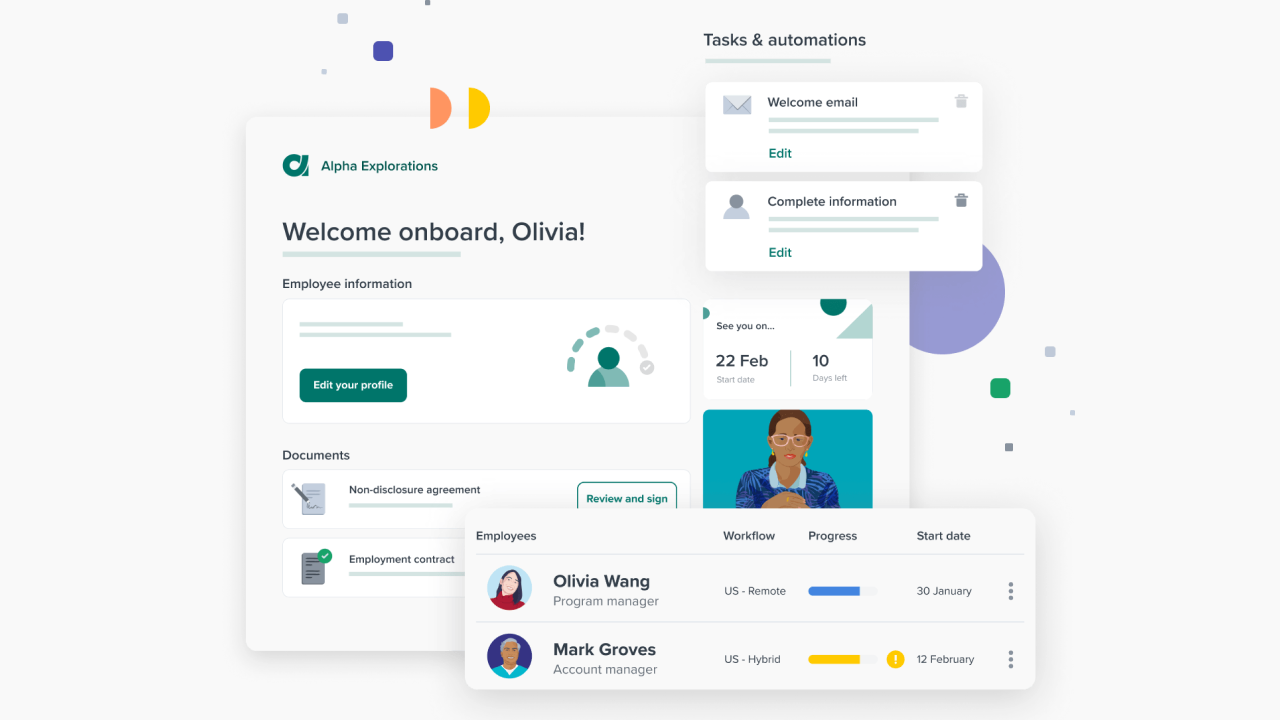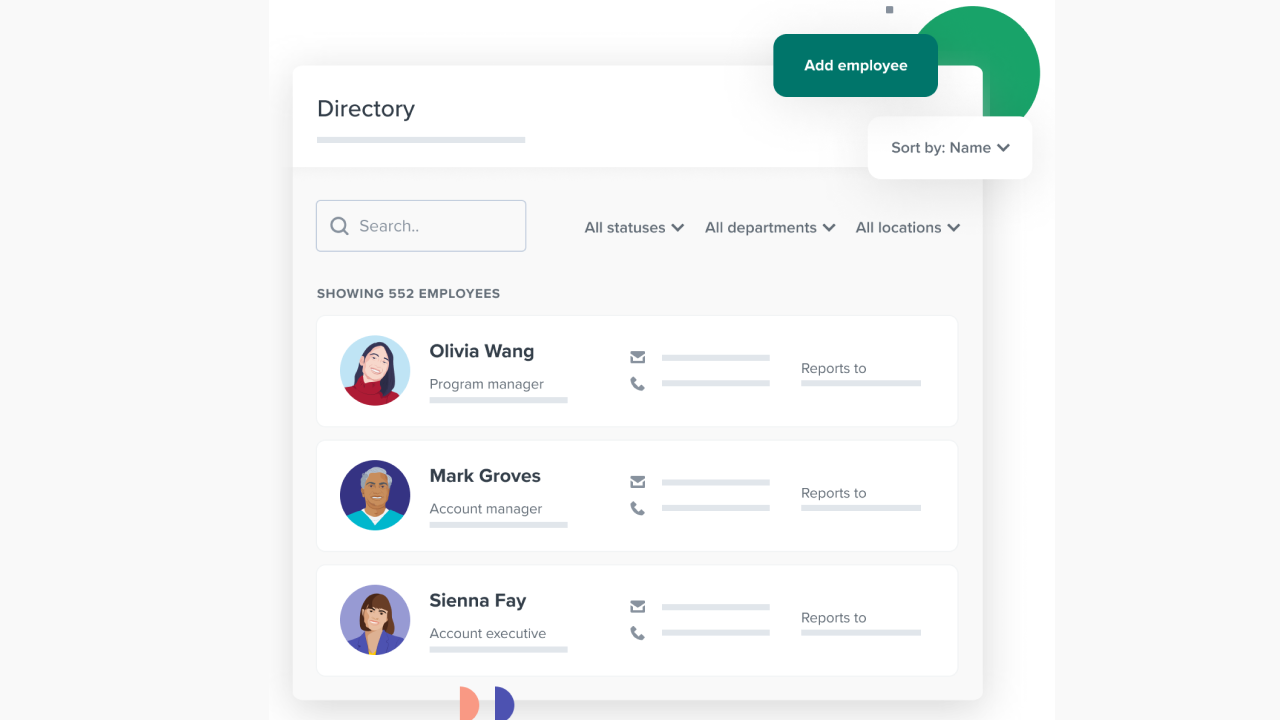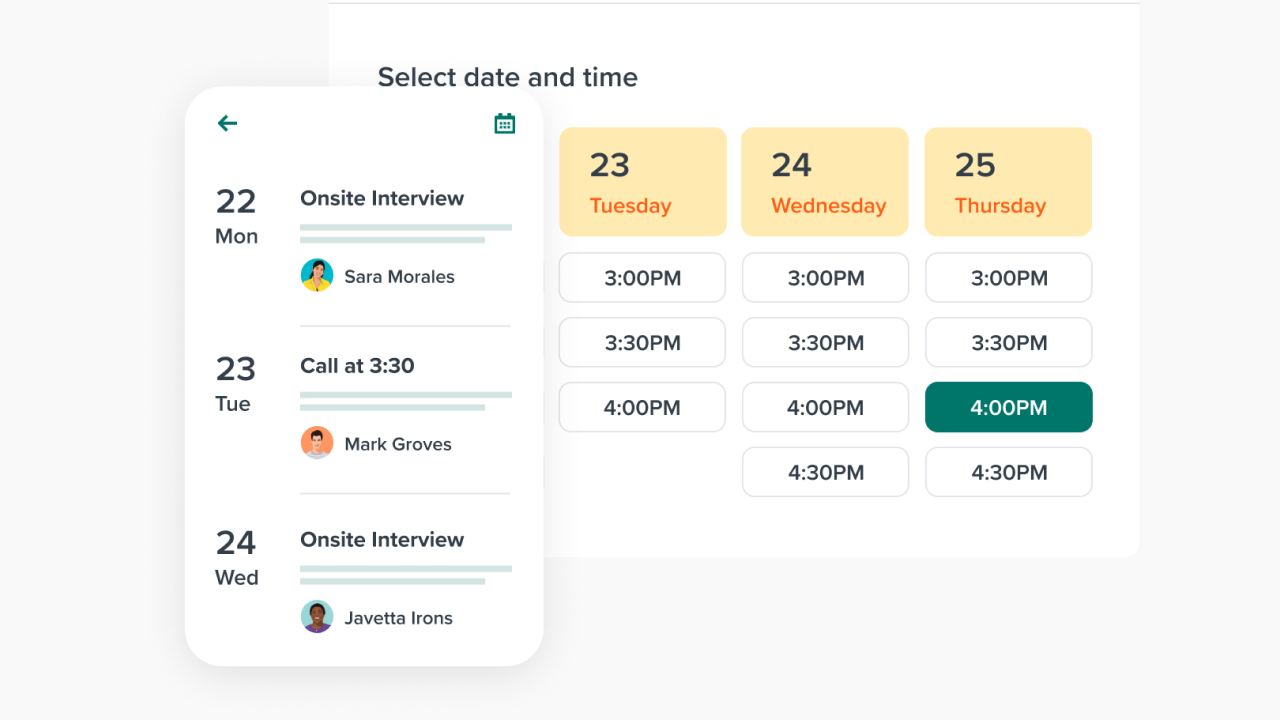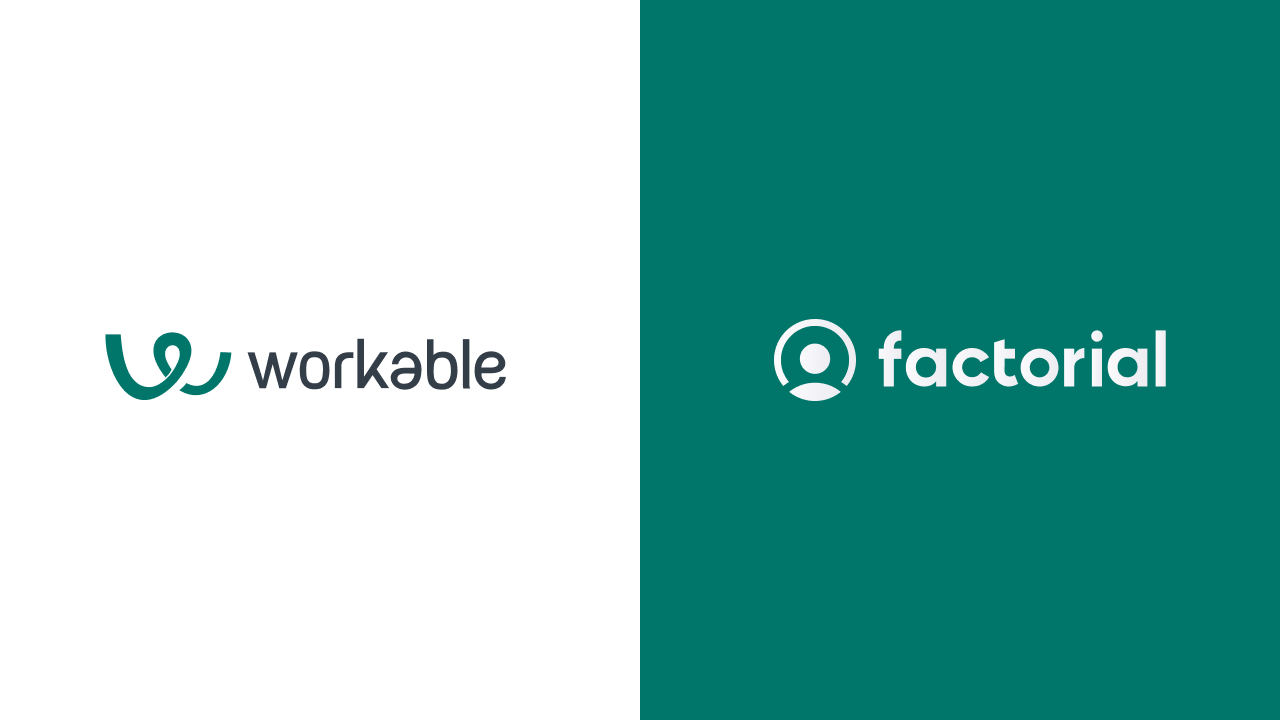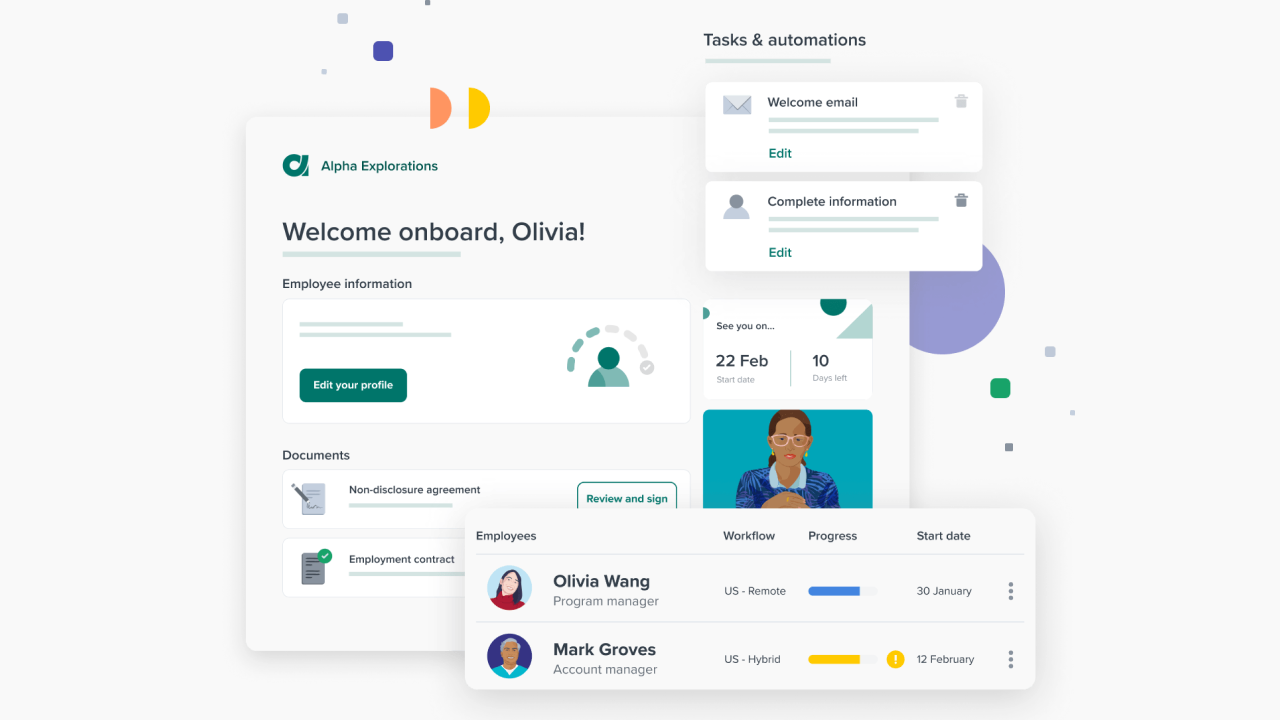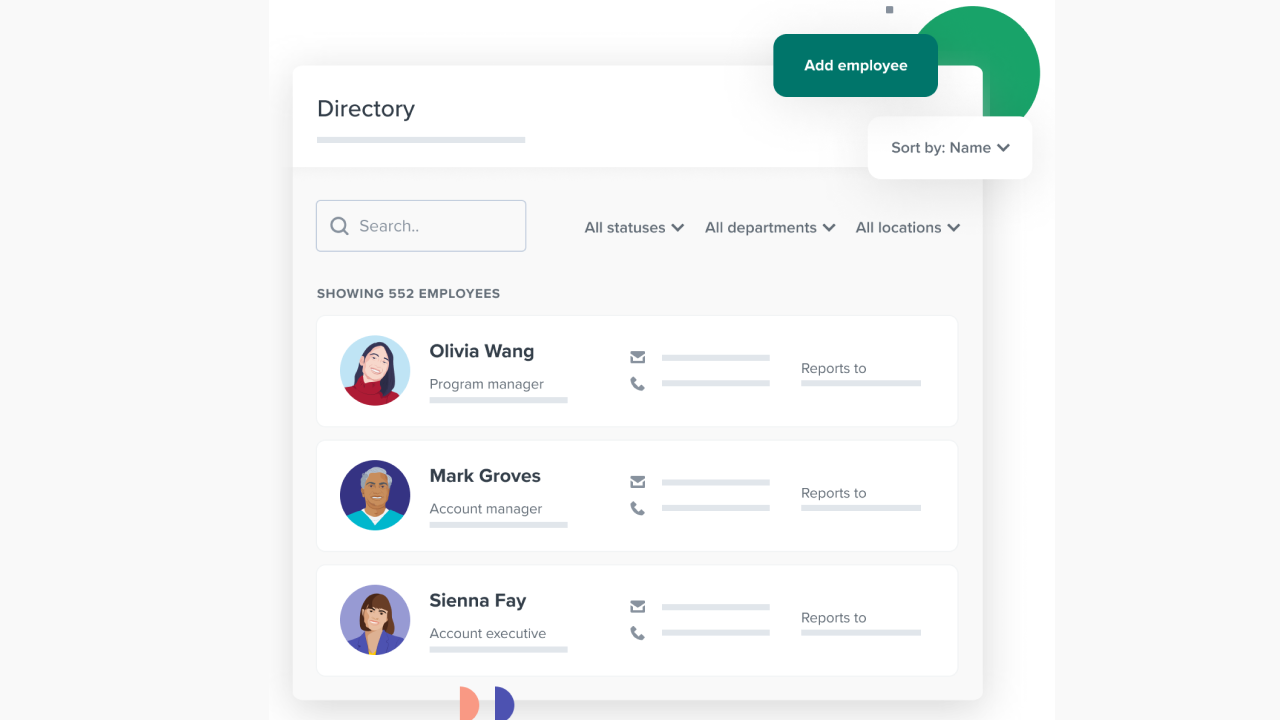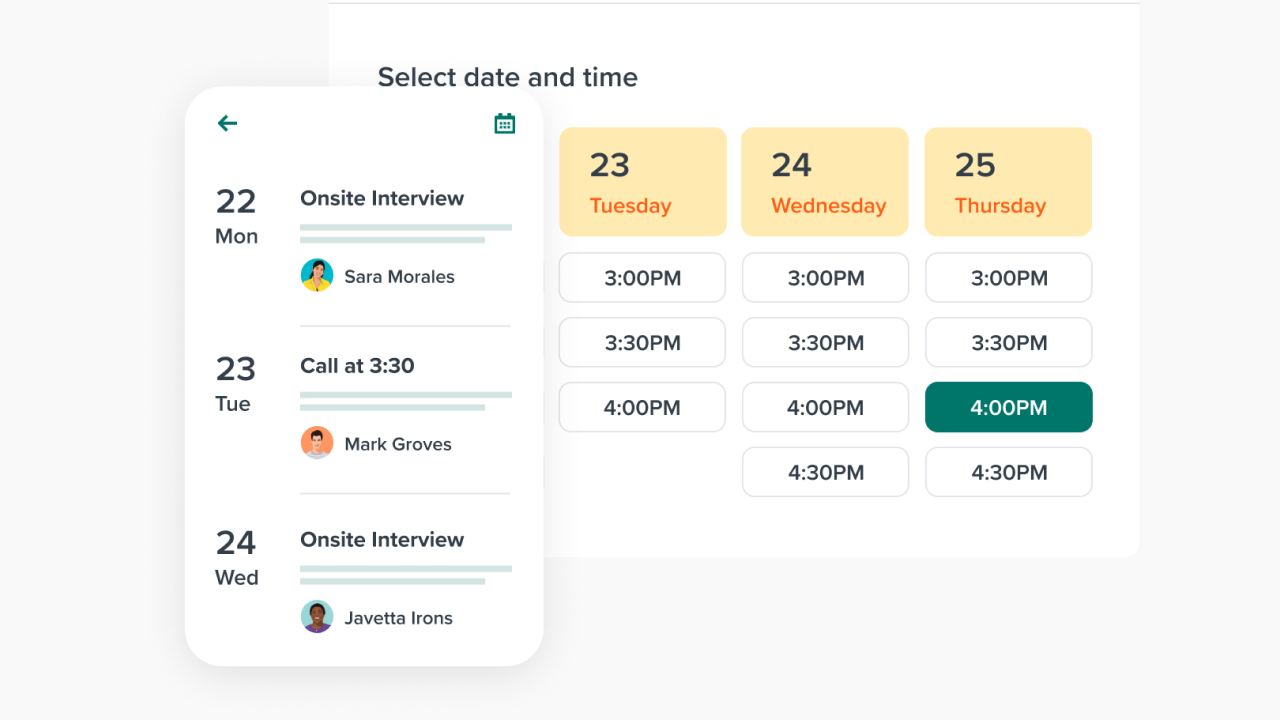 Workable + Factorial Integration
Integrate Workable with Factorial to efficiently manage your HR process and quickly export your hired candidates in your Factorial account.
What is Workable?
Workable is a platform that provides a hiring solution that helps you find the right person for every job. Scalable features, tools, know-how and support to help you at every stage of the hiring process
What is this integration about?
Once you move a candidate to the Hired stage in your Workable pipeline, they will be exported to Factorial as uninvited employees. Admin users of Factorial can review and change the employees' information before formally inviting them to Factorial. 
What data will be synchronized?
Email

Full name

Phone number

Address