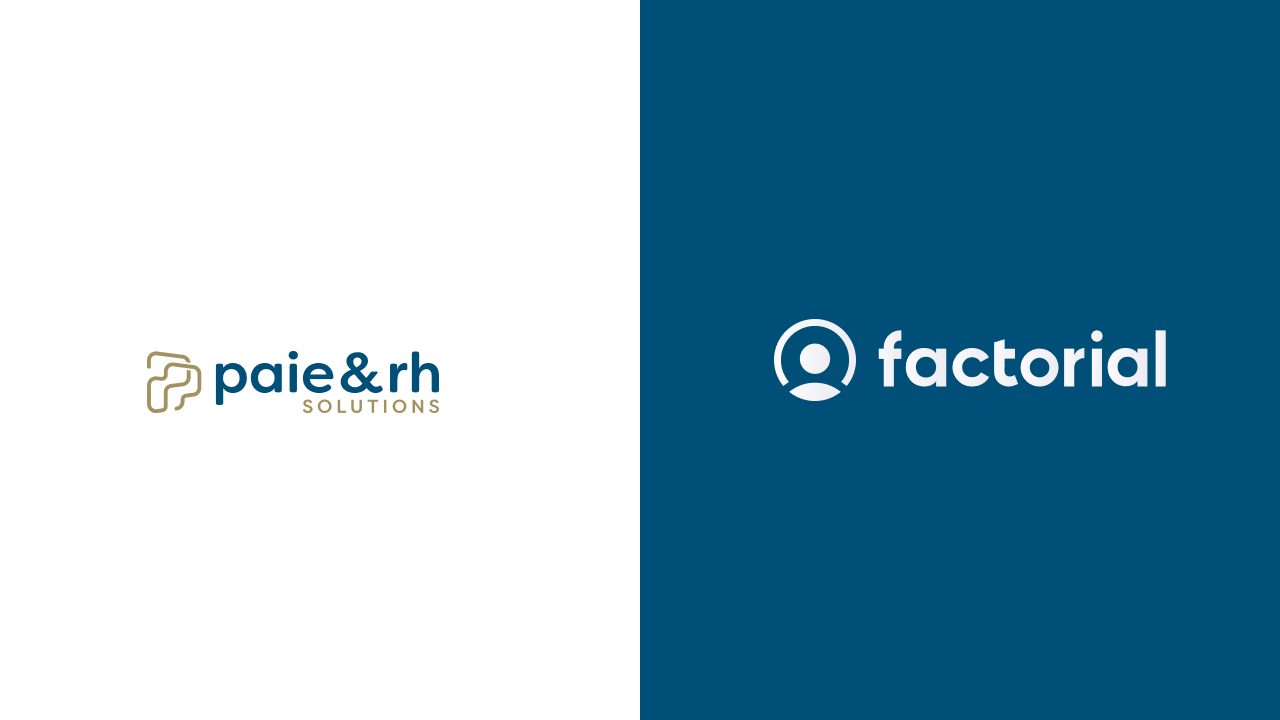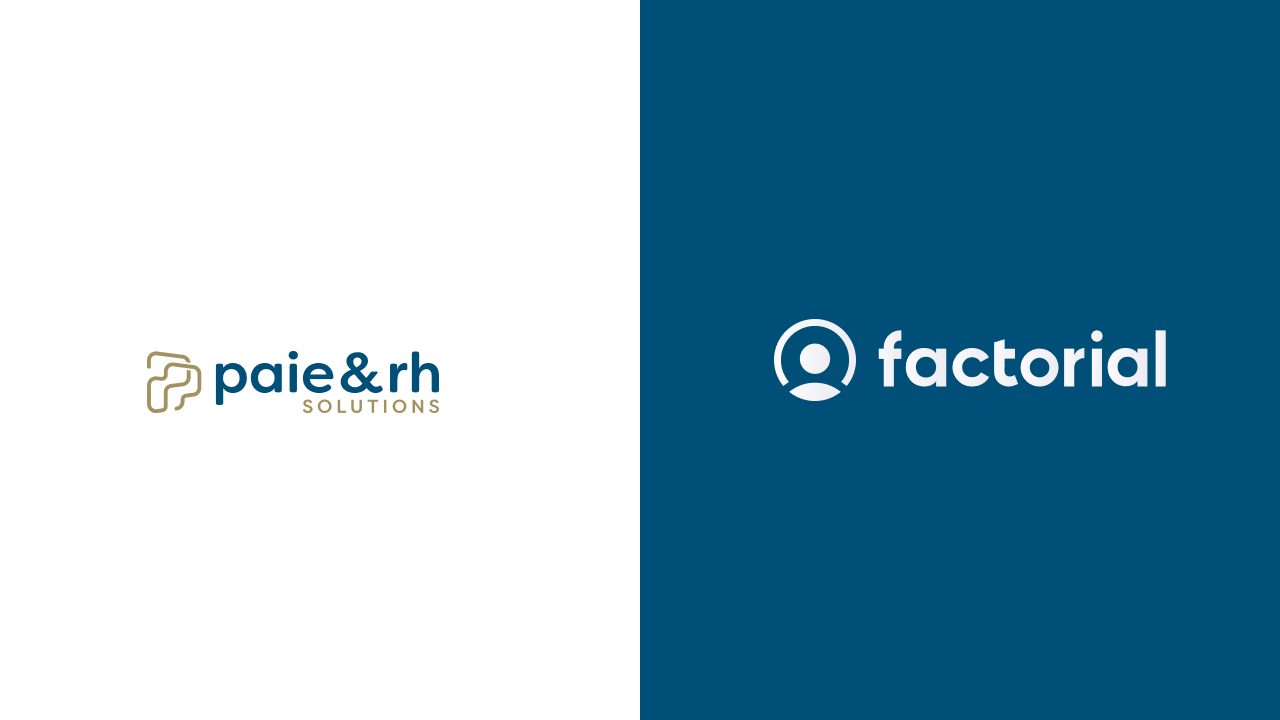 Export your payroll supplements into Paie&RH payroll software
Manage your payroll supplements and absences in Factorial and export a file specially formatted for Paie&RH payroll software.
Stop retyping supplements & absences
Supplements & absences file can be automatically imported into your Paie&RH payroll software in an easy way, avoiding hours and hours of retyping supplements. Learn how to import it into Paie&RH payroll software.
Easy to configure
You just need to configure the Paie&RH codes for employees, additional compensations & absences. Once your integration is configured, you just need to select Paie&RH formats in your payroll exports. And that's it!