Service available in
USA, Vereinigtes Königreich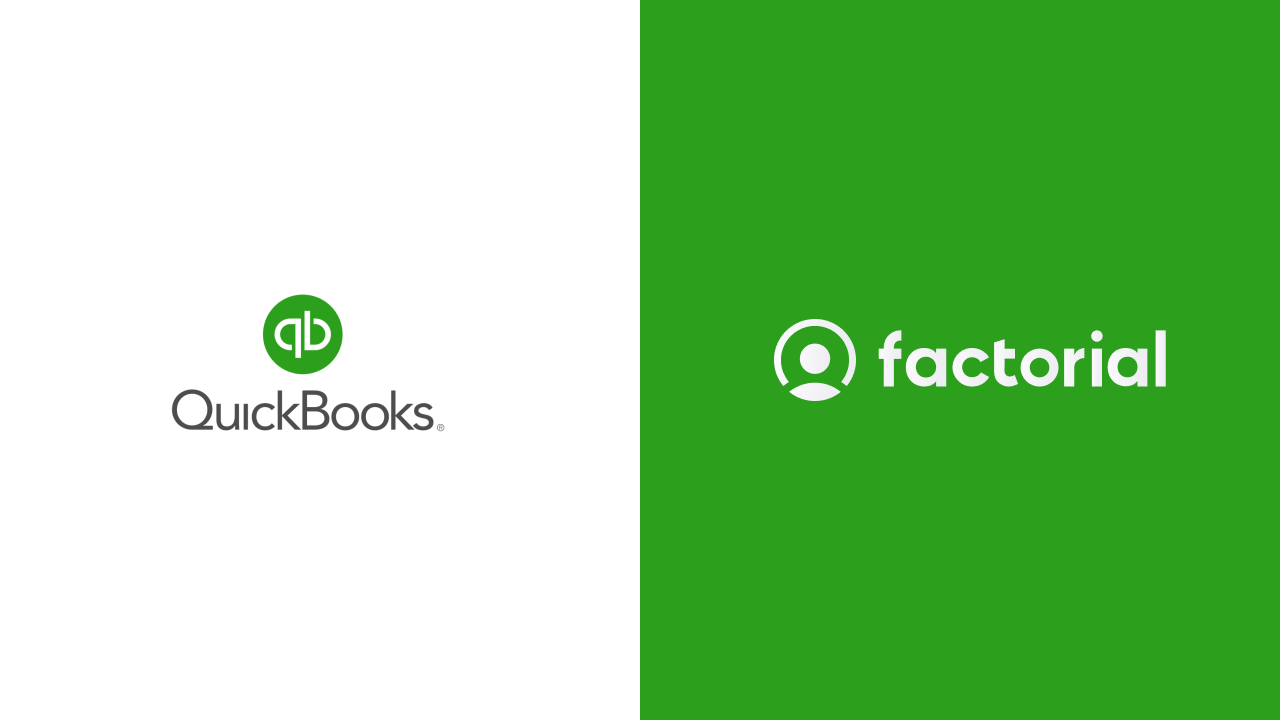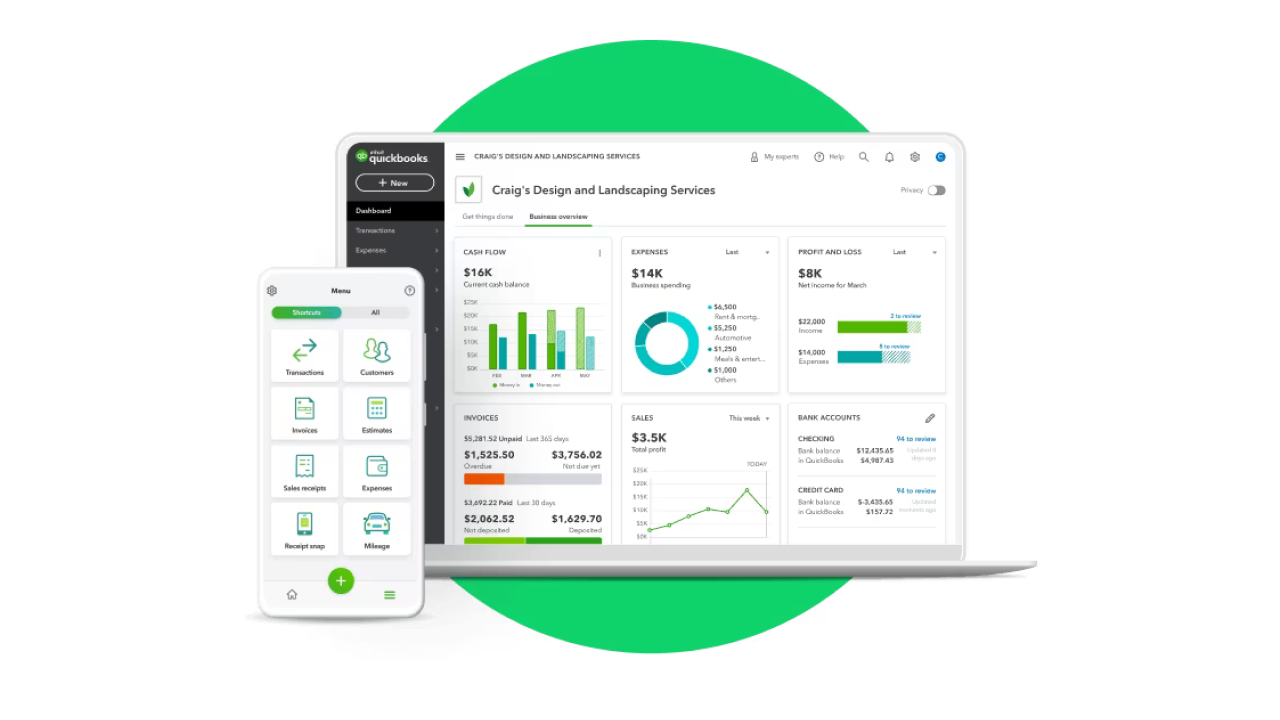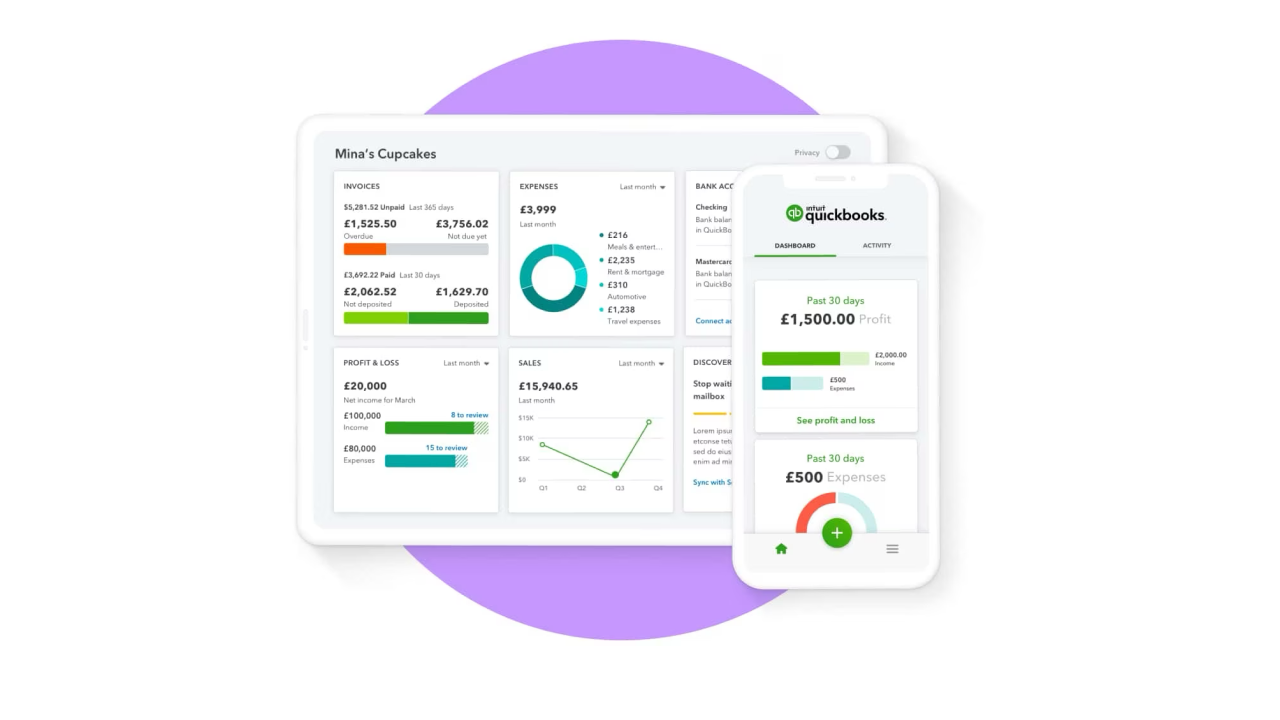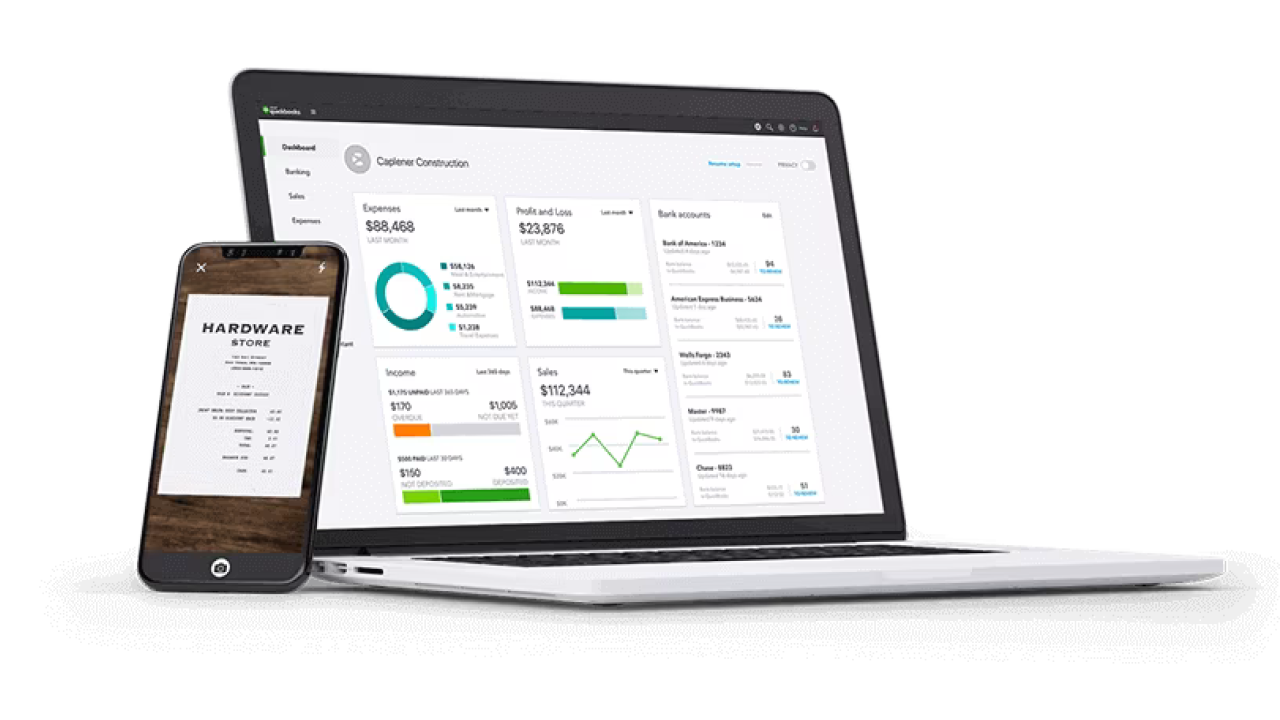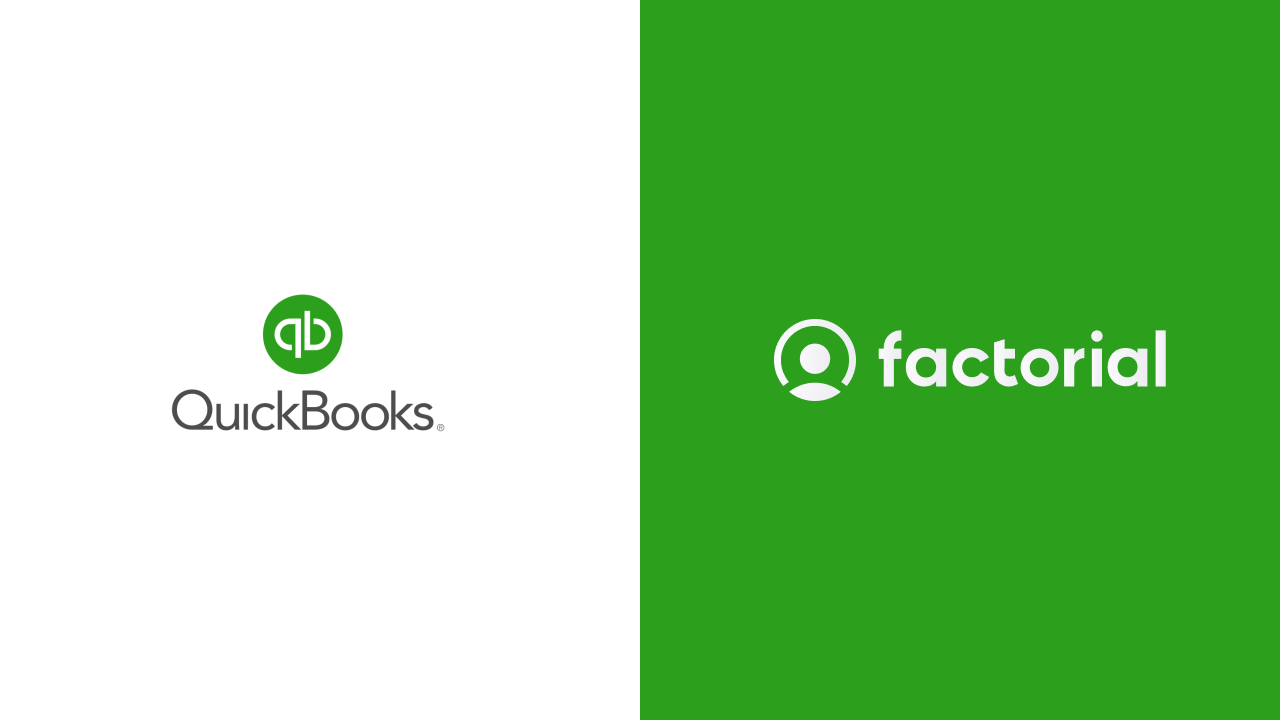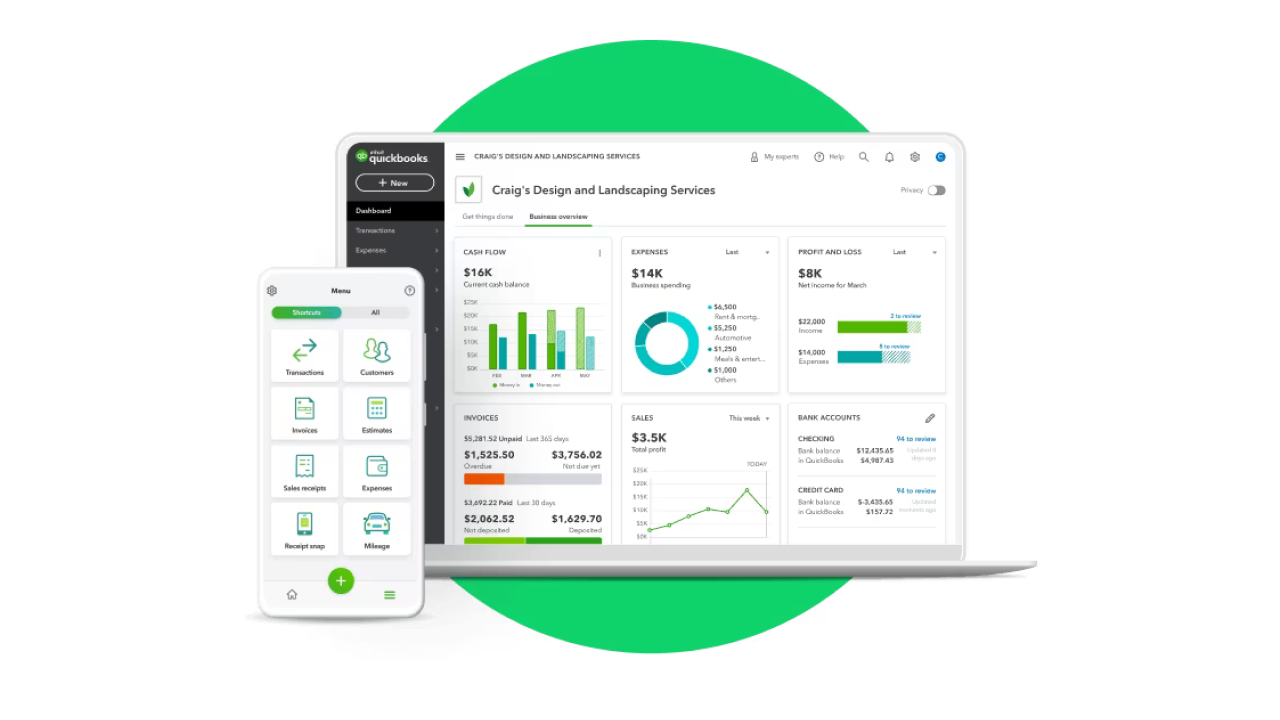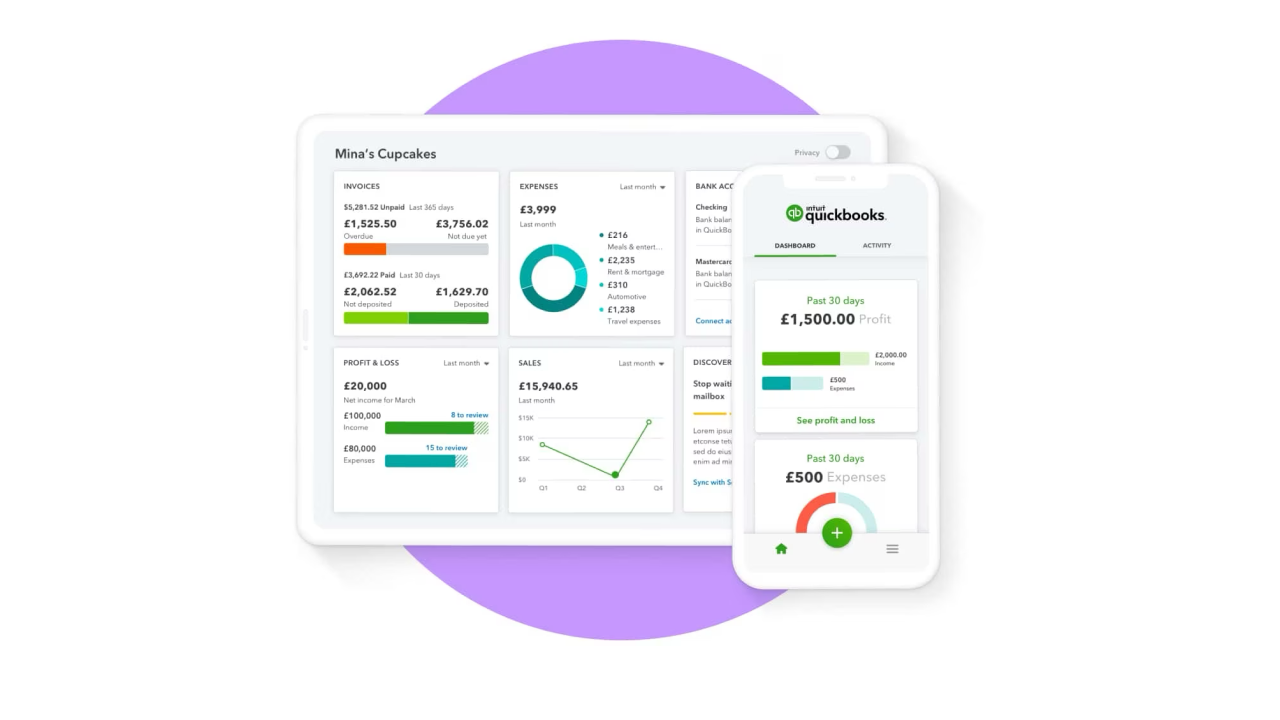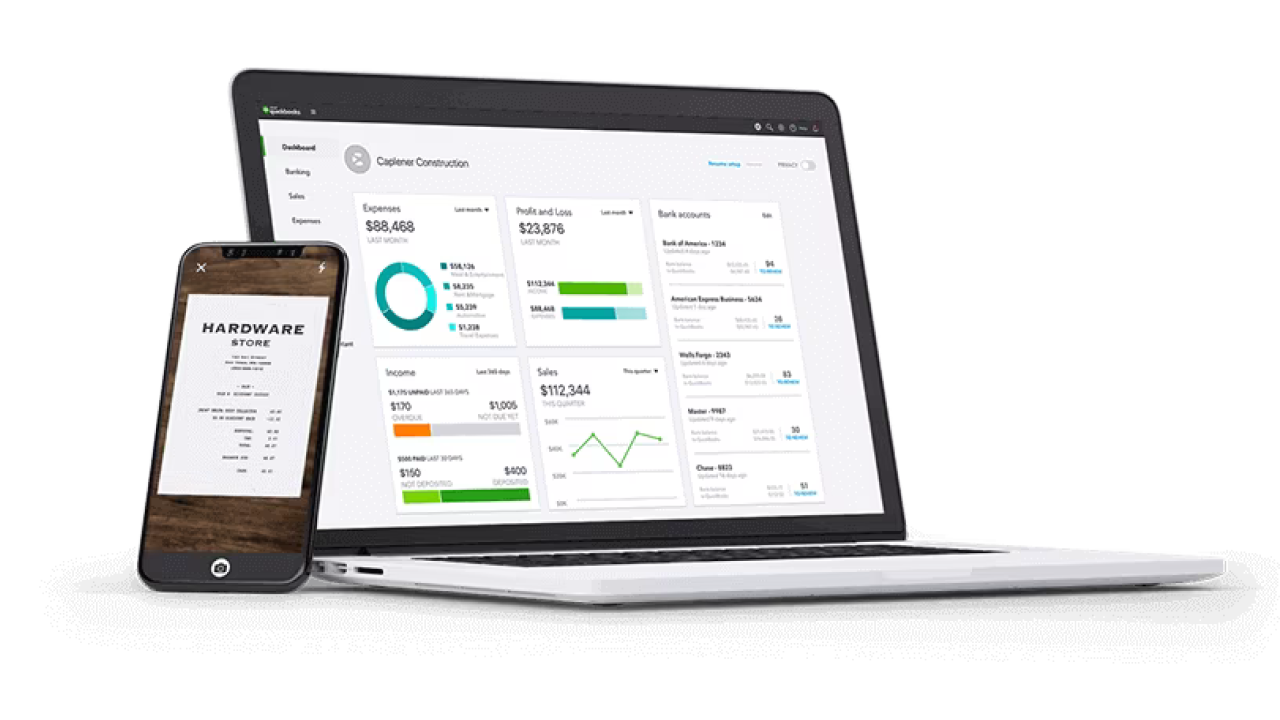 What is QuickBooks?
QuickBooks is a user-friendly, simple accounting software that tracks your business income and expenses, and organises your financial information for you, eliminating manual data entry. QuickBooks simplifies small business accounting and automates tasks such as. Bookkeeping. Invoicing. Sales tax management.
What is this integration about?
In this first version the integration allows to generate users in QuickBooks every time an employee is generated in Factorial. Similarly, when an employee is terminated in Factorial, the employee is removed from QuickBooks.
What data will be synchronized?
What's the benefit of it?
If you already use the potential of QuickBooks and Factorial - avoid having to create employees in two separate places. Avoid duplicating tasks.