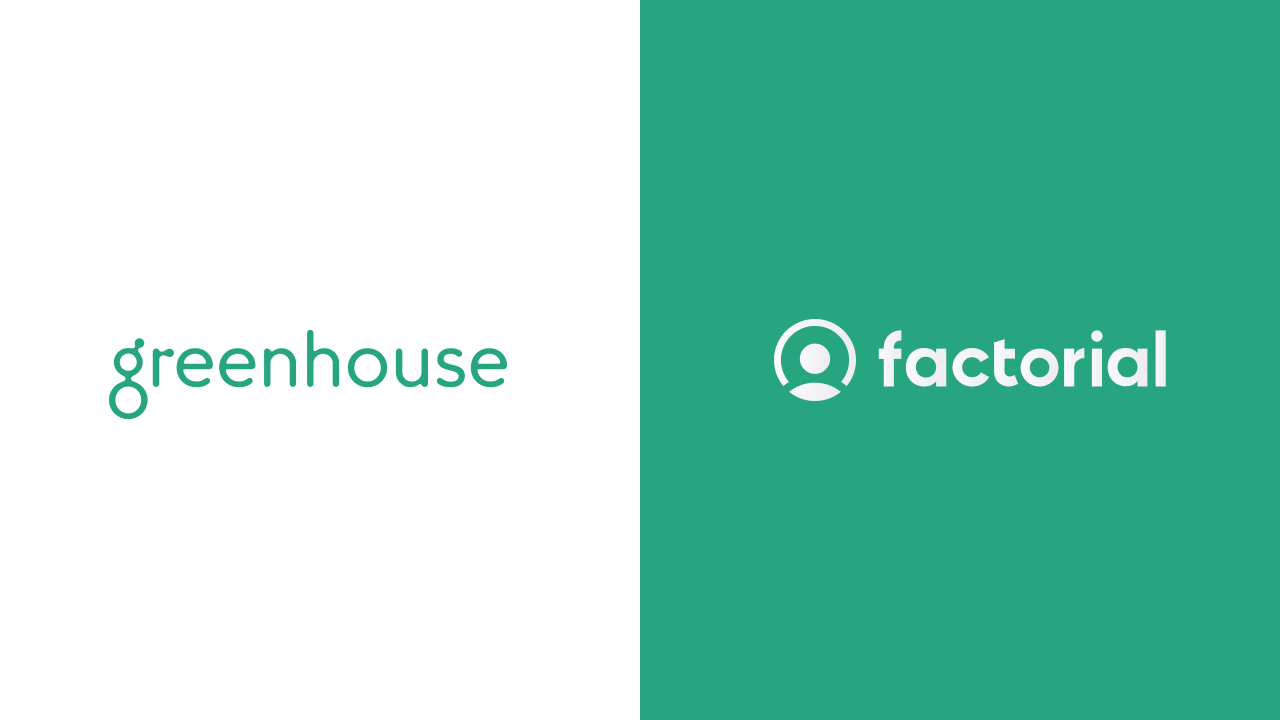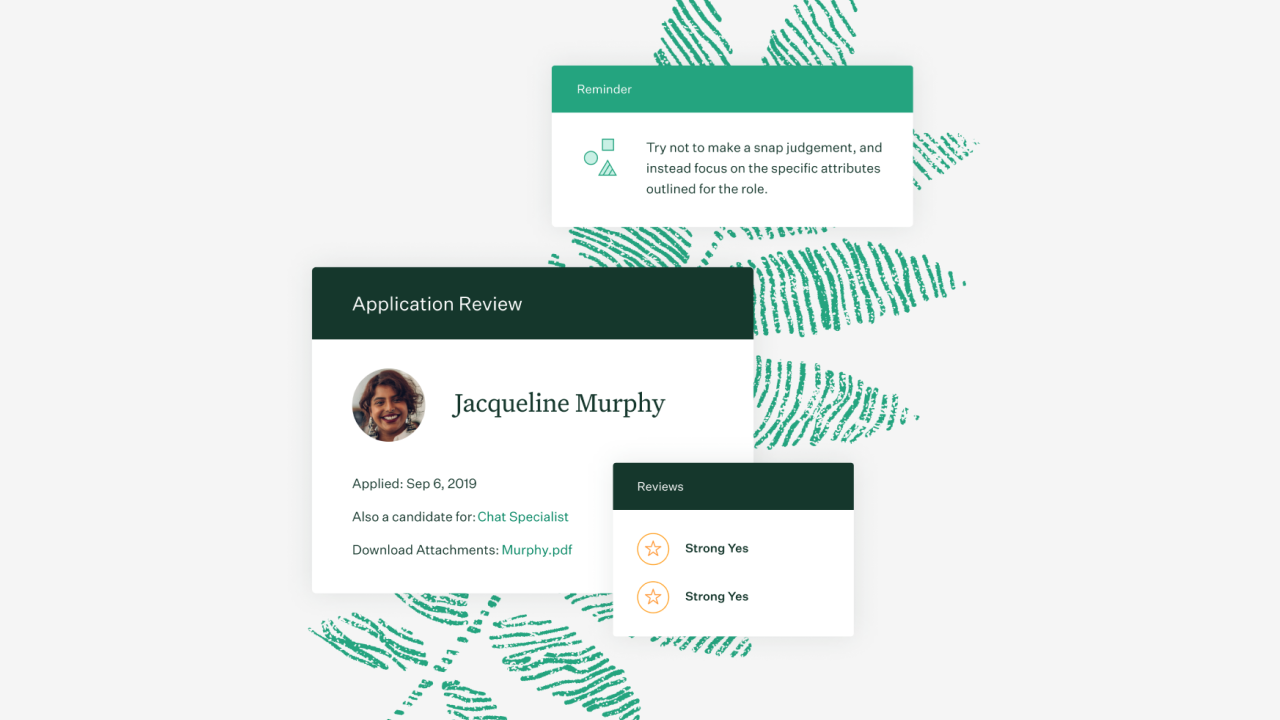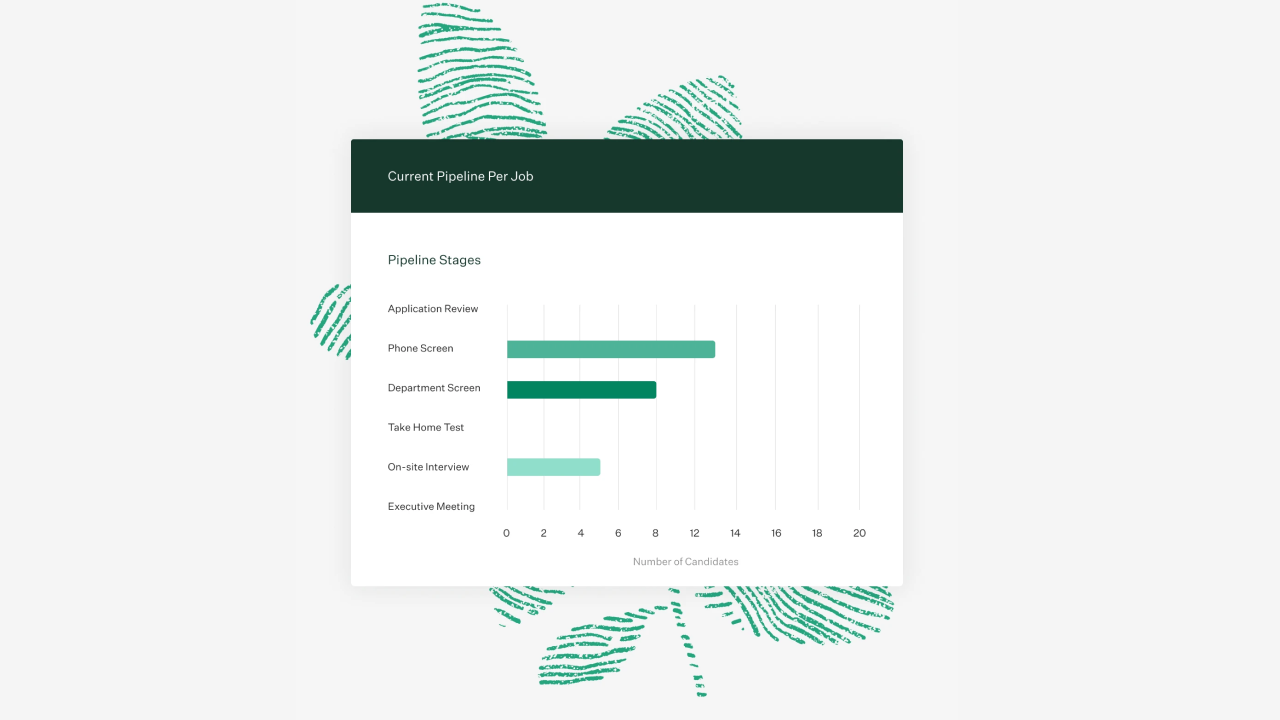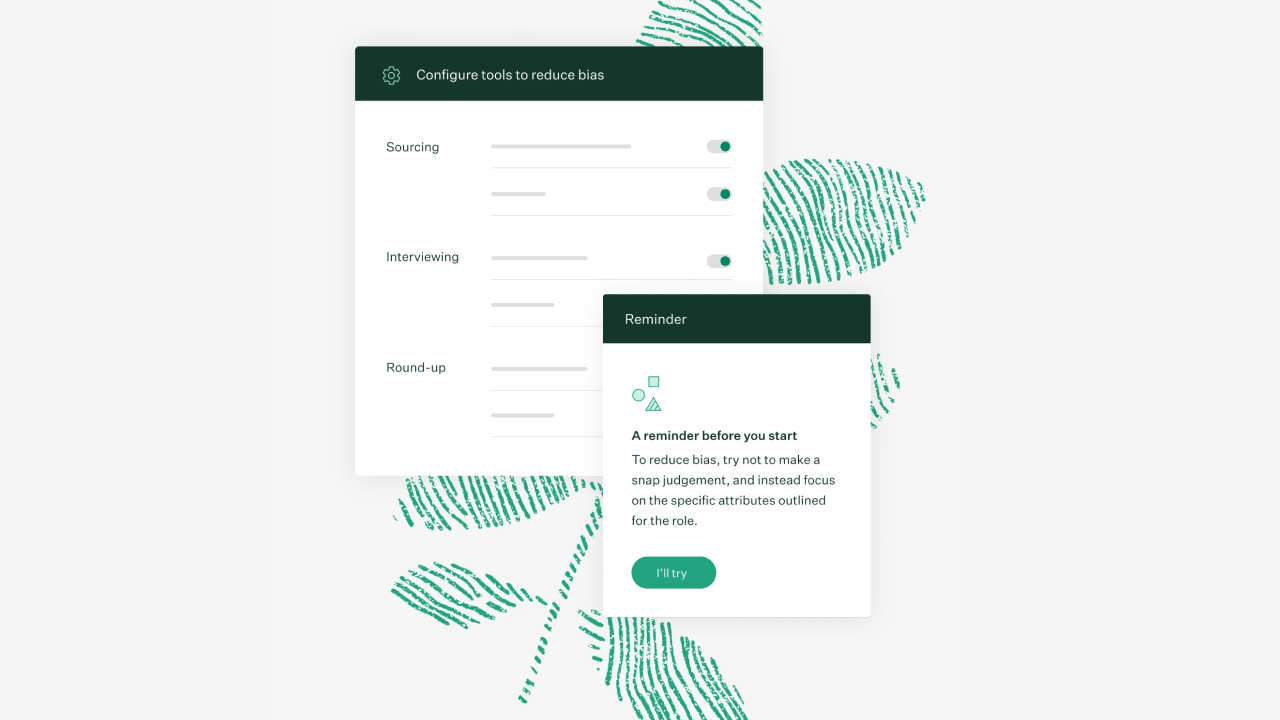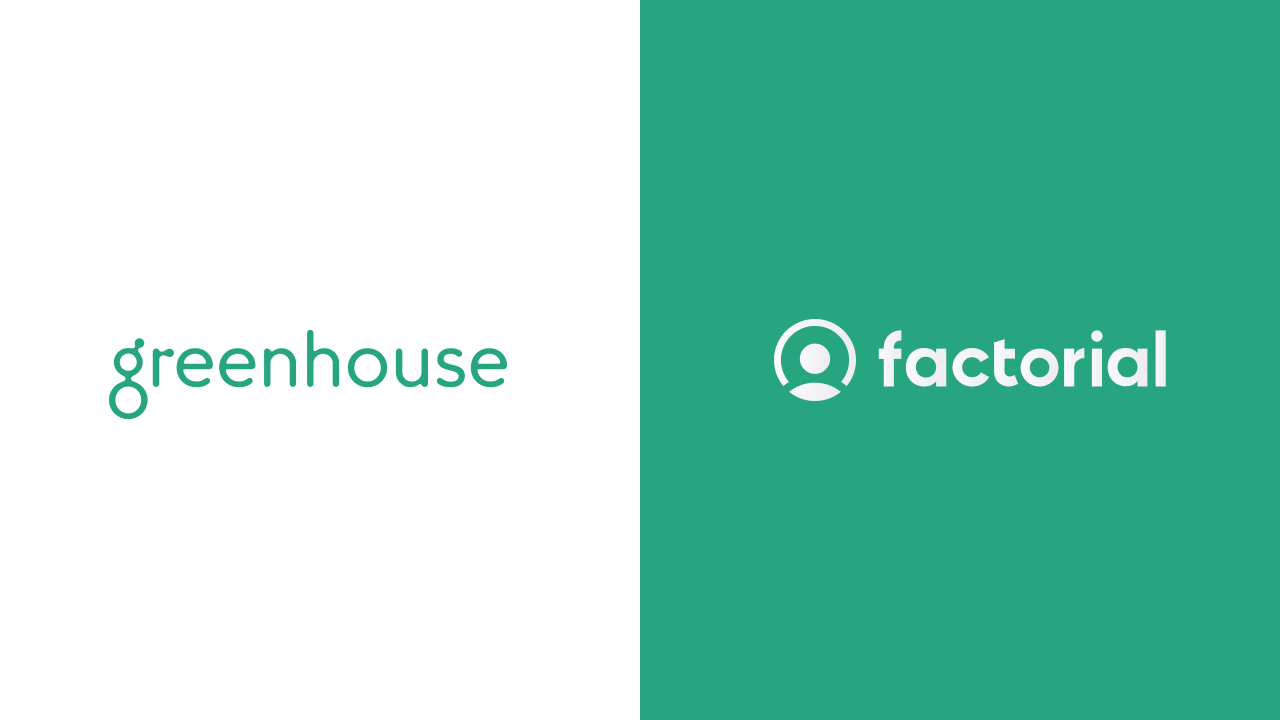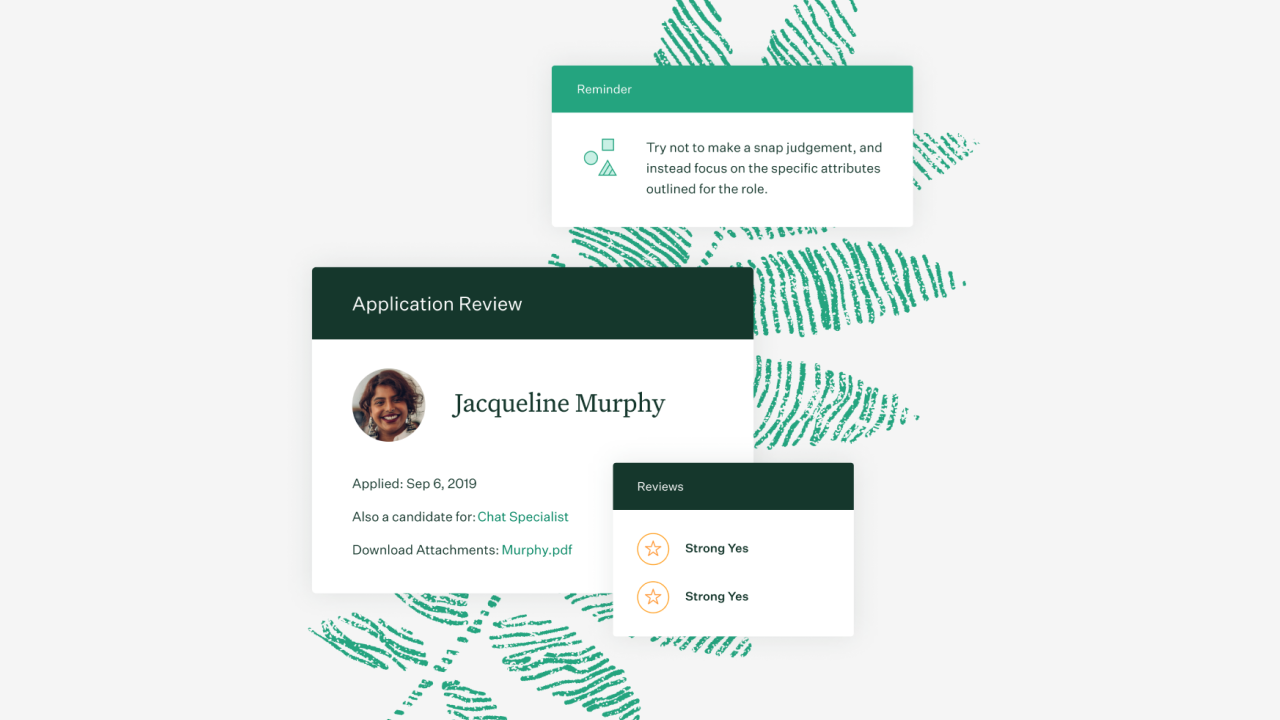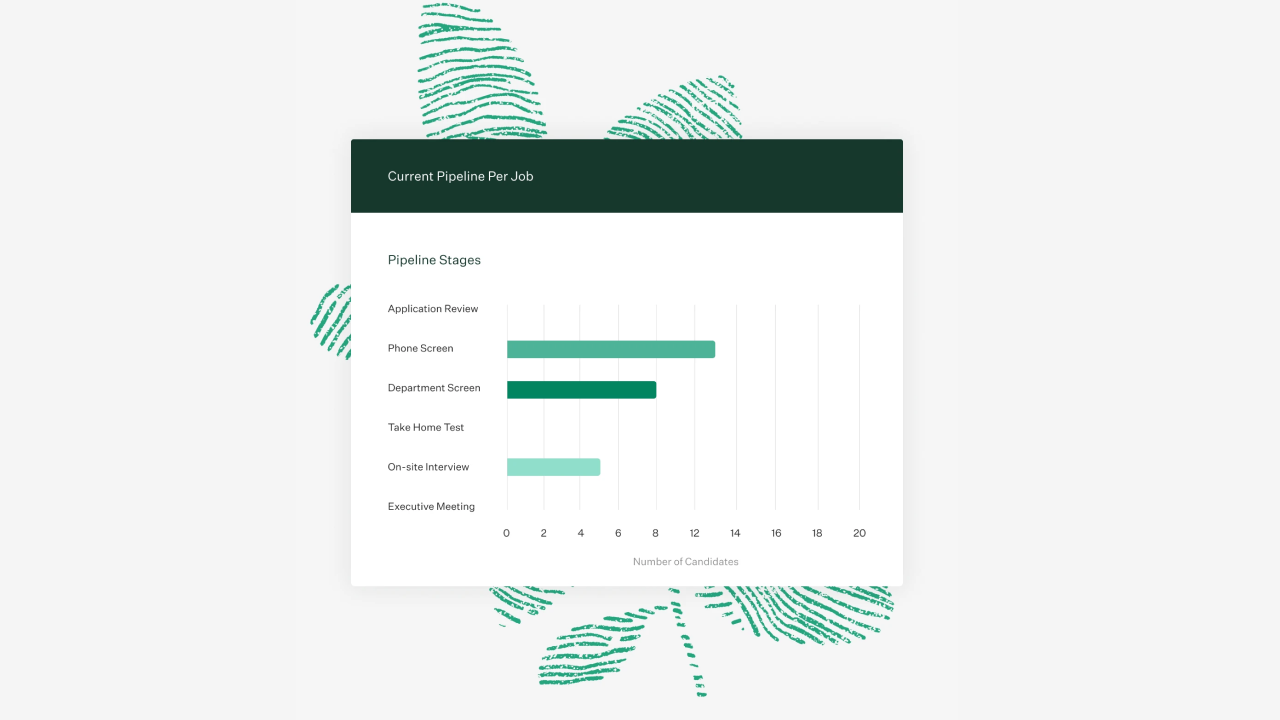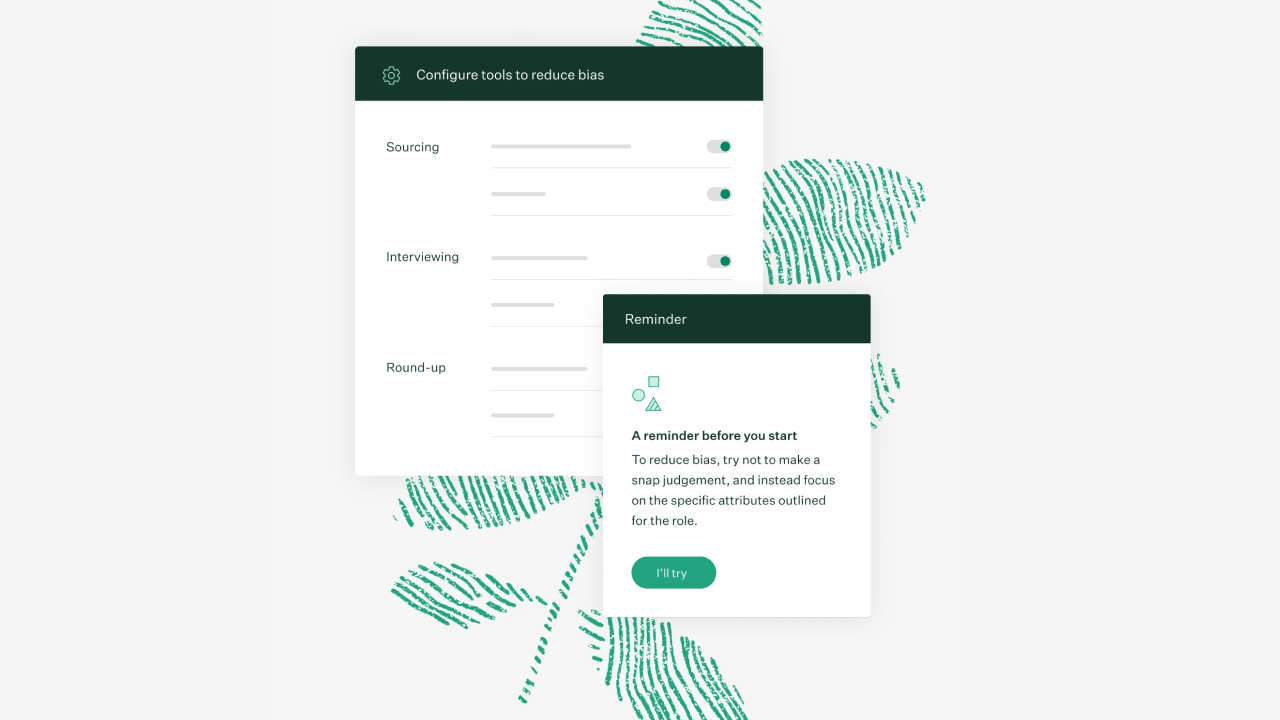 Greenhouse + Factorial Integration
A crucial part of any new hire onboarding process, is to be added to the platform that the organization uses to manage their Human Resources. By integrating Greenhouse, you'll be reducing that part of the journey to zero, having your hired candidates automatically added to our platform. So easy!
What is Greenhouse?
Greenhouse lets companies create a uniform interview procedure, so candidates can be judged based on the same rubric. It aggregates a candidate's resumes and interview feedback for comparison with the job opening's specifications
What is this integration about?
Every time you hire a candidate, they'll be automatically created in Factorial as an employee when you import their first and last name, email address, and start date.
What data will be synchronized?
First name

Last name

Email address

Start date
What's the benefit of it?
Single data entry.

Immediate reporting.

Bidirectional communication.